OK, we're really down to the wire for Christmas and ordering online is risky business.
These virtual options (not to be confused with gift cards, which we've got covered here) offer something a little more personal than cash or a monetary certificate.
These unique experiences can be delivered online and don't require mingling with crowds at busy malls.
The person into DIY YouTube videos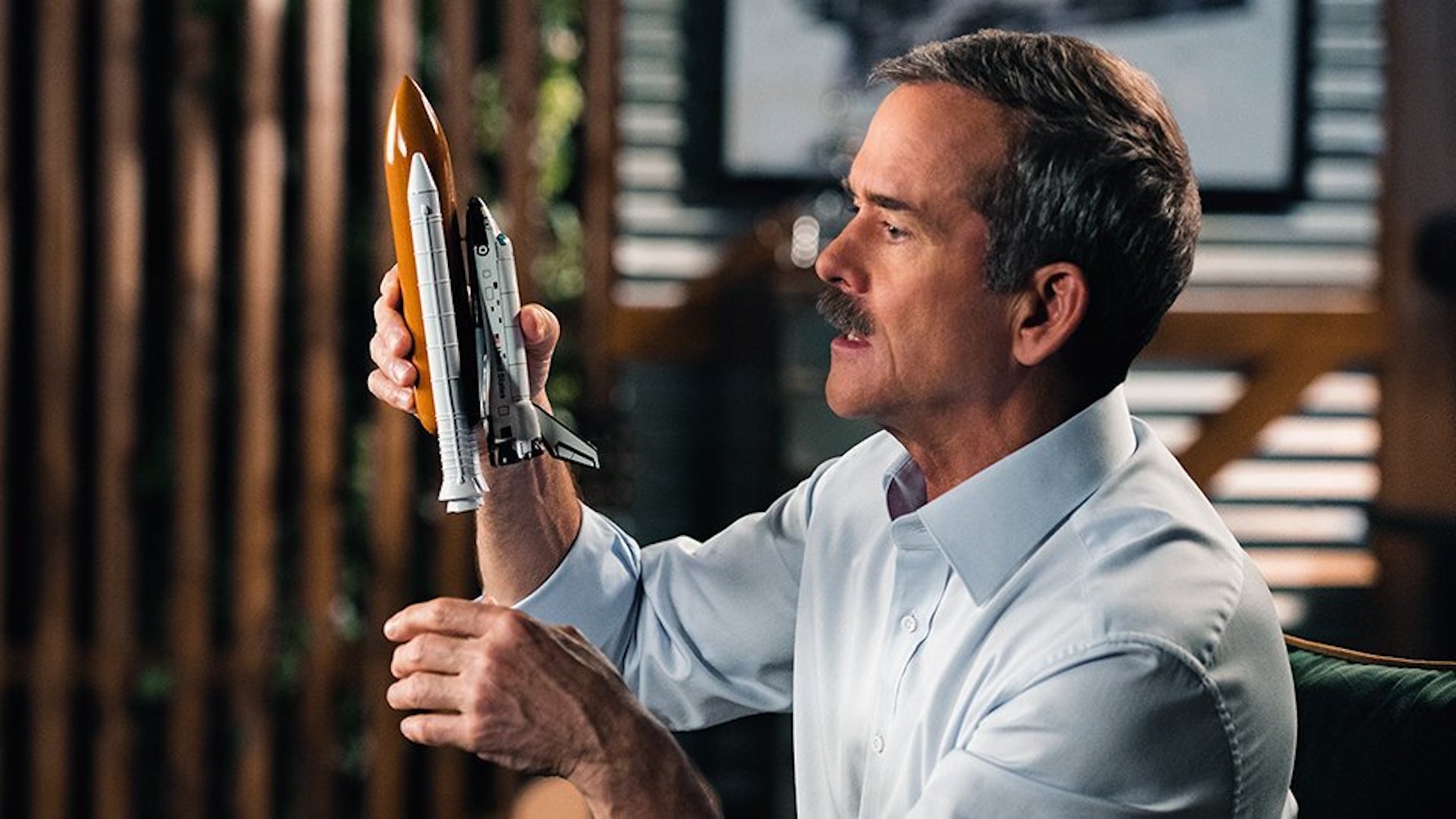 Want to give someone a cooking class with Gordon Ramsay, an acting class with Natalie Portman, a trip to space with Chris Hadfield or a science class with Bill Nye? All of these famous teachers (and dozens more) are available via Masterclass, which pairs experts in food, design, music, business, sports, writing and more with courses broken down into 20 10-minute sessions (on average). Available at Masterclass.
The person who has 'learn to meditate' on their New Year's resolution list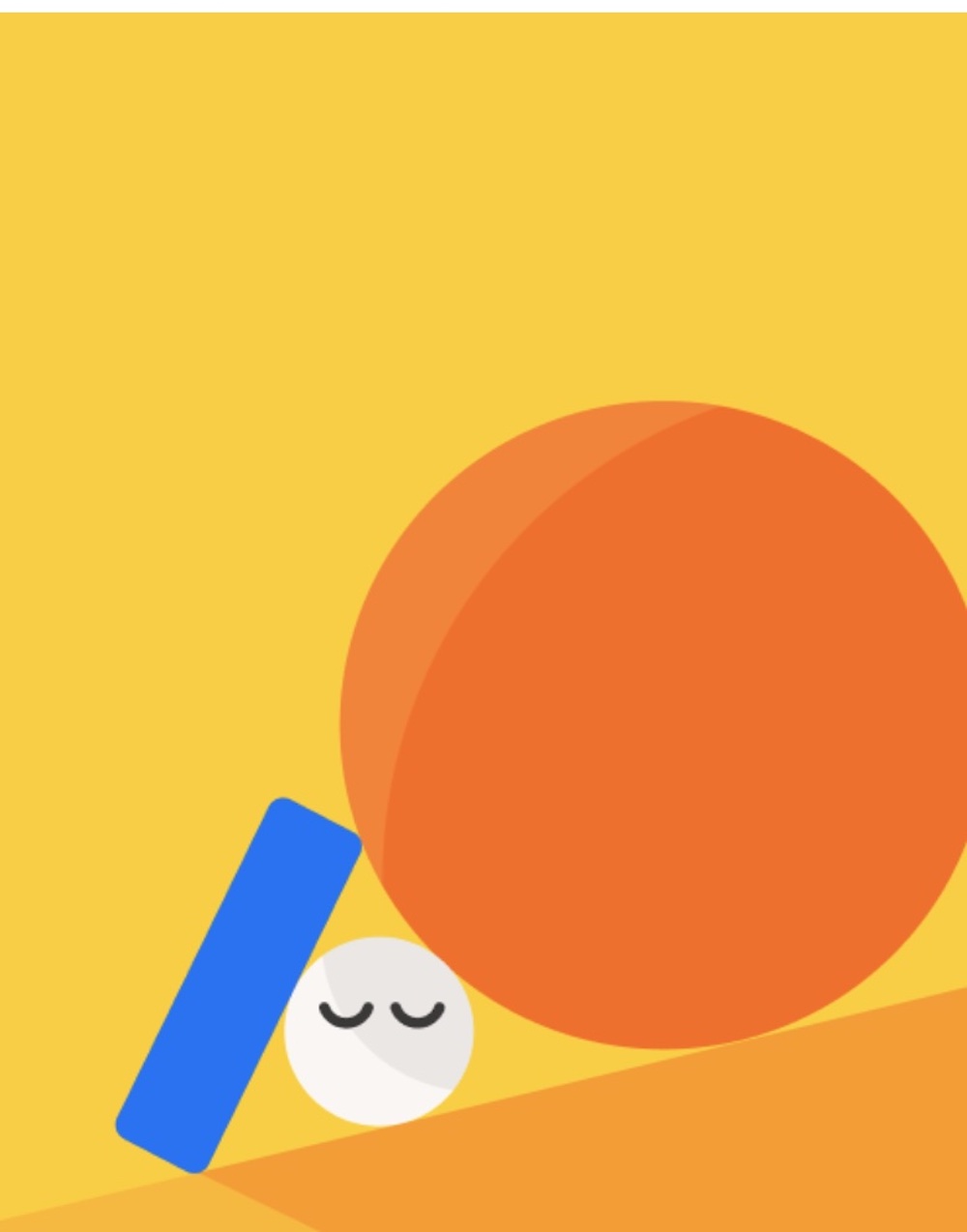 For someone struggling with sleep, stressed from the pandemic, or trying to recharge, a bit of space can help. The Headspace app has dozens of tools for everyday life, including exercises around sleep, reducing stress and anxiety, self-esteem and parenting. Available at Headspace.
The person who loves a vigorous facial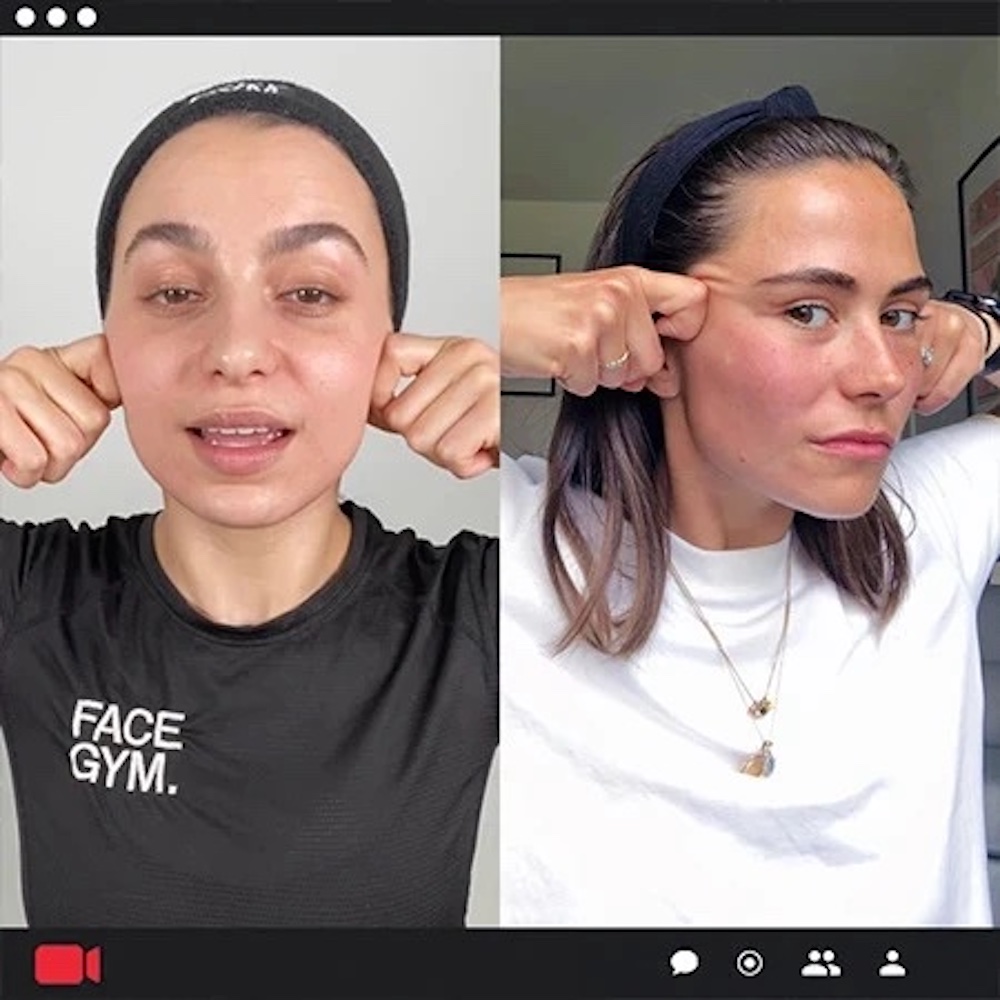 FaceGym spa specializes in a workout for the epidermis using massage techniques (like pinching, pulling and knuckle work) to stimulate, plump and refresh skin. In-person classes are only available in London, New York, L.A. and Manchester but those who can't attend an in-person session can be treated to an online class (either one or a monthly subscription package). Note: prices on the FaceGym U.K. site are listed in pounds.
The person moving into a new space (or redecorating)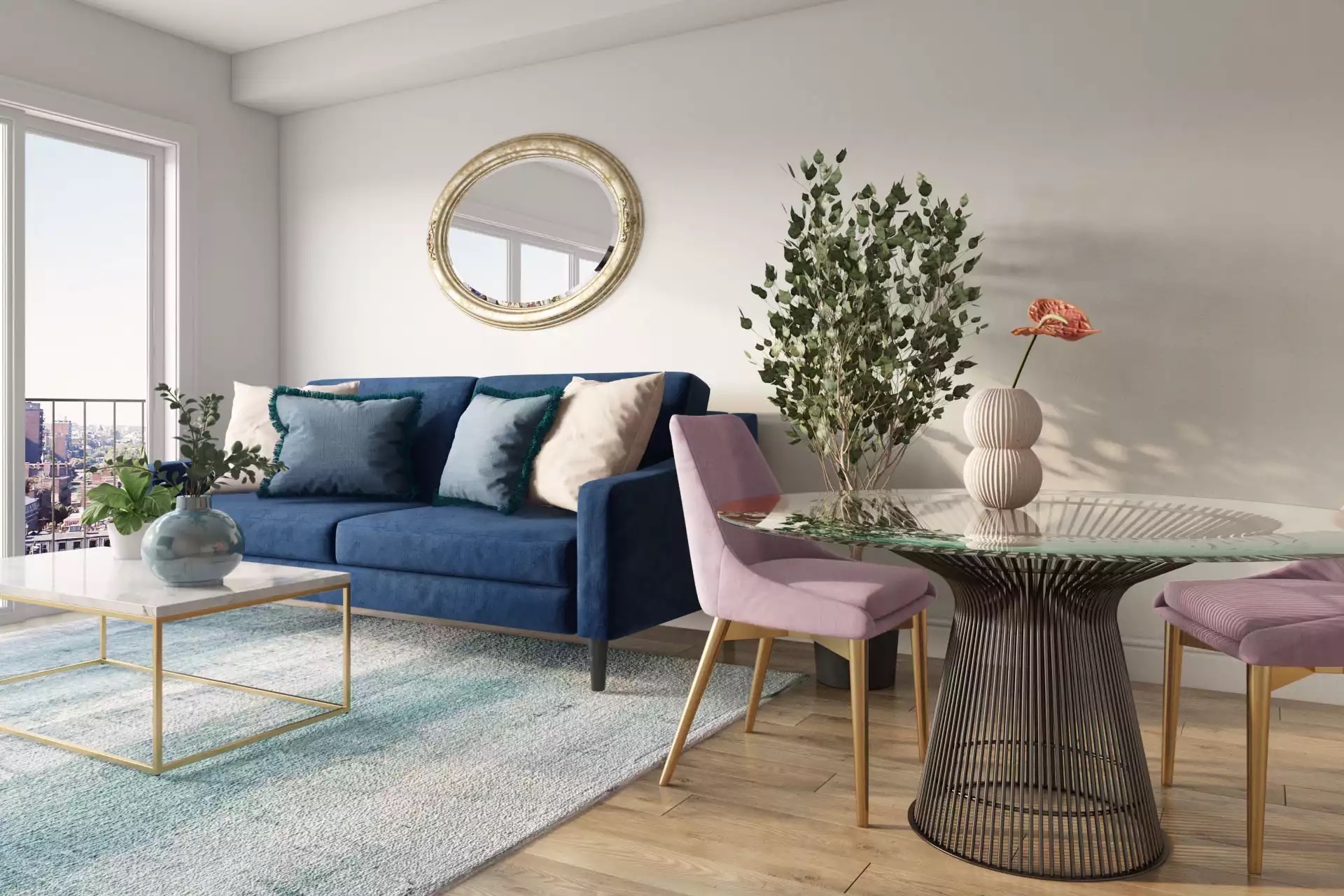 If they are stuck on whether to go with a chaise lounge or a love seat and two chairs for the living room, Havenly can help. This online decorating service starts with a quiz to set a style, then recommends pieces based on aesthetic and measurements. Help is available through a professional designer (via DM, texting or phone) and a concept, shopping list and visual schematics, which helps take the guesswork out of shopping for big-ticket furniture. Available at Havenly.com.
The person who wants to focus on their health more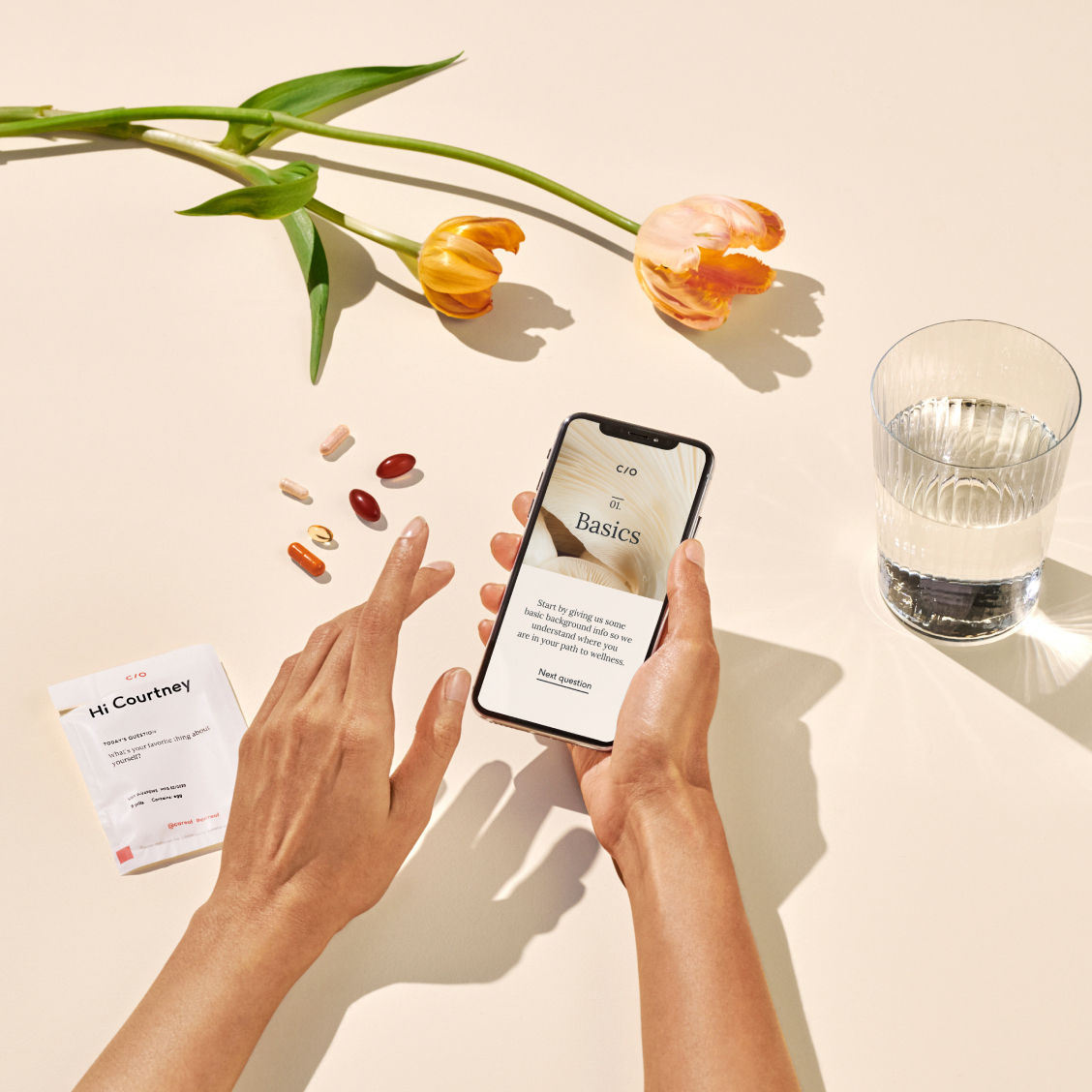 Putting together a daily routine of vitamins, supplements, probiotics and super powders can be overwhelming, which is where Care/of comes in. The subscription program starts with a quiz, which leads to a list of curated suggestions that best suit their lifestyle and goals. Available at Care/of.
The person mastering tree pose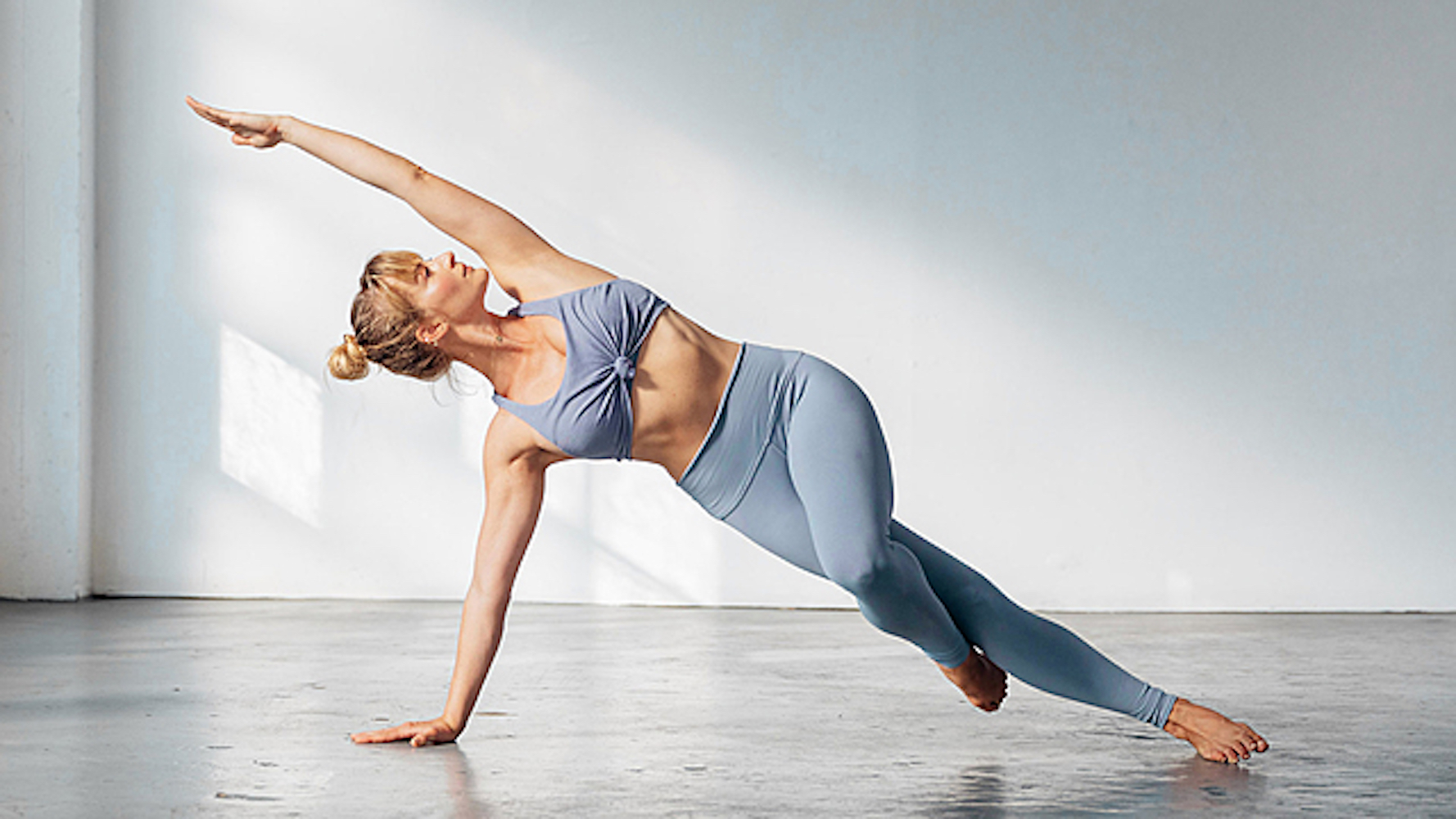 After two years of spotty in-class instruction and the same-old free fitness videos, are they looking for a new challenge? An Alo Moves subsciption includes an unlimited number of classes for yoga, heart-pumping workouts (strength, barre, Pilates, HIIT), breathwork (like meditation) and big goals (like handstands and the splits). Available at Alo Moves.
Subscription boxes for the gift that keeps on giving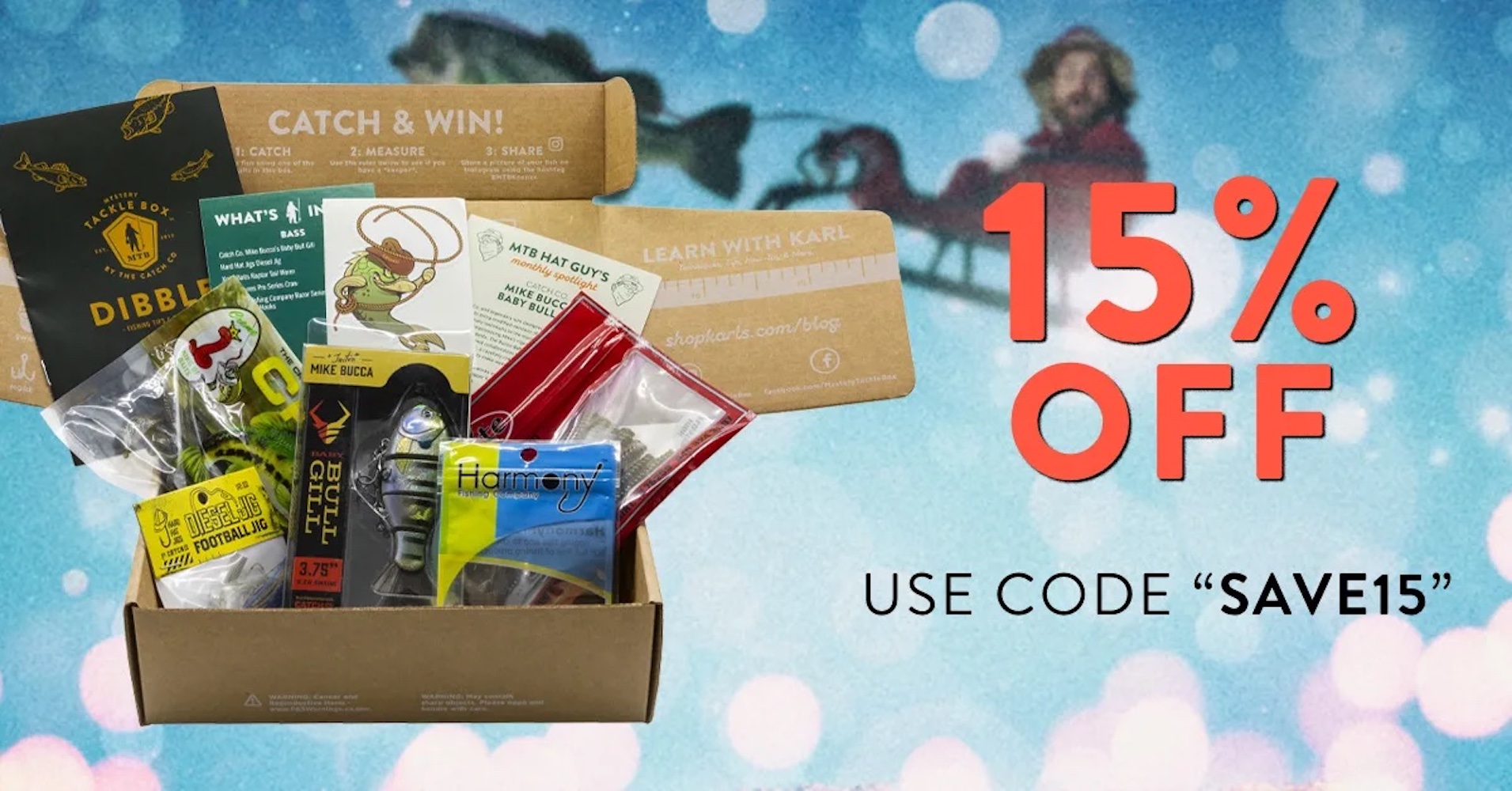 Hook the fisher in your life with a Mystery Tackle Box. What's in it? Well, it's a mystery, but lures and tackles are a safe bet, as are specialty fishing items, expert videos and store discounts. Available at Karl's Bait and Tackle.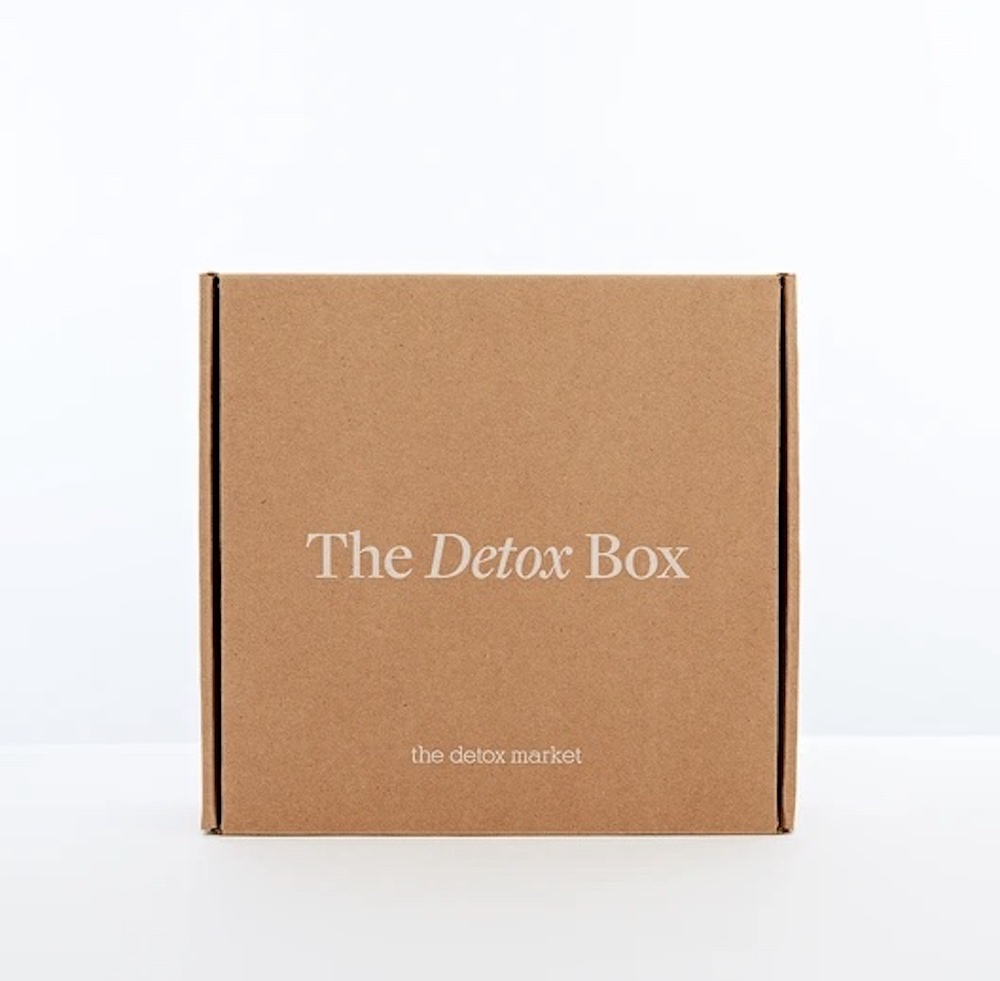 The Detox Market specializes in luxury skin, body and hair care with a focus highly effective and natural products. The subscription box promises tried-and-true favourites (you can see past subscription box products here) and new discoveries; there's different delivery options for one to six months. Available at The Detox Market.
There's still a lot of winter ahead of us and tactile play options will definitely come in handy come late January. Kiwi Crates are sorted by age and interest (like STEM or arts) and get rave reviews from parents and caretakers for the detailed instructions, high-quality materials and satisfying projects. Available at Kiwi Crates.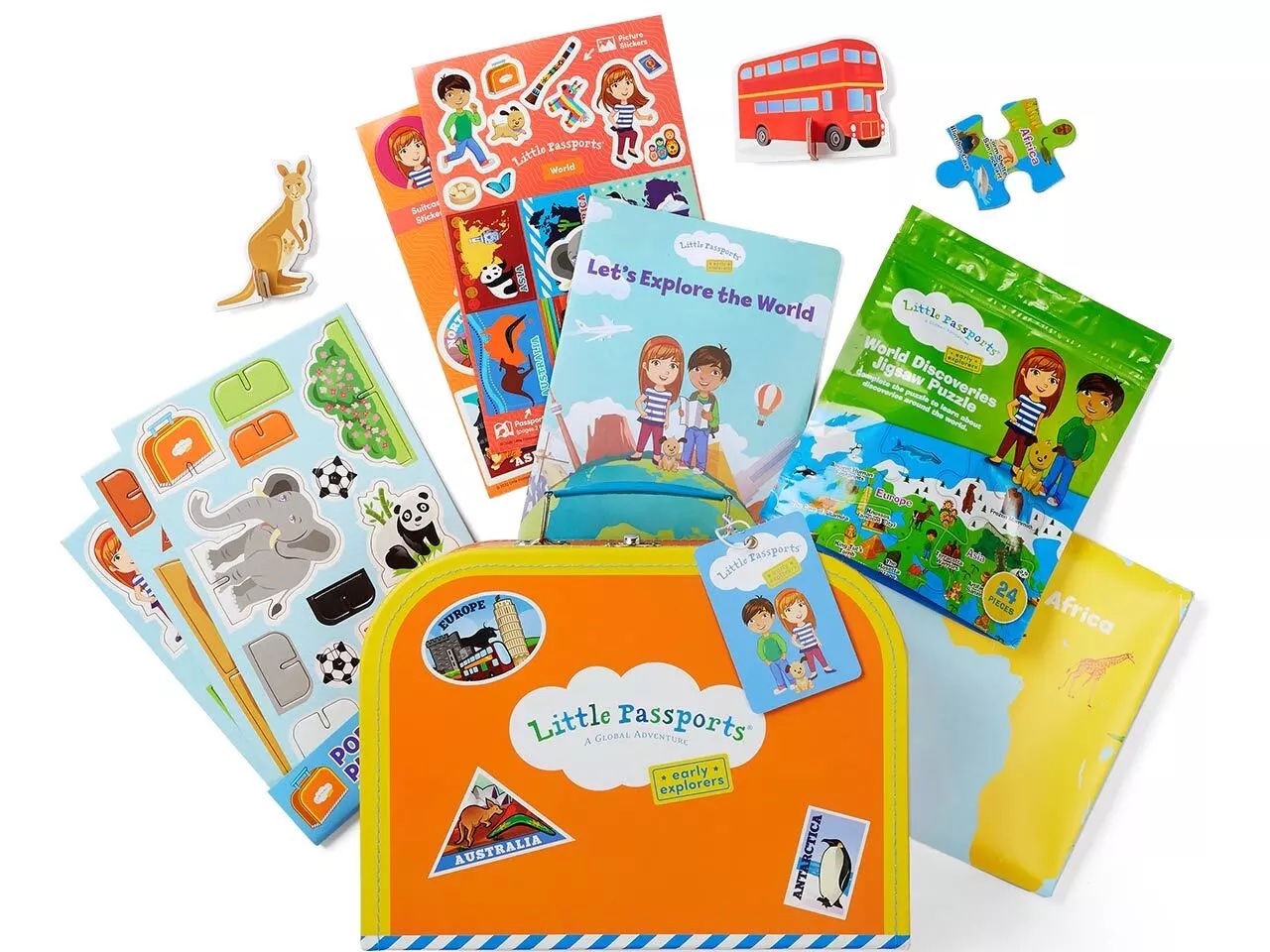 Since little ones probably won't be putting their real passport to use, Little Passports is the next best thing. Each week, a suitcase-shaped adventure arrives in the mail (like dinosaur-heavy Early Explorers or travel-friendly World Edition), filled with experiments, books, comics, art projects and more. Available at Little Passports.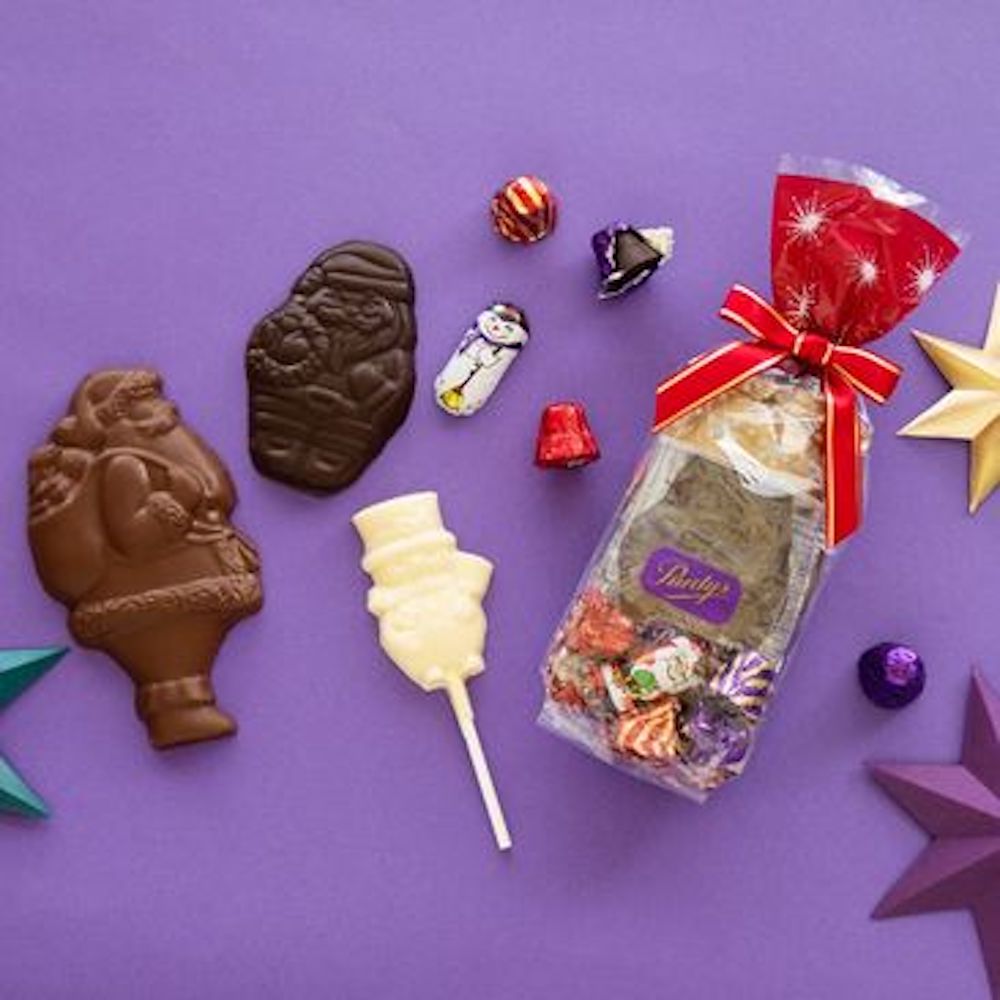 Purdys iconic purple chocolate boxes are always a treat, so imagine how well-received a monthly chocolate subscription box would be. Order now for a sweet surprise in January. Available at Purdys.