Head off the inevitable "I'm bored" afternoon talk with a fully stocked craft station filled with all of the essentials for self-guided art projects and endless creative exploring. Because there's no shortage of materials, what starts as construction paper caterpillar could turn into a whole garden (and hours of intense and quiet focus).
(PS: Amazon Prime has dropped the $25 minimum spend on deliveries in Canada, so there are loads of bulk items for cheap that you can get right to your door.)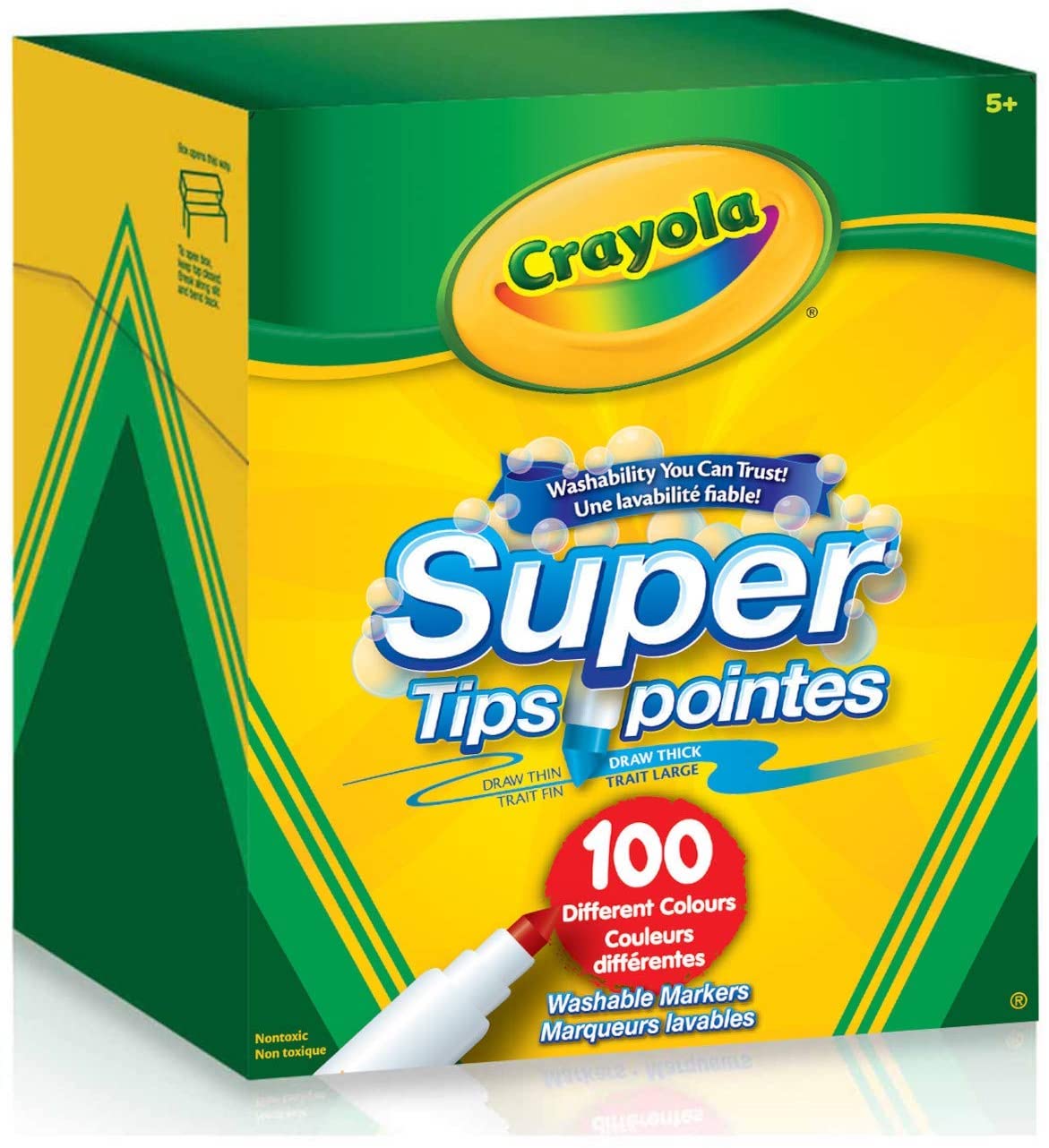 Start with a solid set of markers; this bulk buy of 100 fine-tip and washable Crayola markers has all the colours in the rainbow covered and then some. $13.86/box at Amazon.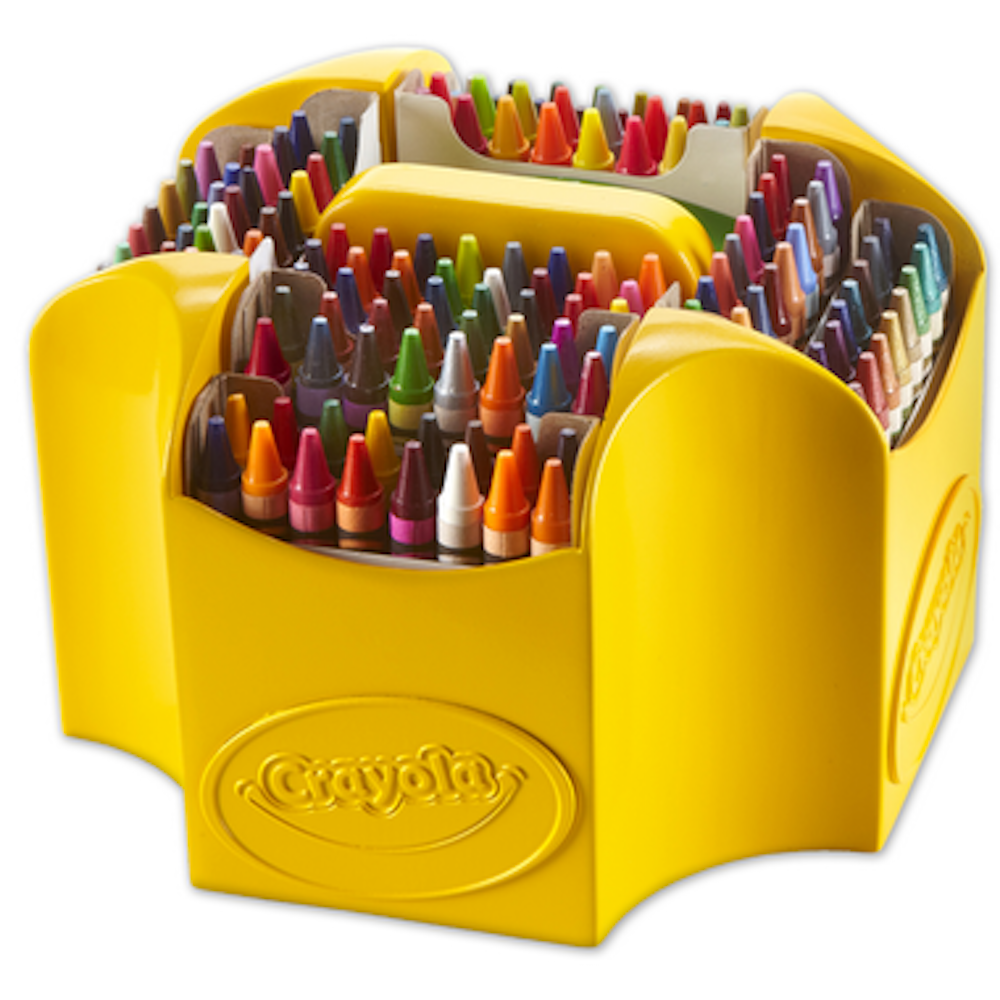 Kids who prefer using Crayons will go gaga for this 152-piece set that includes a bright yellow storage caddy. ($19.99 at Well.ca, pictured) or a tub with 240 Crayons organized in packs of 12 ($30.37 at Amazon).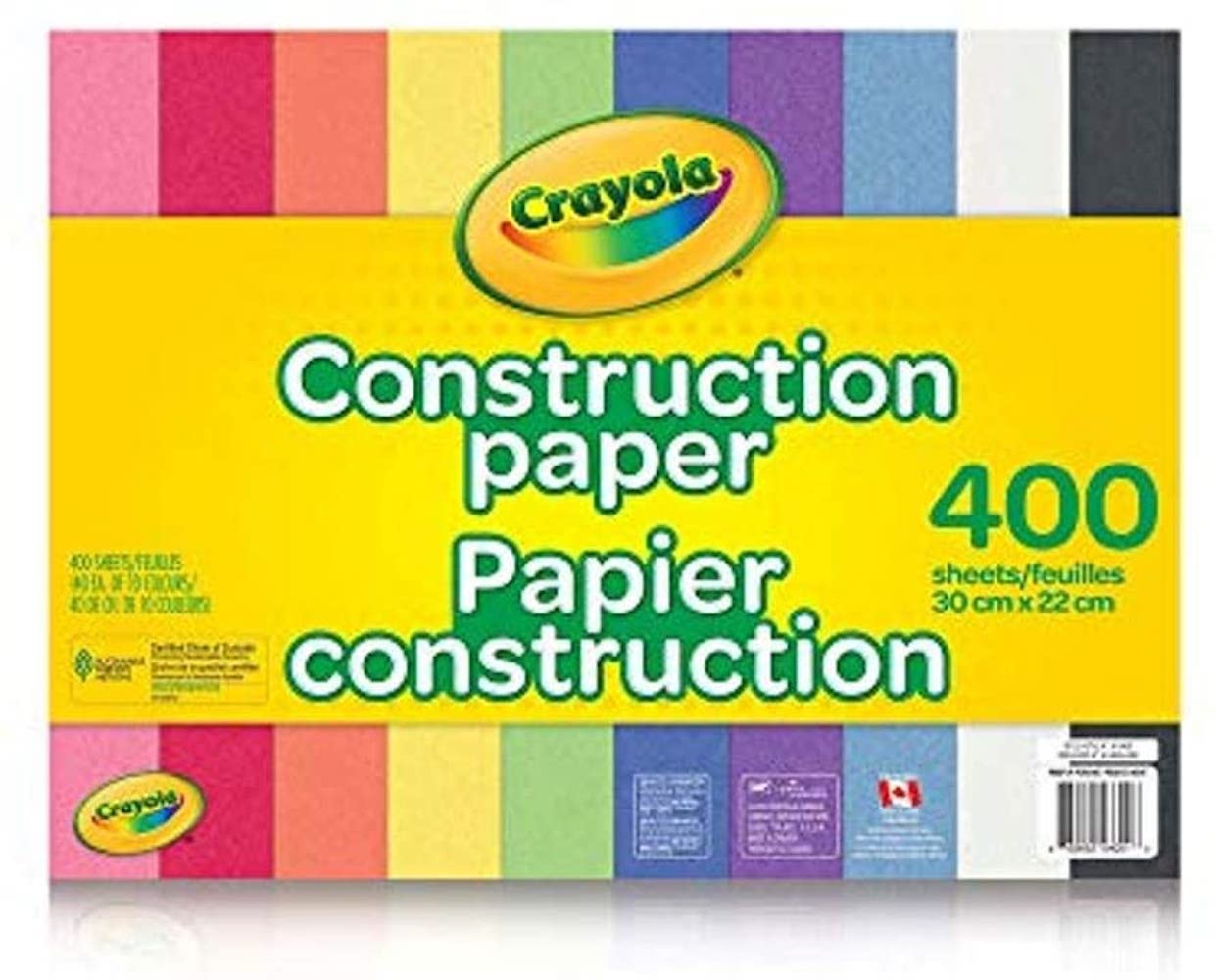 Drawing, hand tracing, cutting shapes and creating paper animals are just some of the dozens of construction paper crafts that combine creativity and fine motor skills. (This YouTube video has plenty of awesome ideas.) Four hundred sheets of construction paper for $8.46 at Amazon.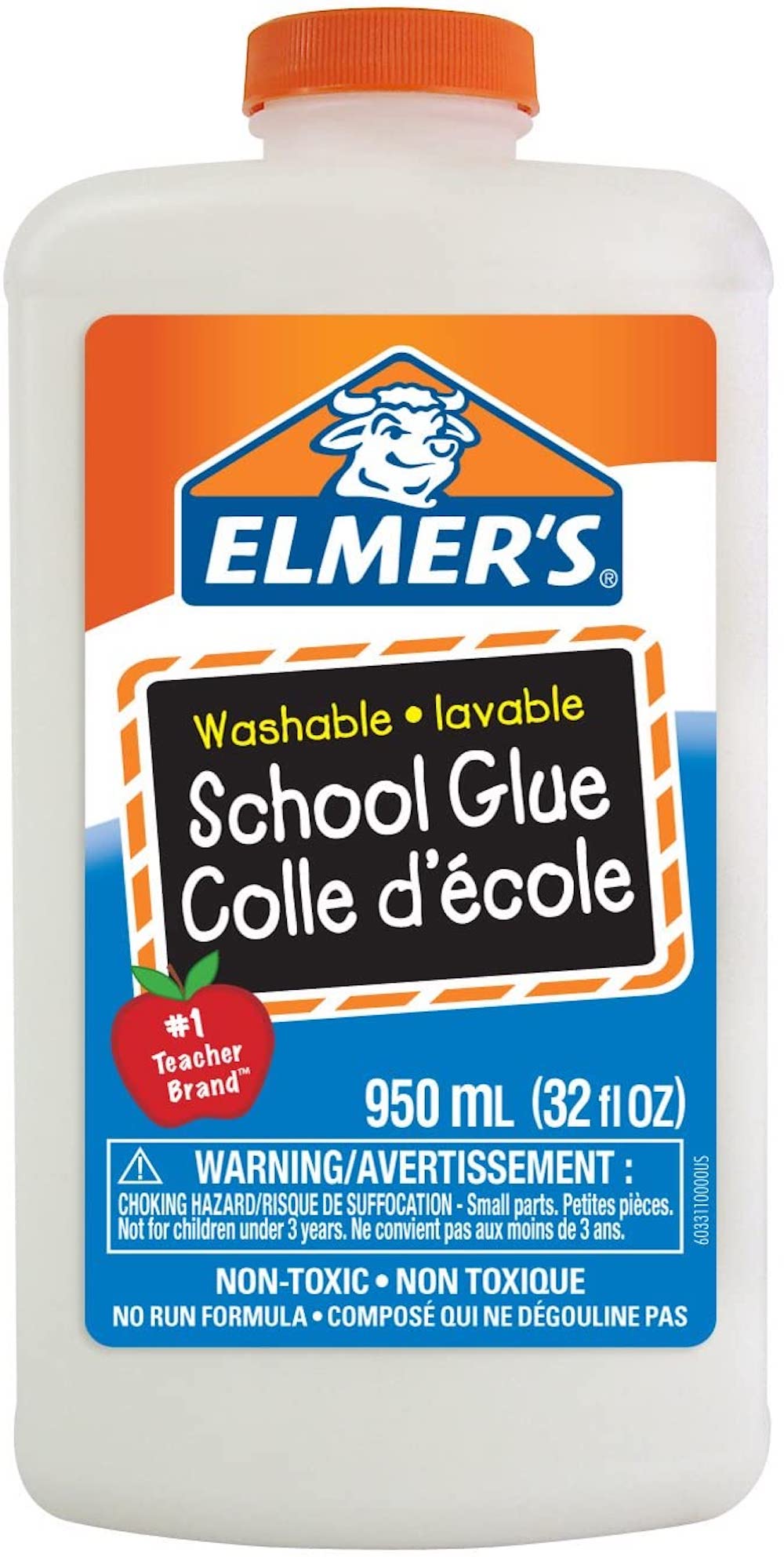 Where there are crafts, there's glue. A lot of it. If you are already stocked with bottles, this Elmer's 32-ounce bottle makes for easy refills. $8 at Amazon or $9.98 at Walmart.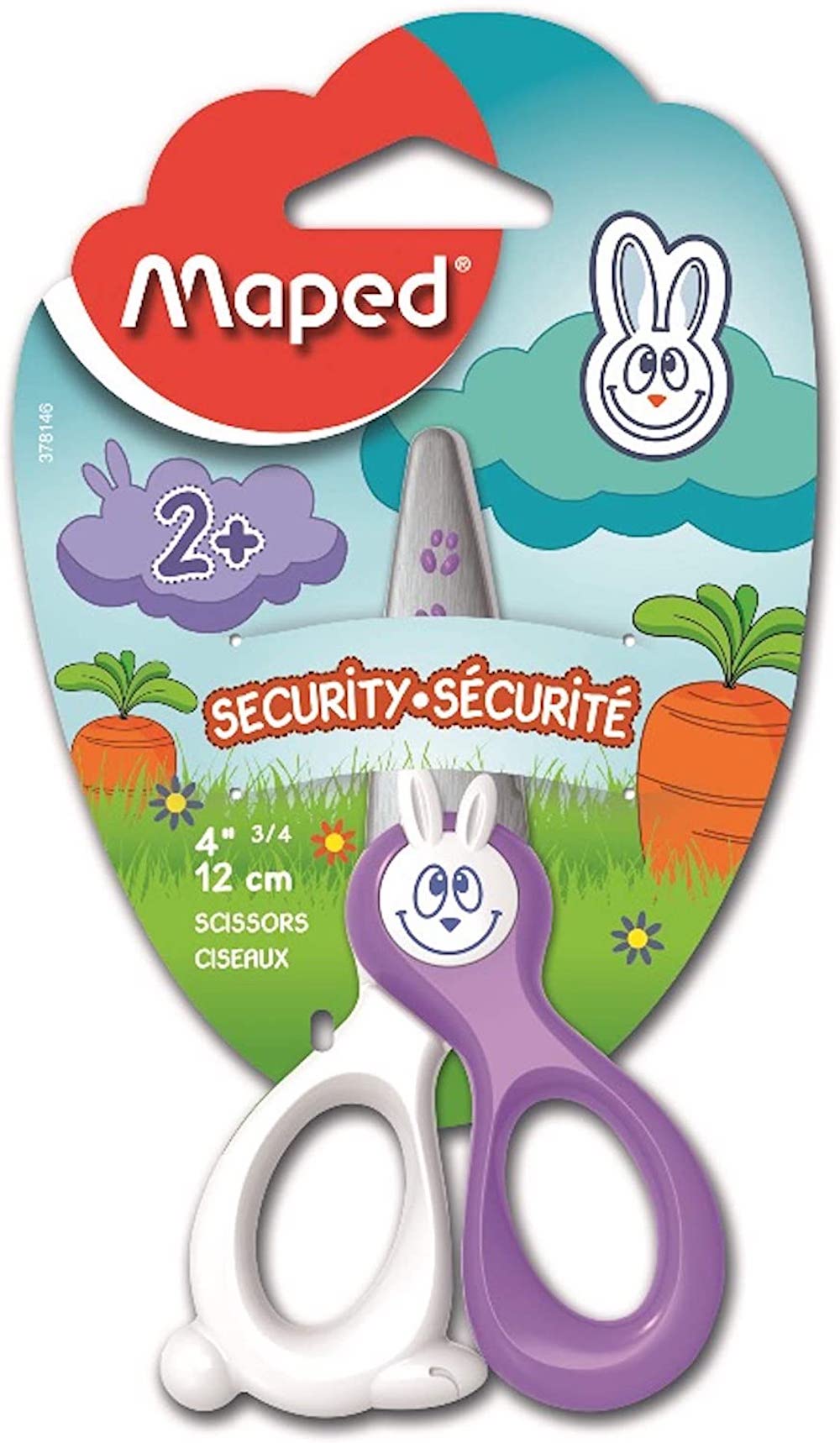 Little ones just learning to cut need child-safe scissors like these ones (for ages 3+) available at Amazon. Bigger kids may want a a slightly sharper steel blade, like these Scotch scissors for children ages 6 and up (2 pack/$1.94 at Walmart).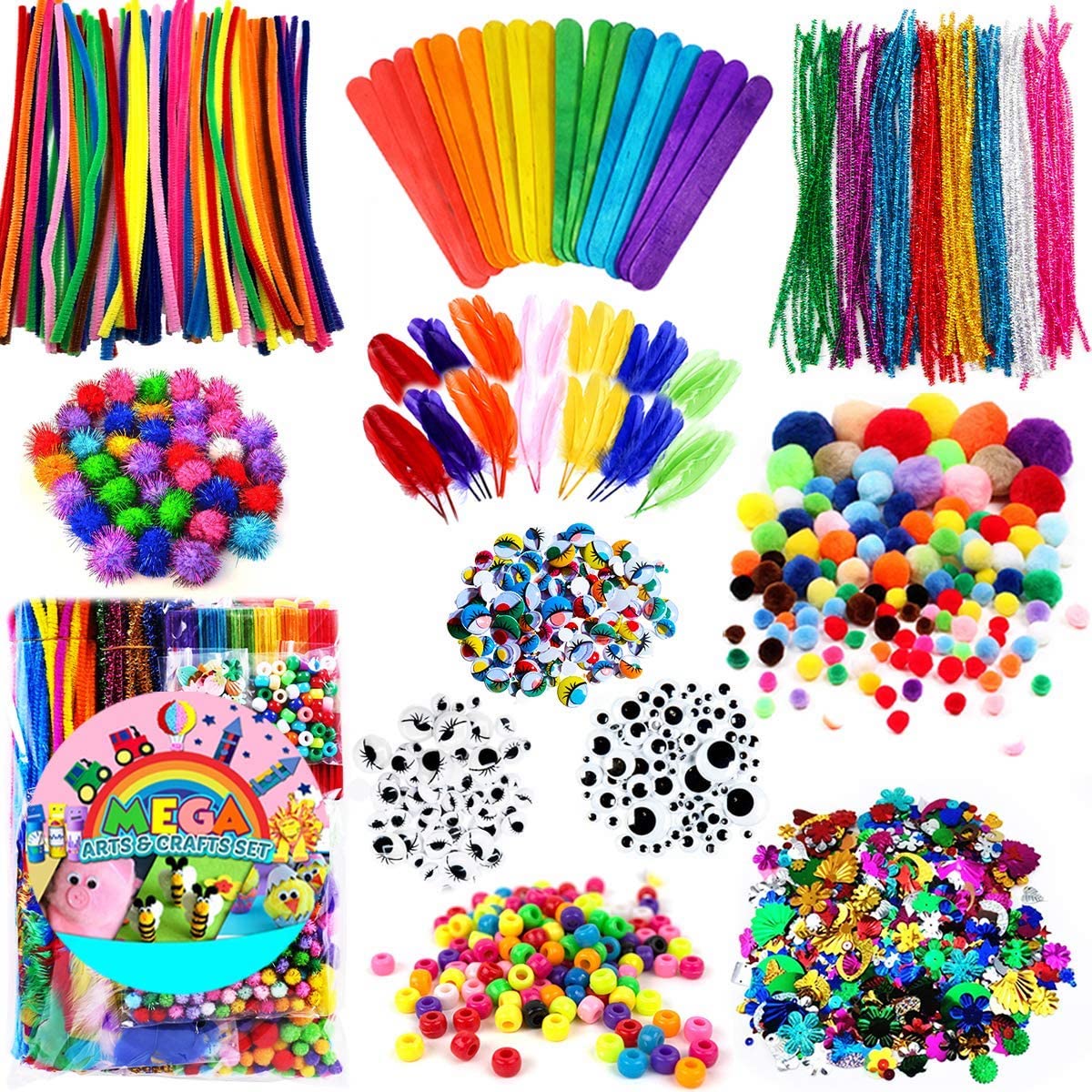 Pipe cleaners, googly eyes, pom poms, feathers, popsicle sticks and beads are just some of the hundreds of pieces of craft supplies in this mega crafting kit. (Note: there are small pieces and the recommended age is 4+ with supervision.) $21.98 at Amazon.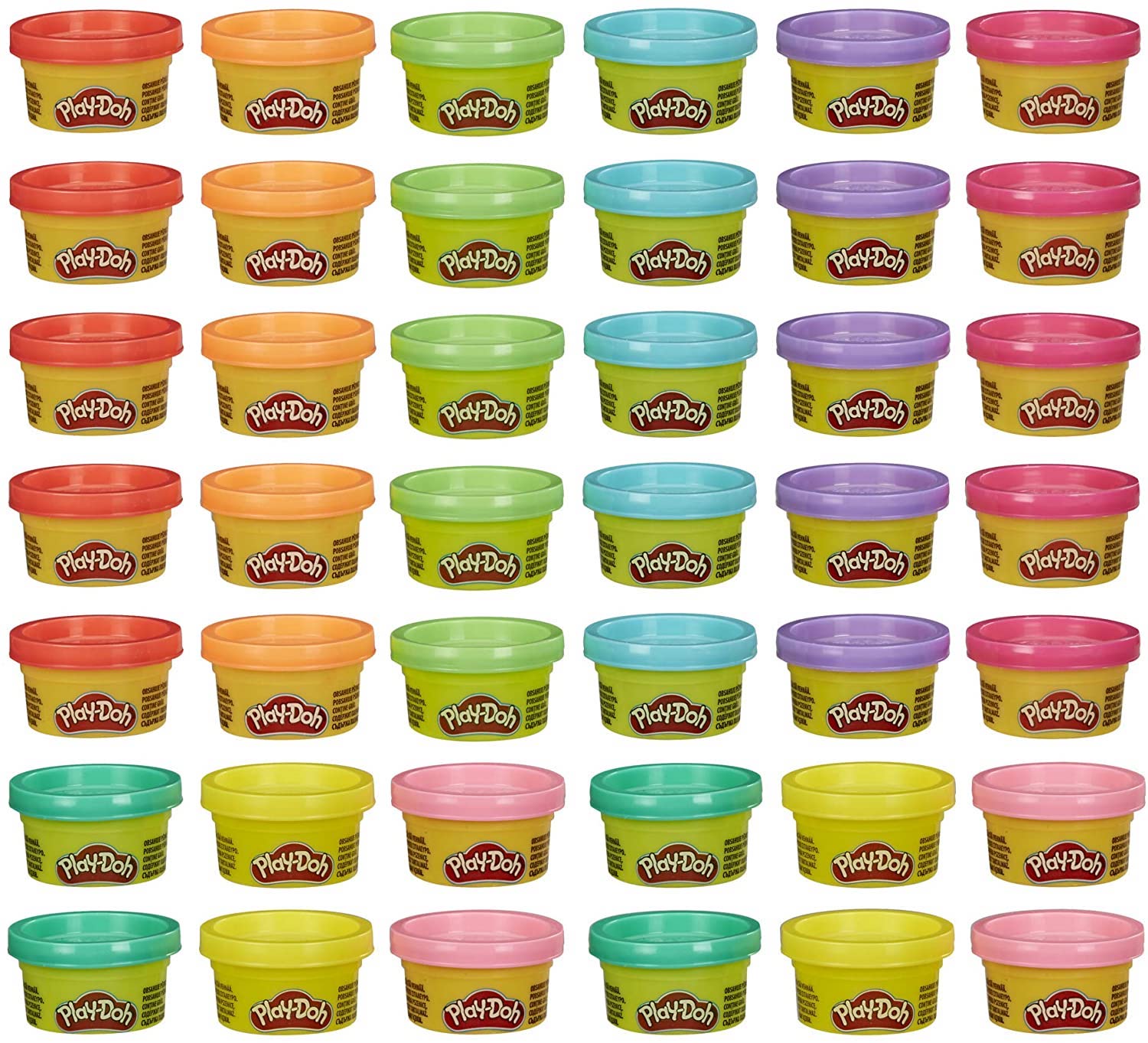 A 42-pack of one-ounce Play-Doh containers makes a lot of sense when you consider how easily eight-ounce cans go to waste if kids forget to put the lid back on. (Once that Play-Doh hardens, it's tough to get it back to a malleable texture.) $21.72 at Amazon; 15-pack with stickers for $9.92 at Walmart.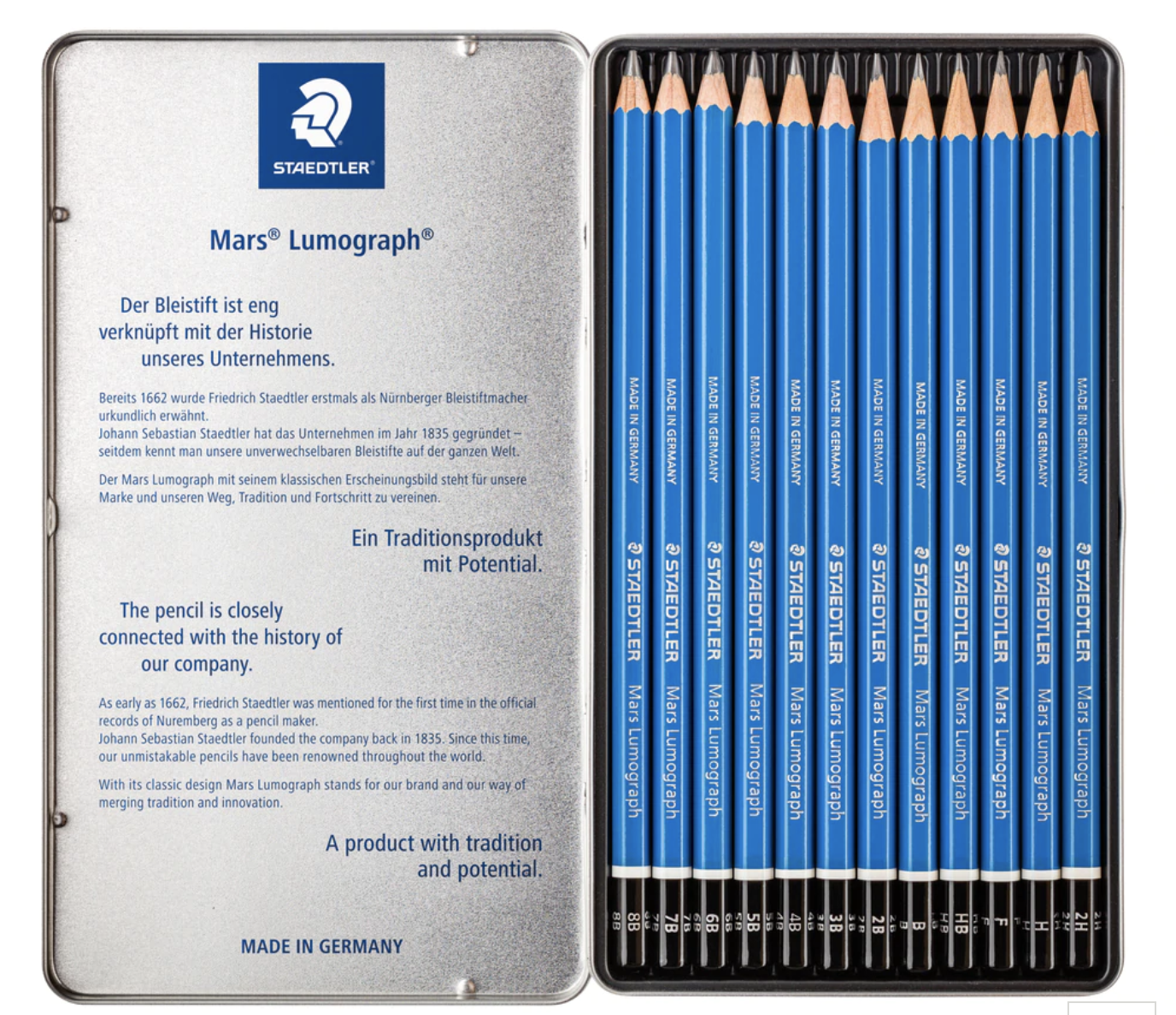 For older kids who could spend hours sketching their favourite anime character, these sturdy Hilroy sketchbooks are just $2.47/30 sheets online at Staples. (Serious artistes will also appreciate a proper set of sketching Lumograph HB sketching pencils with a carrying case, $14.99/12-pack.)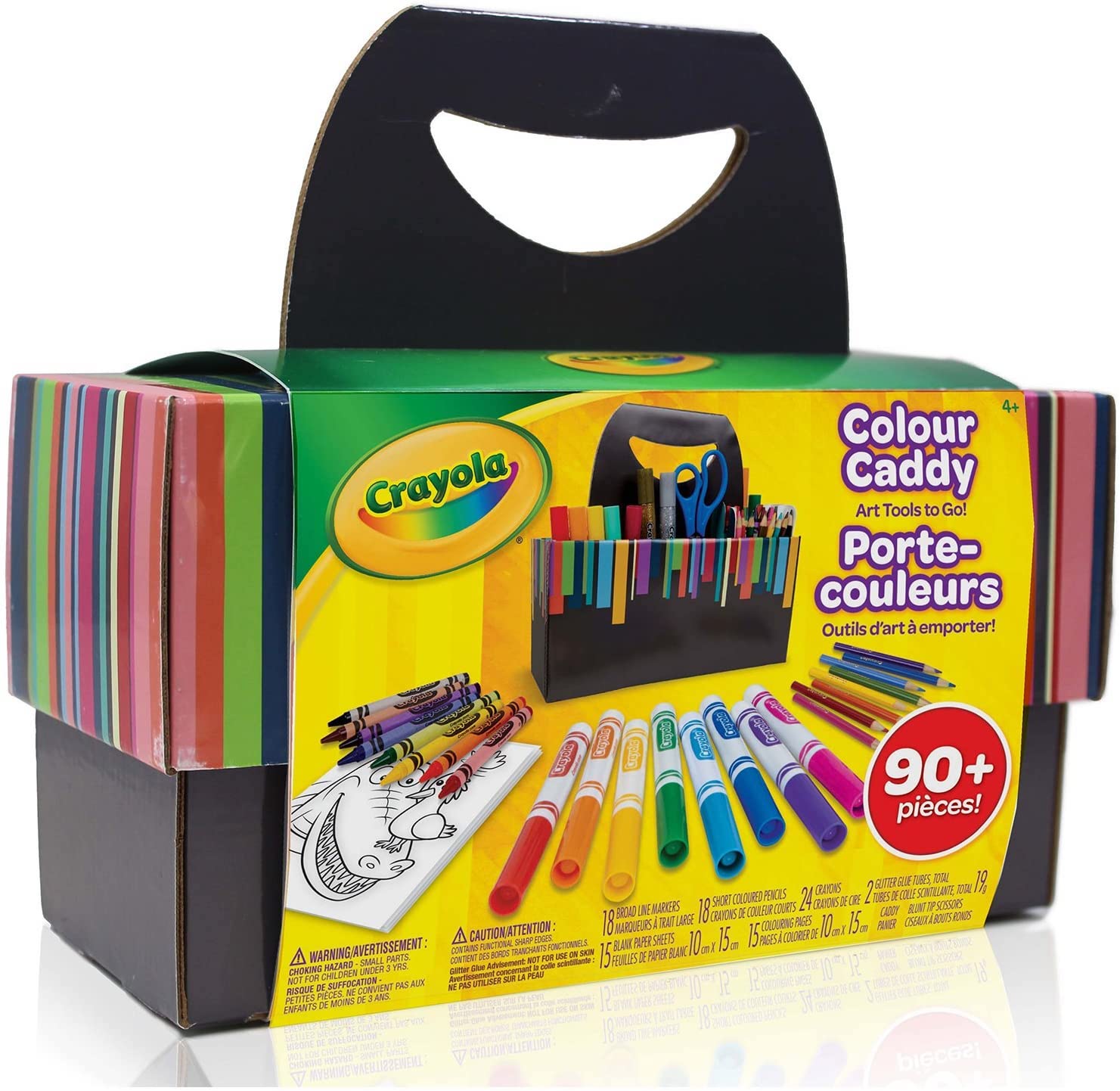 Those old enough to pack/unpack their own supplies will feel very grown-up with this Crayola storage caddy, which includes crayons, pencil crayons, scissors, glitter glue and paper. Plus, it stores all the supplies when not in use. $21.04 at Amazon.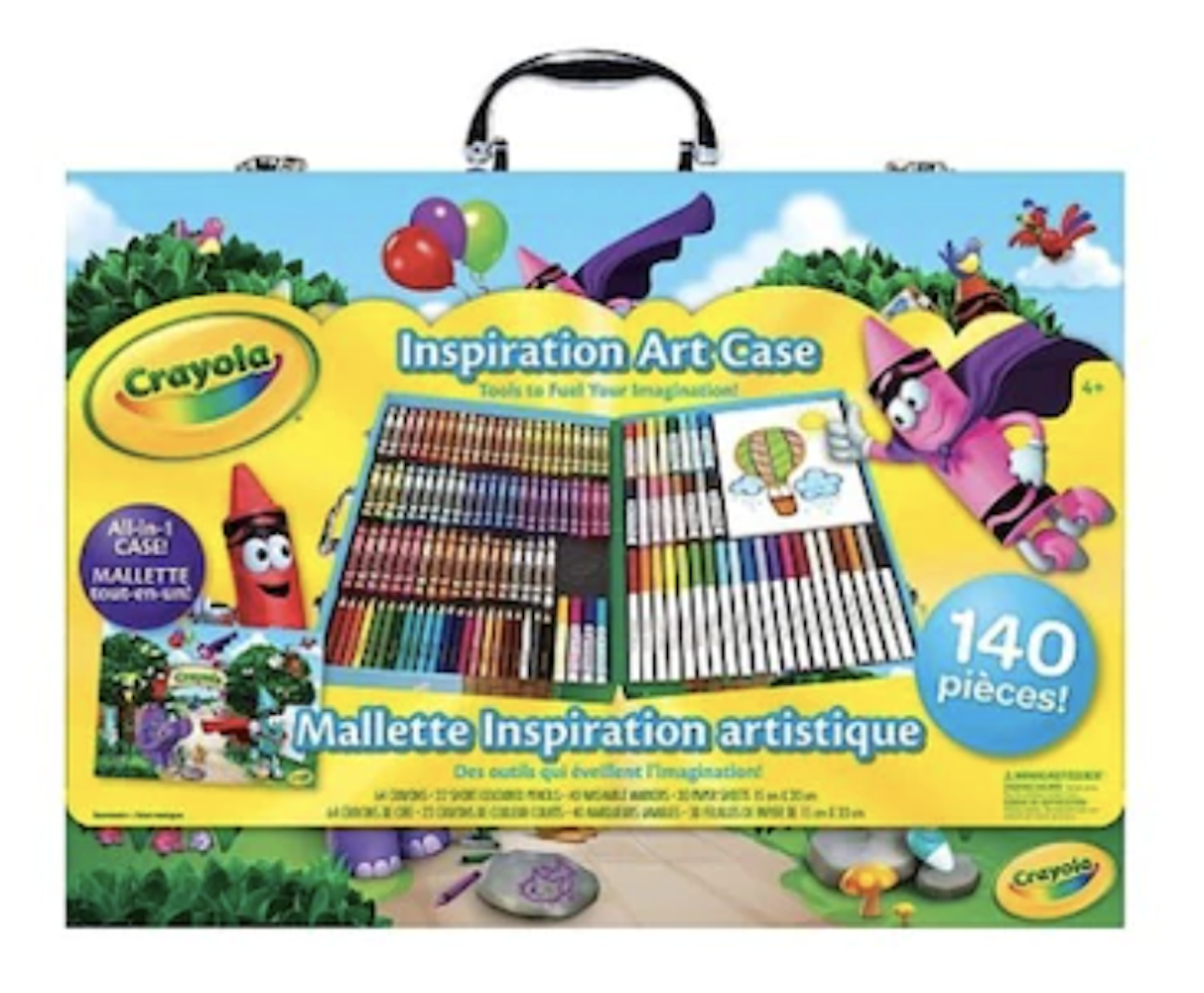 Crayola's Inspirational Art Case is even bigger with 140 pieces and a case that snaps shut for easy transport. $23.06 at Indigo.