Did someone say "last day of summer"? We're saying farewell to air conditioning and iced coffees and welcoming in crisp walks through piles of crunchy leaves and any excuse to partake in pumpkin-flavoured food and drink.
These sale items are geared towards cooler weather and fall activities (like late-night lounging, drinking tea, cooking and pumpkin carving) and living one's best life between during the glorious two weeks between summer and rainy season in B.C.
Products are chosen based on price, quality, practicality and availability in Canada. As with most sale items, there's limited stock and sizing.
Note: All items are subject to price fluctuations and availability.
The best fall deals for home and kitchen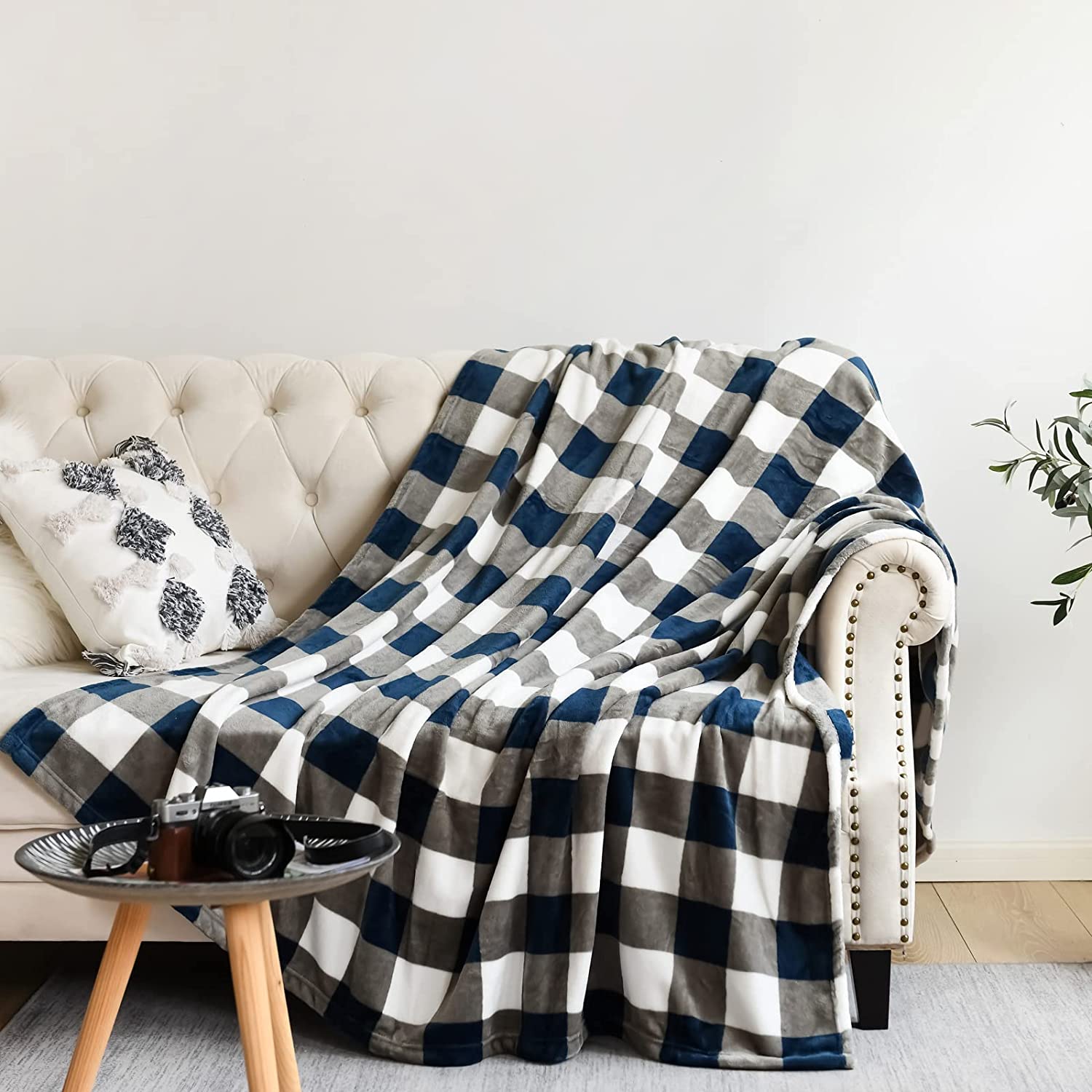 Nothing says "hunkering down for fall" quite like a cozy checkered plaid throw blanket. Between now and next spring, it will be a binge-watching-and-lounging staple. $21.99 (click coupon to activate at checkout) on Amazon.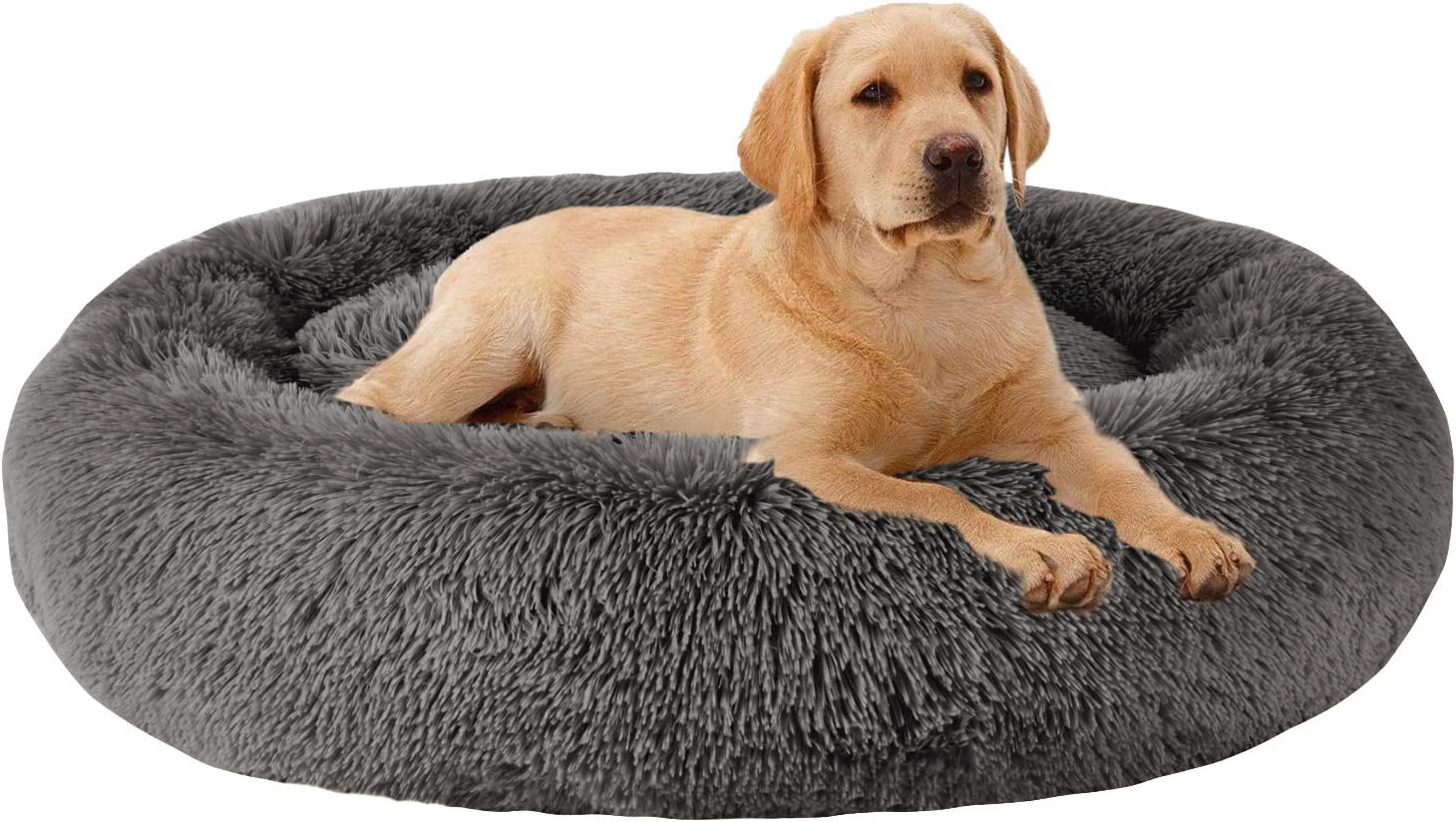 What about some coziness for the master of the house? This x-large dog faux fur donut bed for dogs (up to 100 pounds). $33.22 on Amazon.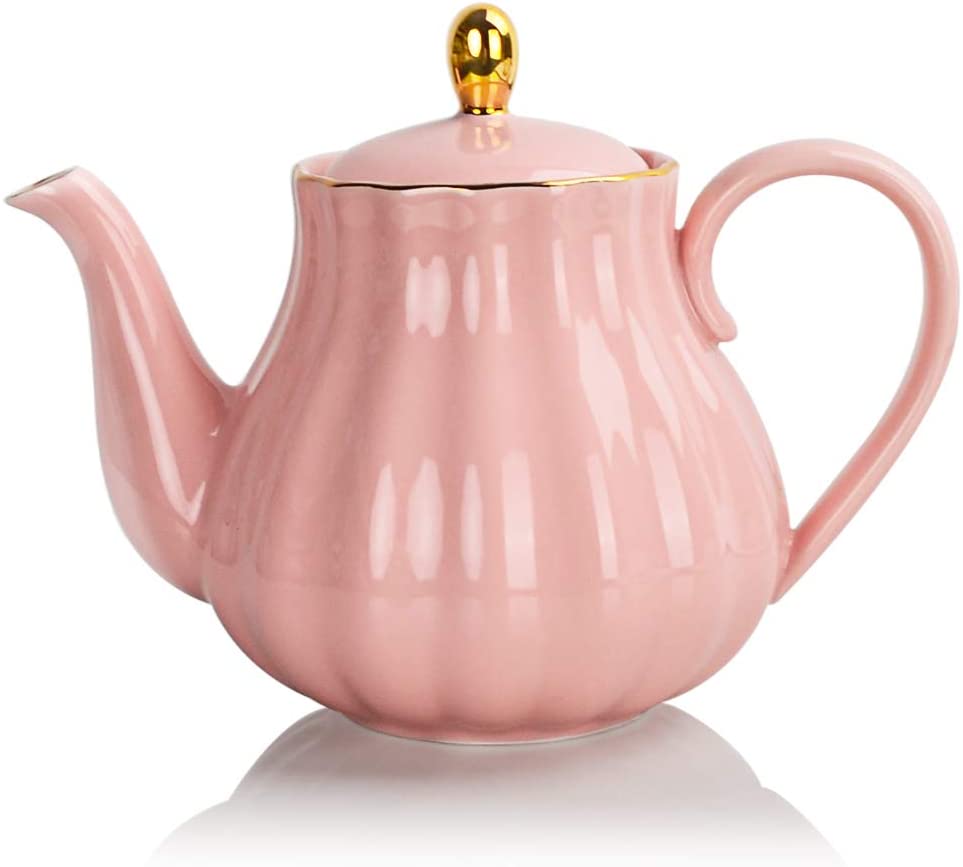 To make an afternoon cup of Earl Grey feel a little more refined, this royal-style teapot has a built-in stainless steel infuser and is made from porcelain. $29.99 on Amazon.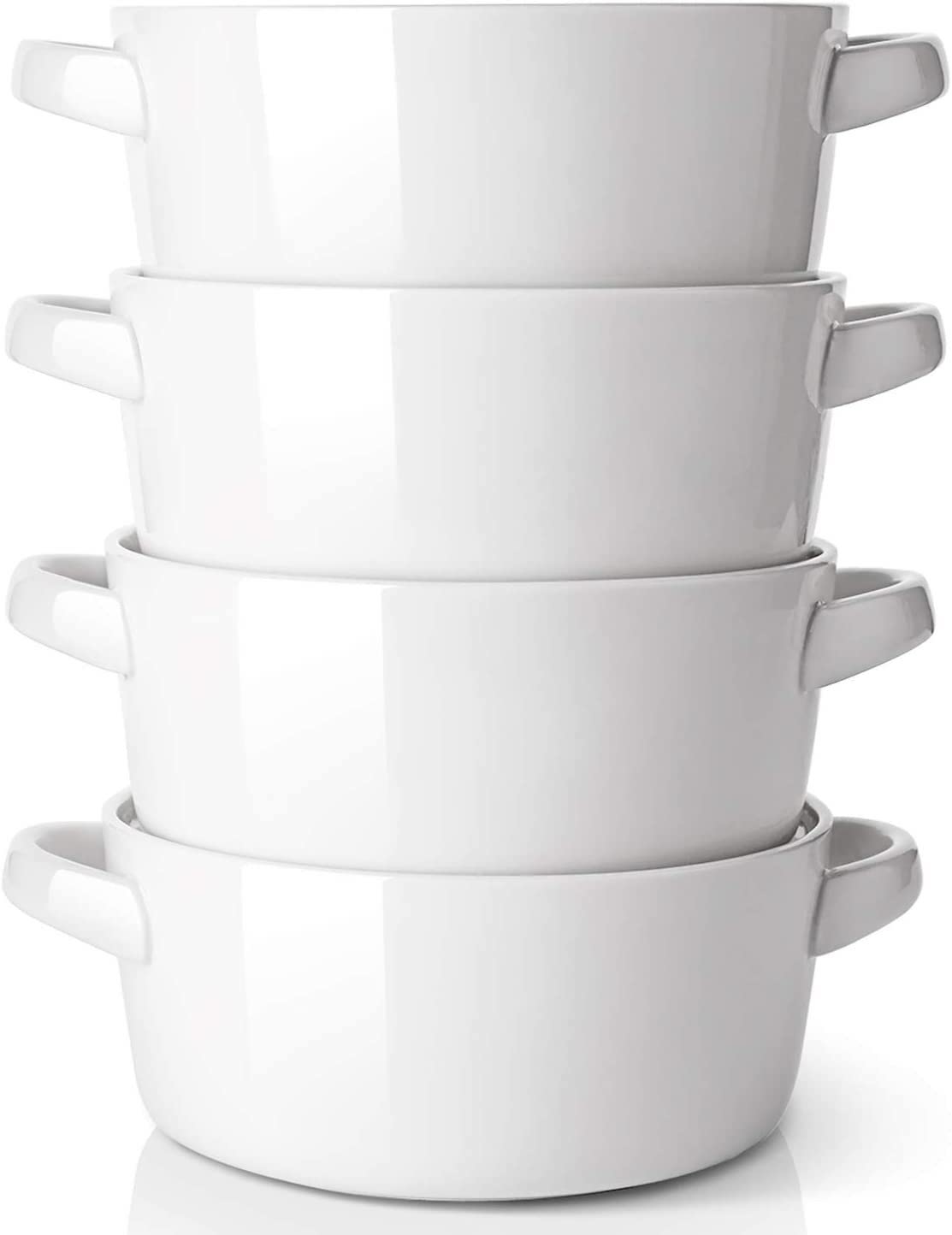 Sweater season, pumpkin spice season, spooky season… sure, those are fall classics. But what about soup season? This stackable set of four soup bowls with side handles are great for soup, stew and chili and can go in the oven, microwave and dishwasher. $39.98/four at Amazon.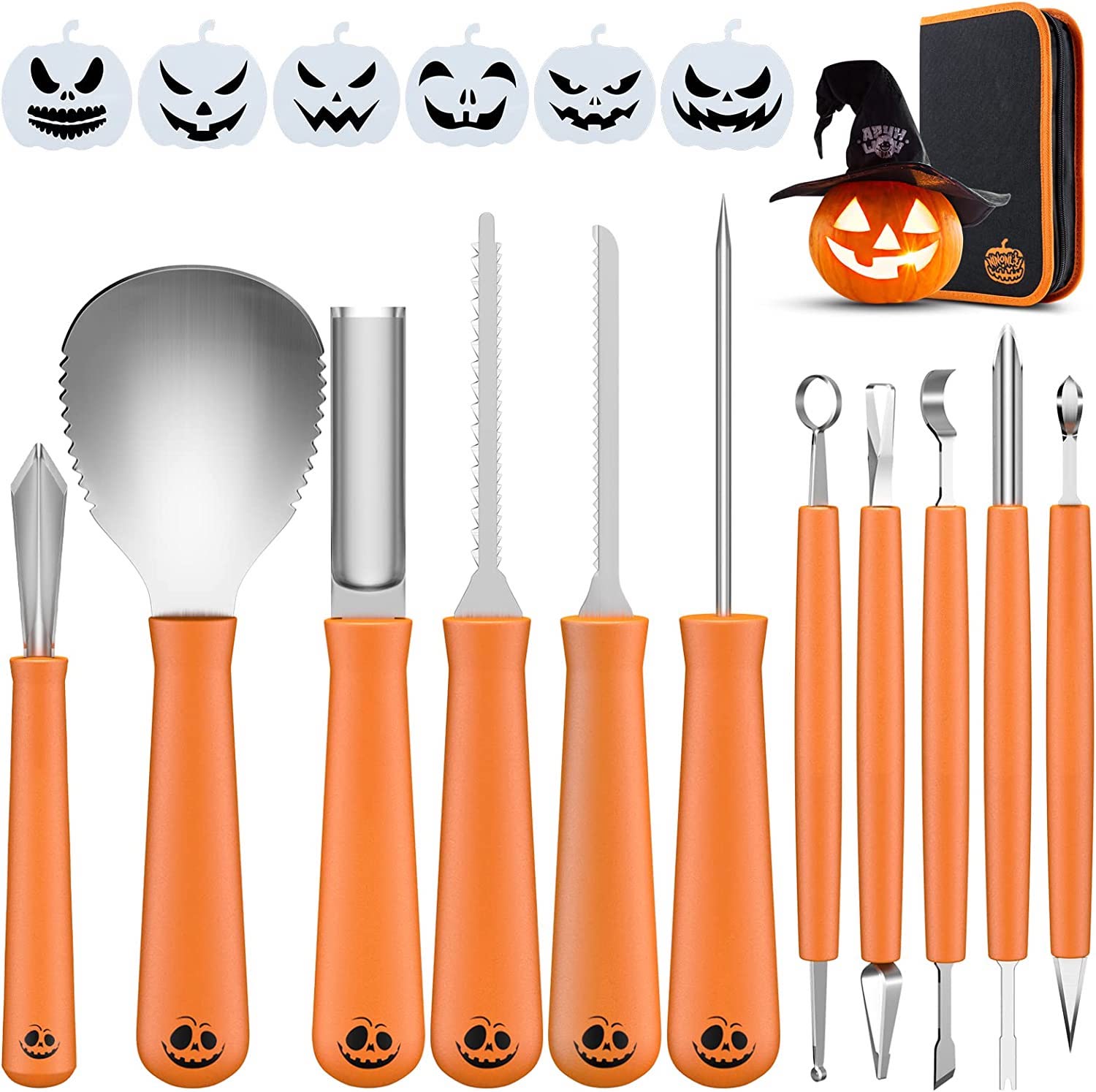 If pumpkin carving planning is already underway, a new set of tools could help. This 17-piece carving set includes a scooper, leather storage bag and six reusable templates. $22.09 at Amazon.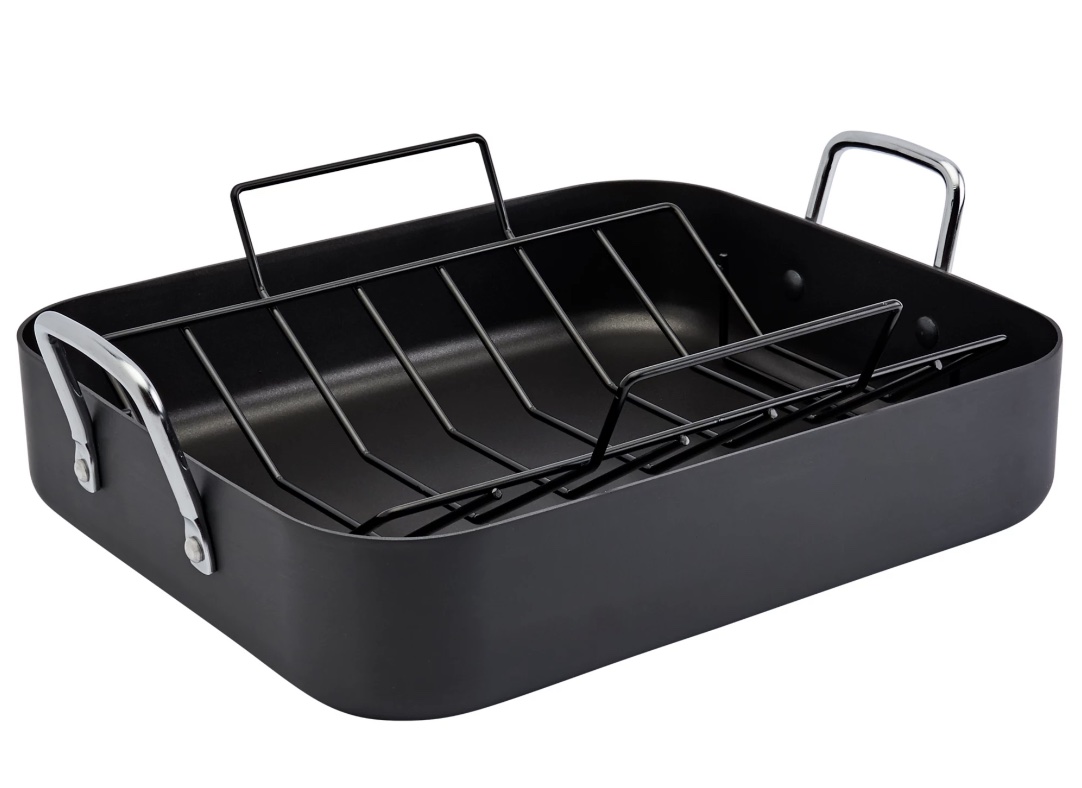 Taking command of the Thanksgiving turkey this year? A 16.5" roaster with rack can handle a bird (turkey, duck, goose) that weighs up to 25 pounds. $55 at Bed Bath & Beyond.
More excellent items for fall...
For immune-boosting support, Well.ca has a selection of vitamins, herbal tinctures, probiotics and supplements that are up to 25 per cent off at well.ca.
Colder weather can lead to dry skin and this in-shower exfoliation glove helps slough off dead skin cells, which can help smooth skin and even out skin tone. $11.50 at Amazon.
These pom pom toques are not on sale, but they are a great deal for a made-in-Canada acrylic yarn toque. The pom pom is removable and it comes in five different colours. $29.99 at Amazon.