After a long and fulfilling life, Jean Jamieson passed away on Sept. 13 at the age of 100, taking with her part of Bowen's history. Her roots in the island are several generations deep.
The fifth of seven children, Jean was born in a small cabin called Bonny Brae next door to the United Church.
Her mother Irene Collins, née Smith, gave birth to all of her children at home with the aid of the island midwife, Mrs. Morrison.  Irene was born in the Turtle Mountains of Manitoba, then her family moved west, living for a time in Gibsons Landing. Family lore tells of the men in her family regularly rowing from Gibsons to Vancouver for supplies. Irene attended school in Gibsons and obtained a teacher's certificate. The Smith family moved to Bowen when she was 15, homesteading and building a home on the Smith farm at the north end of Killarney Lake, which still stands. Irene taught school on the island.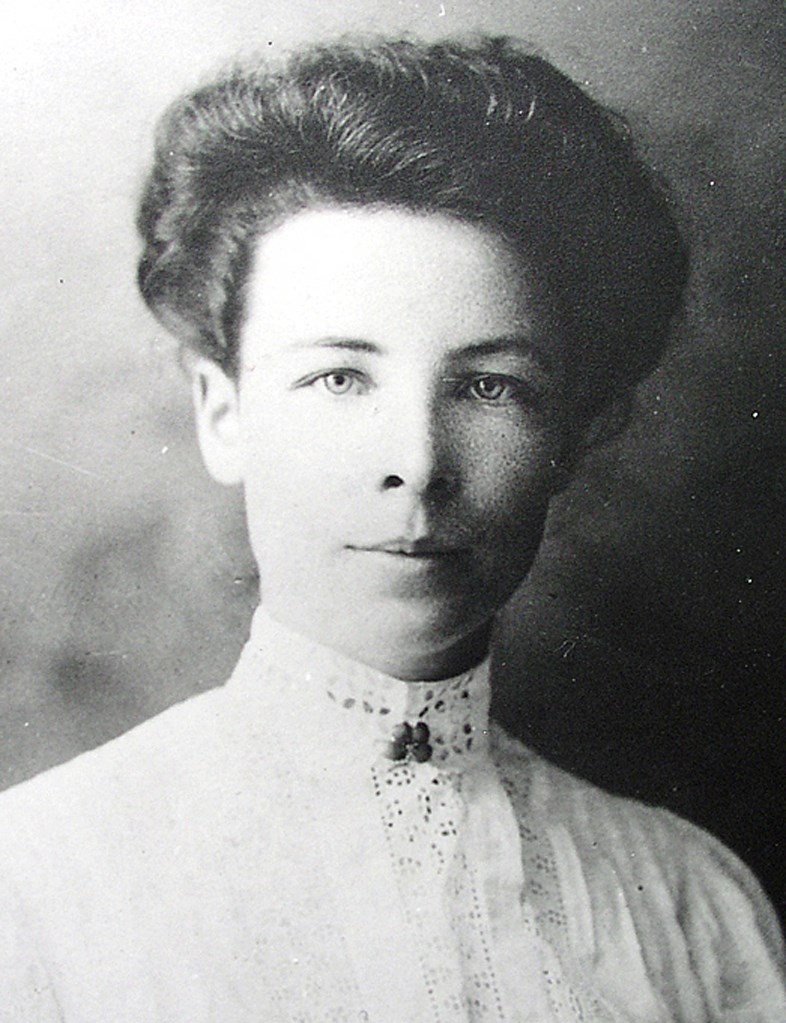 Irene was a devout Christian and she and James Collins were drawn together though their mutual faith. James Collins was born in Glasgow but his widowed mother, unable to support her children, placed James in an orphanage at the age of six, along with his brother and sister. At some point, he spent some time on the Island of Arron off the coast of Scotland where he learned to farm. At the age of 13, as part of the "Home Children" program, James and sister Rosina were shipped to Canada where they served as indentured servants of the Kailburn family in N.B. After serving his indenture, James worked his way across Canada until, as he said, "the good Lord led him to Bowen Island."  In 1906, he bought a 167-acre quarter section of land that stretched from the Pebbly Beach to Killarney Lake and set about clearing the Collins Farm of stumps and rocks. 
In 1909, James and Irene were married and three children were born in Bonnie Brae. During the first World War, James enlisted in the Forestry Battalion and served overseas for three years, building roads and bridges for Canadian troops. While he was away, Irene ran the farm with help from the Smith family while also giving birth to a fourth child, former Bowen resident and artist, Betty McIntyre. When James returned, he used a Soldier's Settlement Board loan to hire Irene's uncle, William Linklater, to build them a larger home for his growing family which now included a sixth child, current Bowen resident Marion Moore. The Collins Farmhouse was completed in 1923 and Jean remembered that during the move to the new house, she was unhappy because her baby sister Marion got to ride up to the house in the cart, while she had to walk.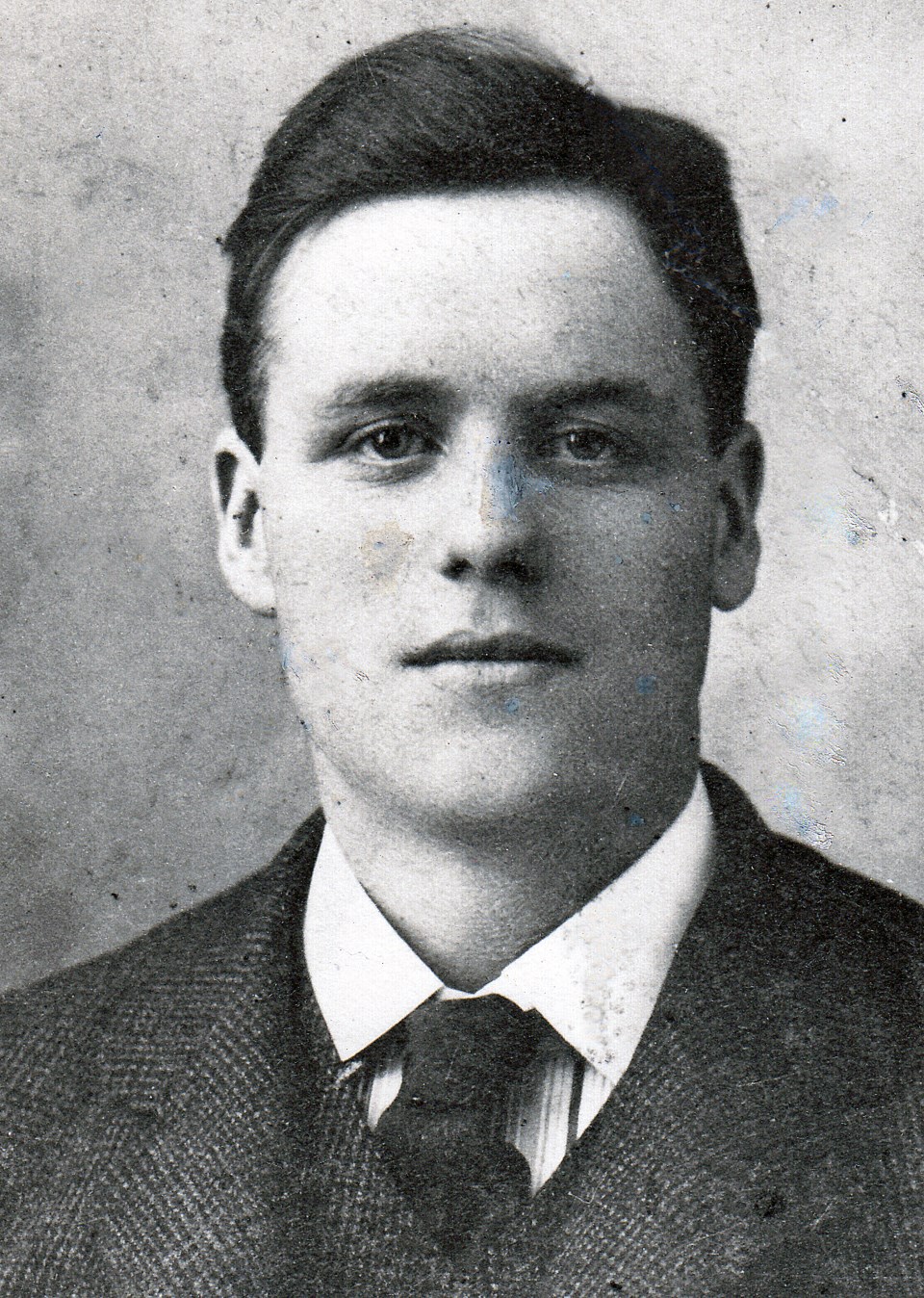 James and Irene ran a herd of Guernsey dairy cows on the farm, a breed famous for the high quality of their milk and Irene made butter and cheese. She also raised chickens and along with the  market garden operation and orchard, the farm provided dairy products, chickens eggs, fruit and vegetables to islanders and visitors. James used the horse and cart to deliver milk and eggs to customers in Snug Cove. They also grew hay and oats to feed the farm animals, which included a team of Clydesdale horses that James used in building island roads and in horse logging. 
The team was lost in a tragic accident when a skid load of logs was being dumped off the cliff above the Pebbly Beach. Someone neglected to unhitch the horses in time and the horses were dragged over the cliff and lost.
Jean and her sisters and brothers participated fully in farm chores, weeding the garden, milking, delivering the milk and bringing the cows home in the evening. The cows roamed freely, wandering as far as Killarney Lake and the Union Steamship dock, so bringing them home for milking each night was a challenge. There were hard times, such as after the horses were lost, when the family relied on help from the United Church, but Jean remembered the family she grew up in as a happy one.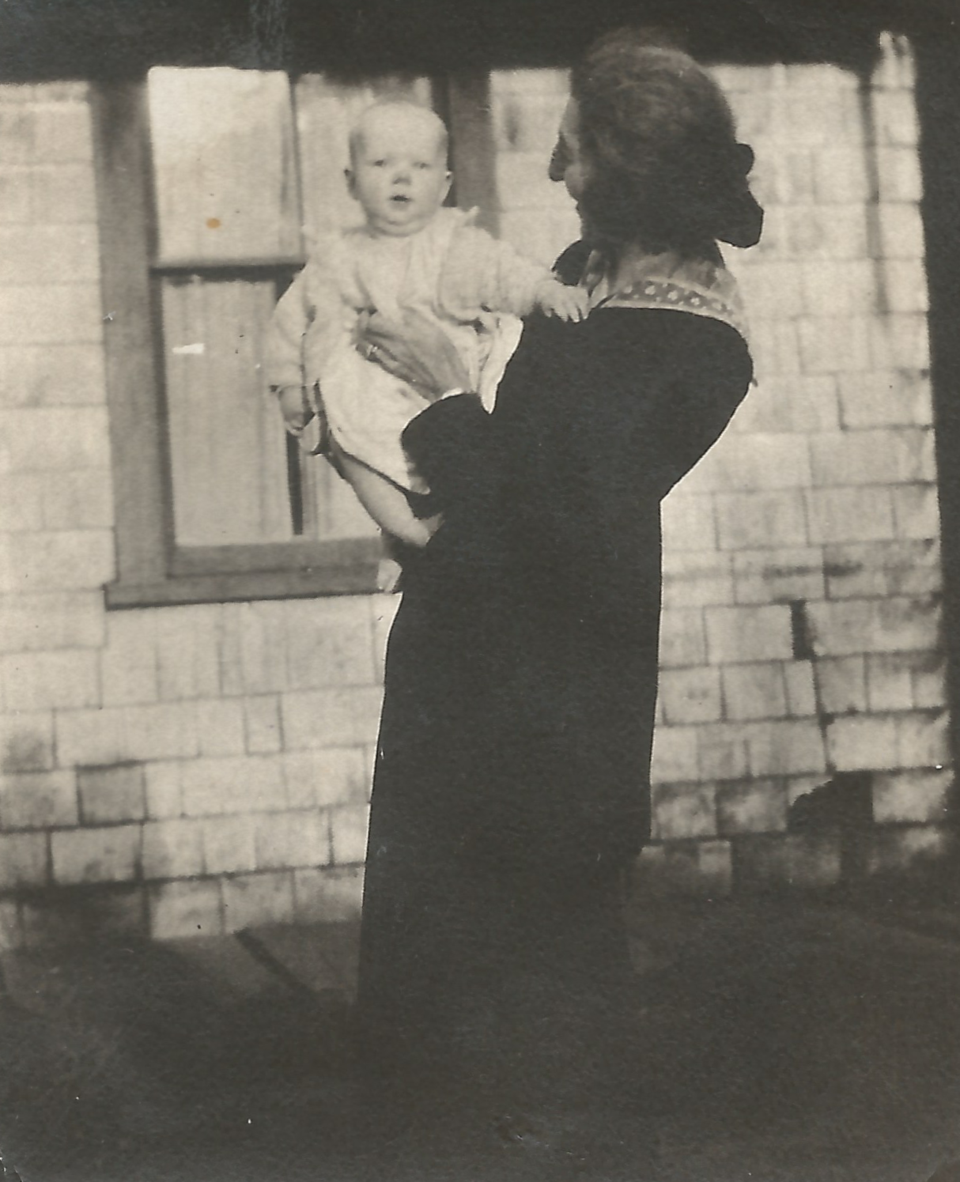 Jean and her siblings attended the first Bowen Island School, an elementary school which was a fairly distant walk from their home. But education was an important priority for the family, so for high school they were taught at home by their mother and later, older sister, Margaret, also a teacher. For her last year of high school, Jean attended Lord Byng in Vancouver, paying her way by working as an au pair for a family in West Point Grey. After graduation, she worked as a telephone operator for BC Tel. 
She then went to live in a co-operative house, owned and run by Women's Suffragist Laura Jamieson, where Jean met Laura's handsome son Stuart, recently returned from obtaining a PhD in economics from Berkeley University. In 1943, Stuart had been drafted to serve on the Wartime Prices Board in Ottawa, so shortly after they met, they were married in the United Church on Bowen and moved to Ottawa where daughter Anne was born. 
Because Jean sorely missed her family, they moved back to the West Coast where Stuart was hired as Professor of Economics and Sociology at UBC. Three more daughters were born in Vancouver and for some years, Jean was a full-time homemaker. She longed to further her education and whenever possible, worked toward a bachelor of arts then a teaching certificate from UBC. There were no teaching jobs to be had at the time so she went back to UBC to complete a masters in counseling psychology. For about ten years she worked as a family counsellor with her characteristic passion and commitment and helped many families through potentially destructive crises in their lives.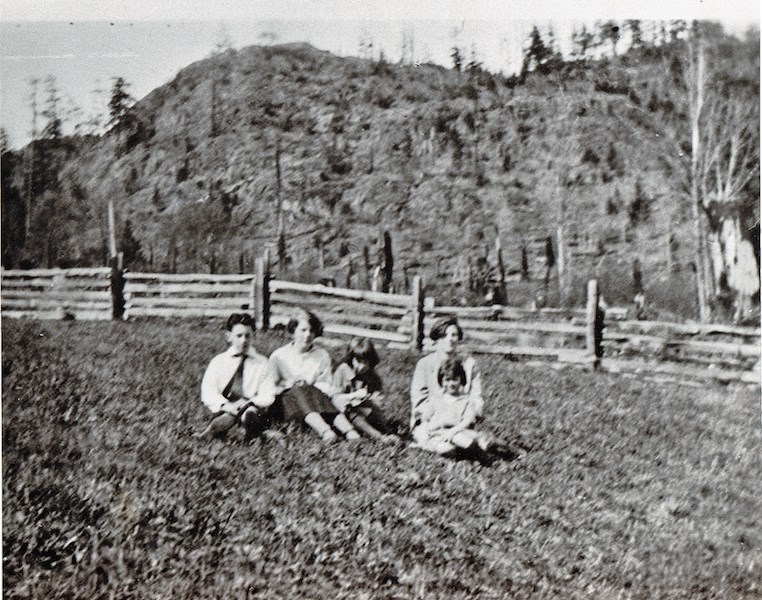 Throughout this period, Jean and her family spent every possible weekend on Bowen, staying with her parents at their farmhouse and later on camping out in a rustic shack that Stuart had bought from Captain Reid, a former Union Steamship captain who lived on the lot where Reid Rd. and Collins Rd. meet. Using James Collins' Clydesdale "Jim," the shack was dragged down to the end of Collins Rd. where Jean had been given a lot and Stu made it somewhat liveable. In 1967, Jean and Stu bought the house on Collins Rd. where in 1980 they retired to live on Bowen permanently.
Jean had been active in Bowen politics for many years and as a full-time resident, she became even more thoroughly committed. She strongly supported the Island Trust's vision of Bowen as a rural community and fought hard to preserve its character against the determined efforts of others to make Bowen a suburb of West Vancouver.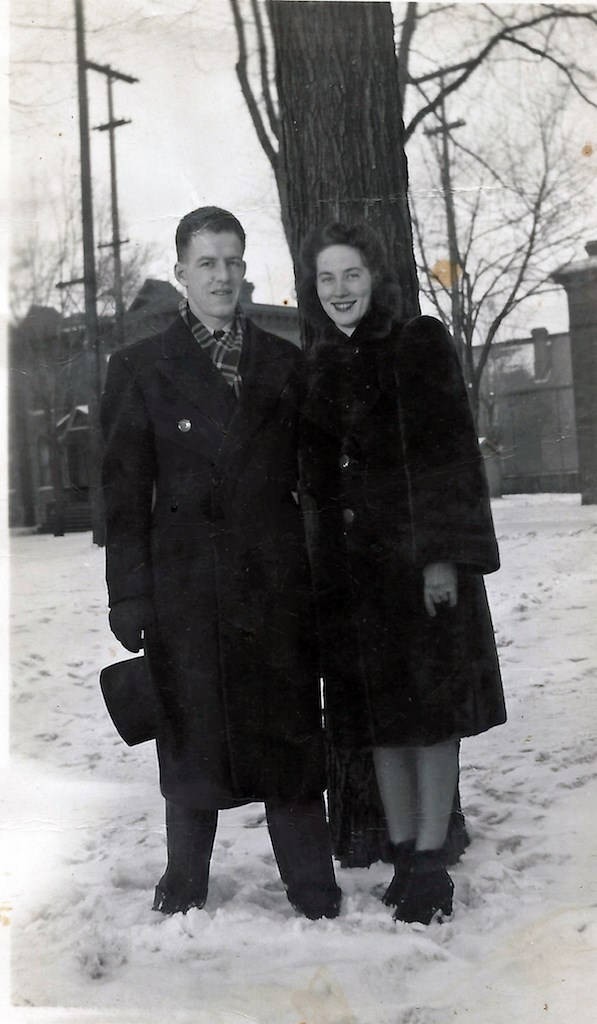 As a founding member of the Crippen Park Preservation Association she threw herself into successful efforts to have the area around Killarney Lake (named by her mother, Irene) as Crippen Park. As President of the Bowen Island Heritage Preservation Association, she wrestled with the Regional District to preserve the Orchard Cottages and worked diligently to save other forms of Bowen's heritage. She was a director of the Bowen Improvement Association and a member of the Bowen Island Historians, the Nature Club, and the Arts Council. She was elected to the Bowen Island Advisory Planning Commission and was named Bowen Citizen of the Year in 2007. Her last big effort was the long campaign to save Cape Roger Curtis as a park for all, which she was so disappointed to lose. 
Jean loved her island home and was determined to spend her last remaining years there. Her courage and strength of will made it possible for her to overcome the health problems that come with advanced age so that she could stay in her own home on her beloved Bowen until her last breath. The island has lost one of its most devoted residents.