While it's not the summer anyone expected, it's the summer we got and Mary Davey is making the best of it. 
The local mother and photographer has built a blog of her family's COVID experience-- 'Our Gift of Time.'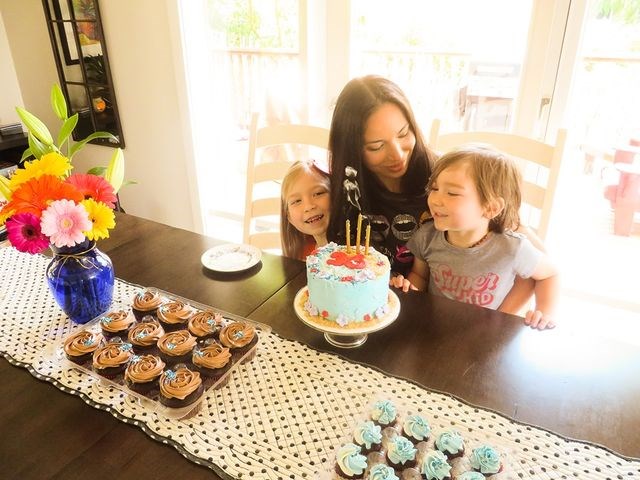 "The time that we have right now is really a gift," says Davey. She's snapped the activities of her two young children as they've navigated the COVID landscape together. 
A portait, fashion and beauty photographer, Davey hasn't been working for the past few years as she's been at home with her children. Now that her children are a little older, Davey's had a little free time on her hands. 
In school she'd trained in photojournalism. "Because I shoot beauty and fashion, I have never really explored that part of me that I love, telling stories through pictures. That's why I'm a photographer."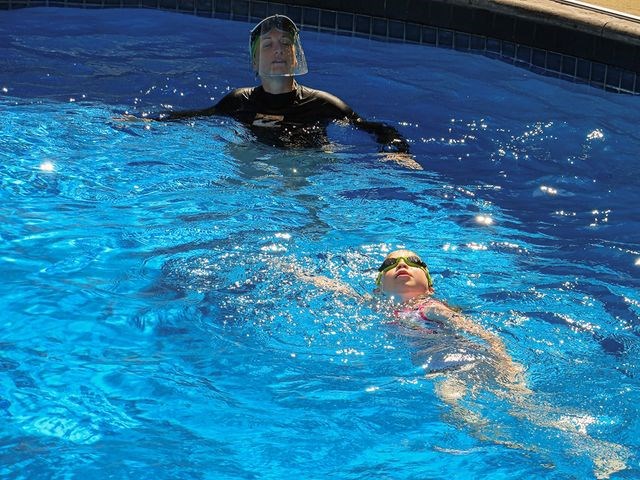 So these days she's carrying around her point-and-shoot camera. "So every time something inspires me, I just take a photo."
And then Davey's updates her online chronicle––something that she hopes will also be meaningful for her children when they grow older. "I will keep adding to these images and then when they grow up, they can look at it."
"I think I created something special for them."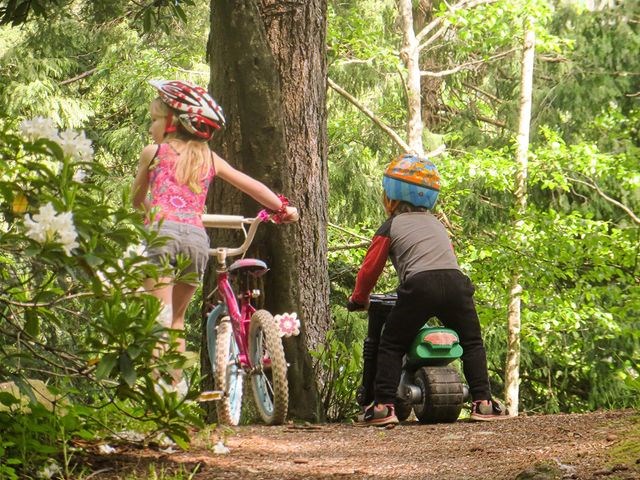 See more of Davey's images at ourgiftoftime.com.