The world may be in turmoil but life keeps going on a farm.
Home Farm Gardens on Bowen has had added some extremely cute arrivals to its flock.
Thirteen new lambs had arrived as of last Friday.
Rosie Montgomery of Home Farm Gardens says that there are two sets of triplets and two sets of twins and three singles.
The ewe Beauty birthed the first lamb of the season, Jamie, at 14 lb.  
The biggest lamb so far has been Goliath at 15 lb. and his brother David weighed in at 11 lb.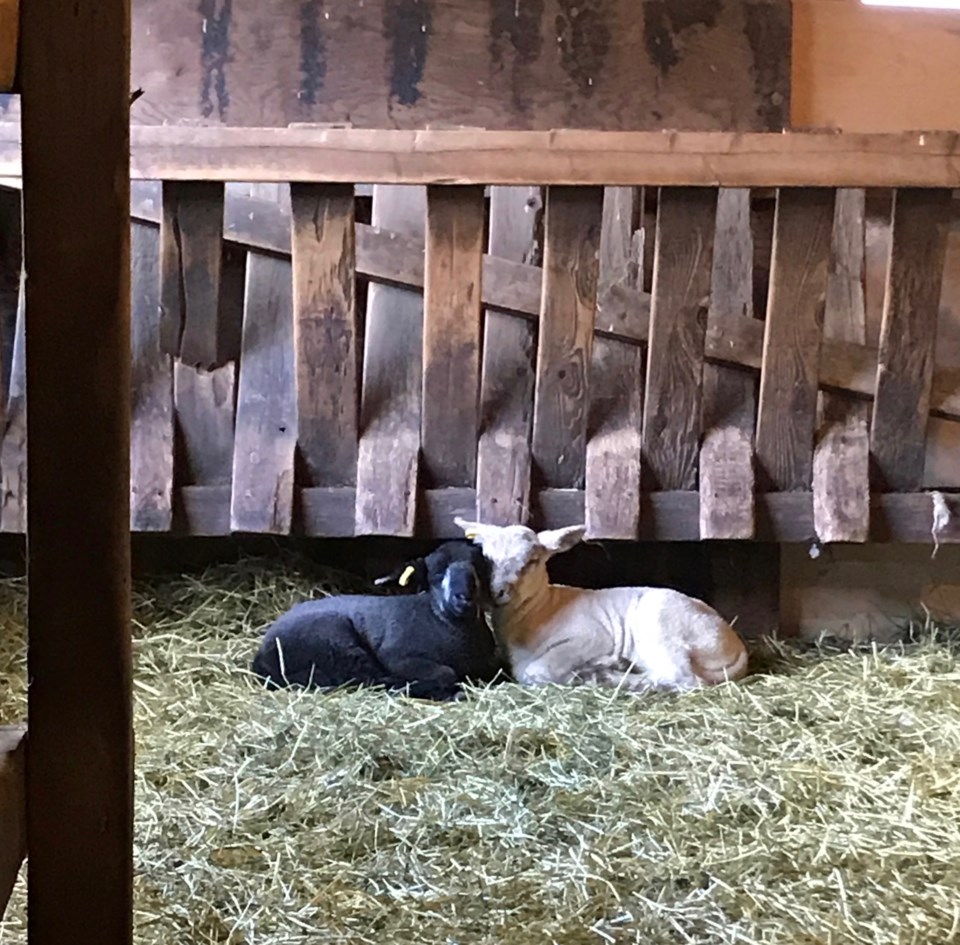 "It's all gone well," says Montgomery.
Below: Beauty and Jamie
Below: Rosie and a ram lamb born March 26
Below: one of the lambs of Gracey O'Malley