Thanksgiving weekend usually beckons crowds to Davies Orchard for a celebration of all things apple, but not this year.
Applefest is cancelled due to coronavirus but perennial organizers are keeping its spirit alive with the last farmers' market of the season.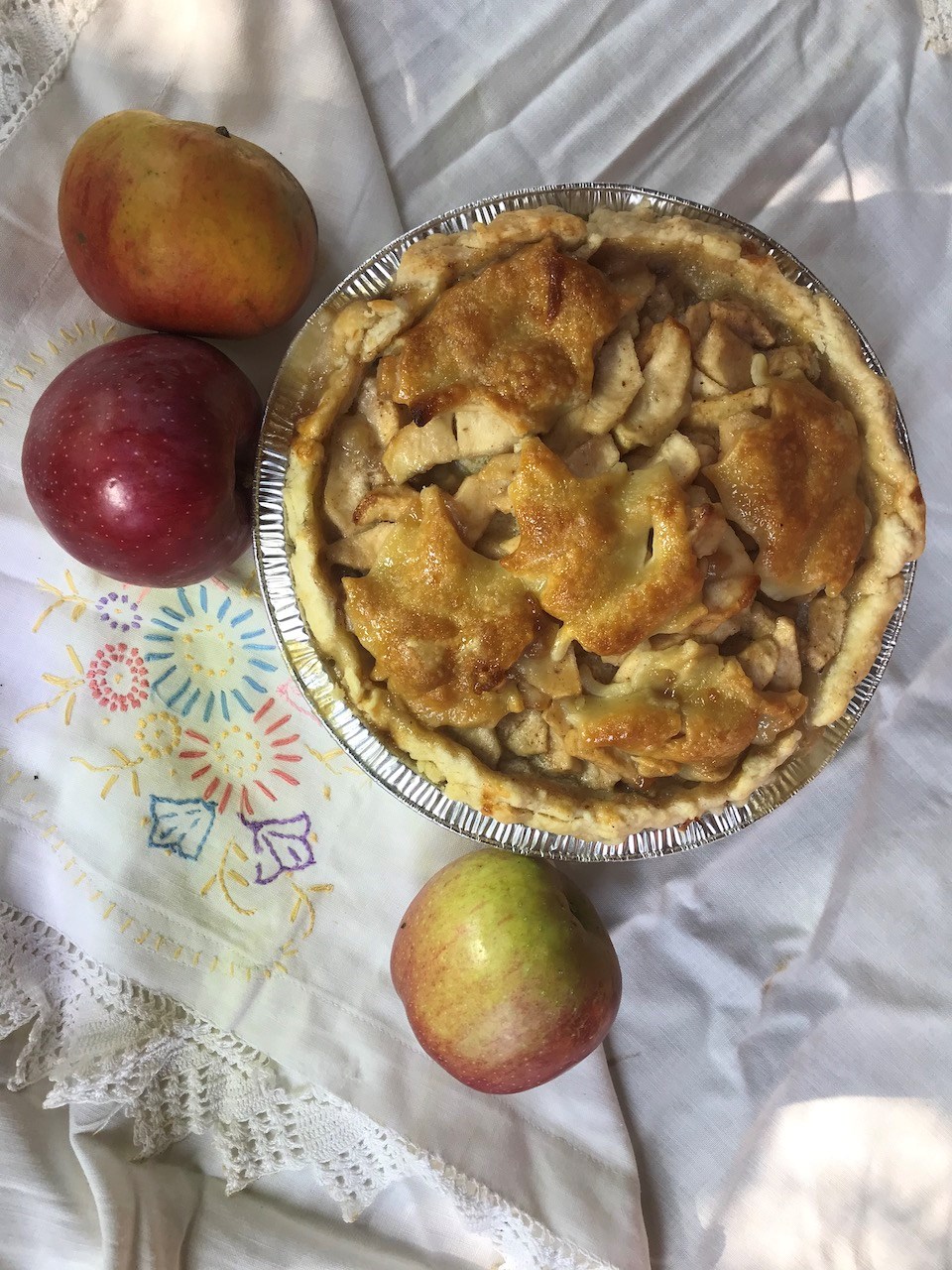 "There will be a small assortment of pies and apple items and harvested local apples," writes Sarah Haxby. "Please bring a mask, cash and your social distancing best, as well as a box, bag or basket to shop with. This is the last market of the year, so be prepared to fill your pantries for the winter!"
The last farmers' market is in the BICS parking lot Sat. Oct. 10 from 10 a.m. to noon.
But lovers of artisanal goods need not fear, the winter market will begin at the Little Red Church next week, running 10 a.m. to noon every Saturday until Christmas.