Bowen Island Football Club is getting back in the game.
After limited summer activities, the soccer club will offer comprehensive island-only programming this fall. The move comes as BC Soccer enters phase two of its return to play plan. (The plan allows for limited league play and minimal contact.)
"[Phase two] gives us a little bit more flexibility," said BIFC's general manager Morgan Quarry.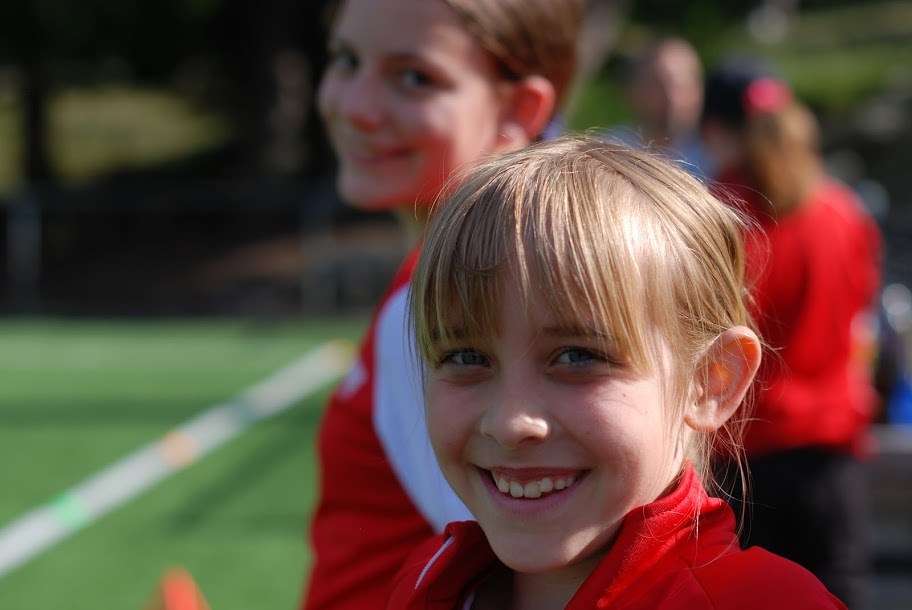 "There will be minimal contact at times because of regular play," said Quarry. "But we do not create any drills where there's repetitive contact in a small space for a long period of time."
No teams are entered in league play on the mainland this fall due to the travel and uncertainty involved, instead, the players will take full advantage of the grass field and the brand-new turf field.
"[Given] all the decisions that parents are being forced to make in regards to return to school and perhaps other programming other sports…we wanted to try to make it as clear as possible," said Quarry.
Beginning in the week of Sept. 14 the club will offer several programs.
For youth there'll be:
Mini-house for the U5 to U8 crowd. There'll be one training session during the week and small games Saturday mornings.
Youth teams for U9, U11, U12 boys and U12 girls. There's training once or twice a week with teams and then games Saturday afternoons. The size of games will vary week to week based on discussions among the coaches.
Sunday morning drop-in soccer but players must pre-register.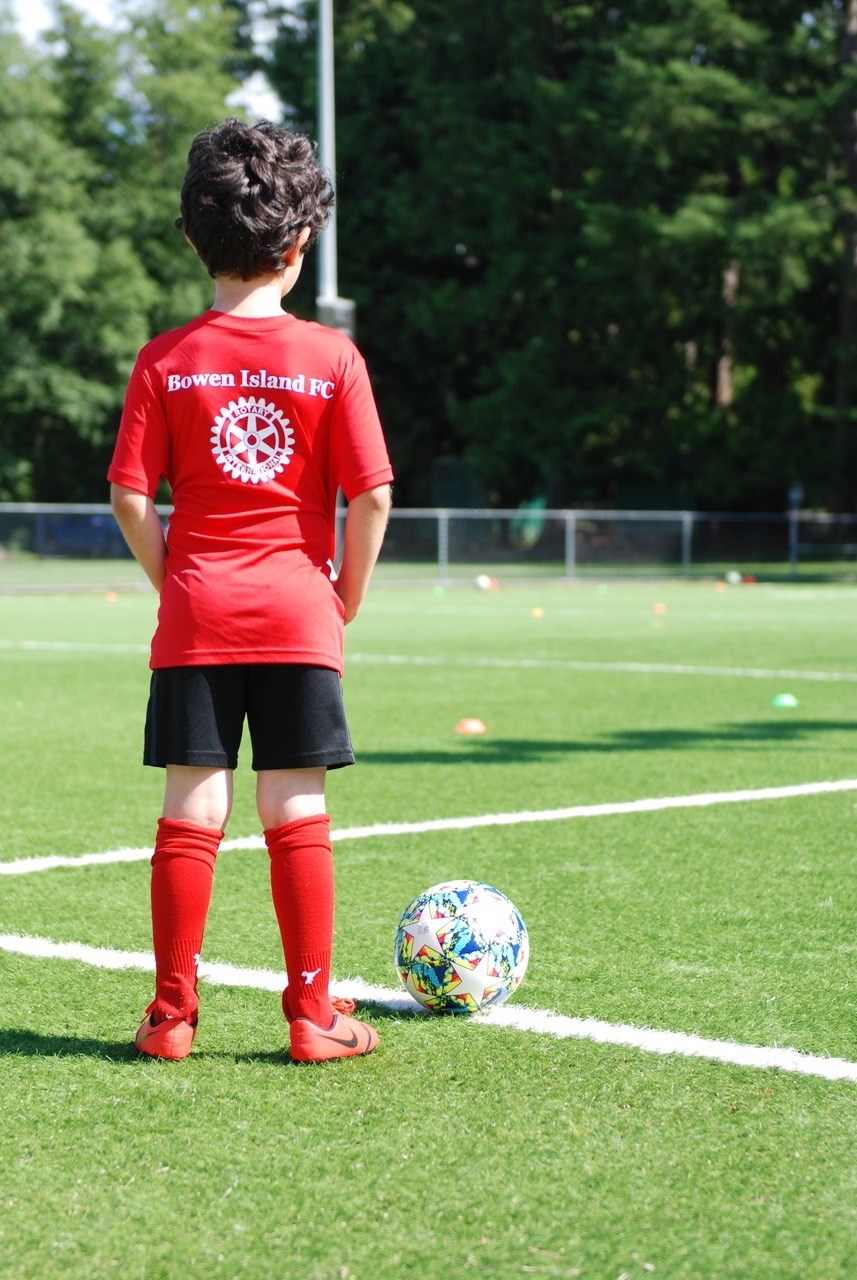 Adults will have two leagues this year: 
There hasn't been adult BIFC programming since last November as the spring session was cancelled due to the pandemic. The adult recreational league will reconvene with registered players selected in a blind draw and assigned to a team with an assigned captain.
And there's a brand-new adult five-a-side league starting this fall. It's geared toward intermediate and advanced players looking for a "slightly more competitive - but equally safe and enjoyable – environment." Teams will be assigned the same way as the rec league. The adult league teams also have new uniforms this year.
Quarry is particularly excited to be playing on the turf field the municipality replaced over the summer. "Especially for those of us who are getting a little bit older and quite frankly, we were starting to suffer from playing on the old turf," said Quarry. "It was really becoming an issue."
Adults can register for both leagues but Bowen Island FC may need to restrict players to one league as the phase two return to play regulations limit 'soccer cohorts' to 50 players.
In the event of forced cancellations, members will have the option for either a prorated refund or credit for future programming.
Registration for all programs are currently open and available at Bowenfc.com. For more information you can email info@bowenfc.com.