Since 1994, Brian Smallwood has competed in more than 500 races, including some of the top sporting events in the world. The Ironman World Championship in Kona, Hawaii. The Ultraman World Championship. The Boston Marathon. Just to name a few. 
Smallwood lives in California and combines travel and racing. With the world at his doorstep, Smallwood will be returning to Bowen Island to participate in the third annual SwimBowen event this summer. We asked, "Why Bowen?"
"I have two basic criteria that I look for in races," Smallwood shared. "One is the challenge of the race and the competition and the other is the experience. It's meeting and connecting with other people and making more friends. 
"SwimBowen fits perfectly into my lifestyle," he said. "It's an event I will continue to do every year as long as it's offered."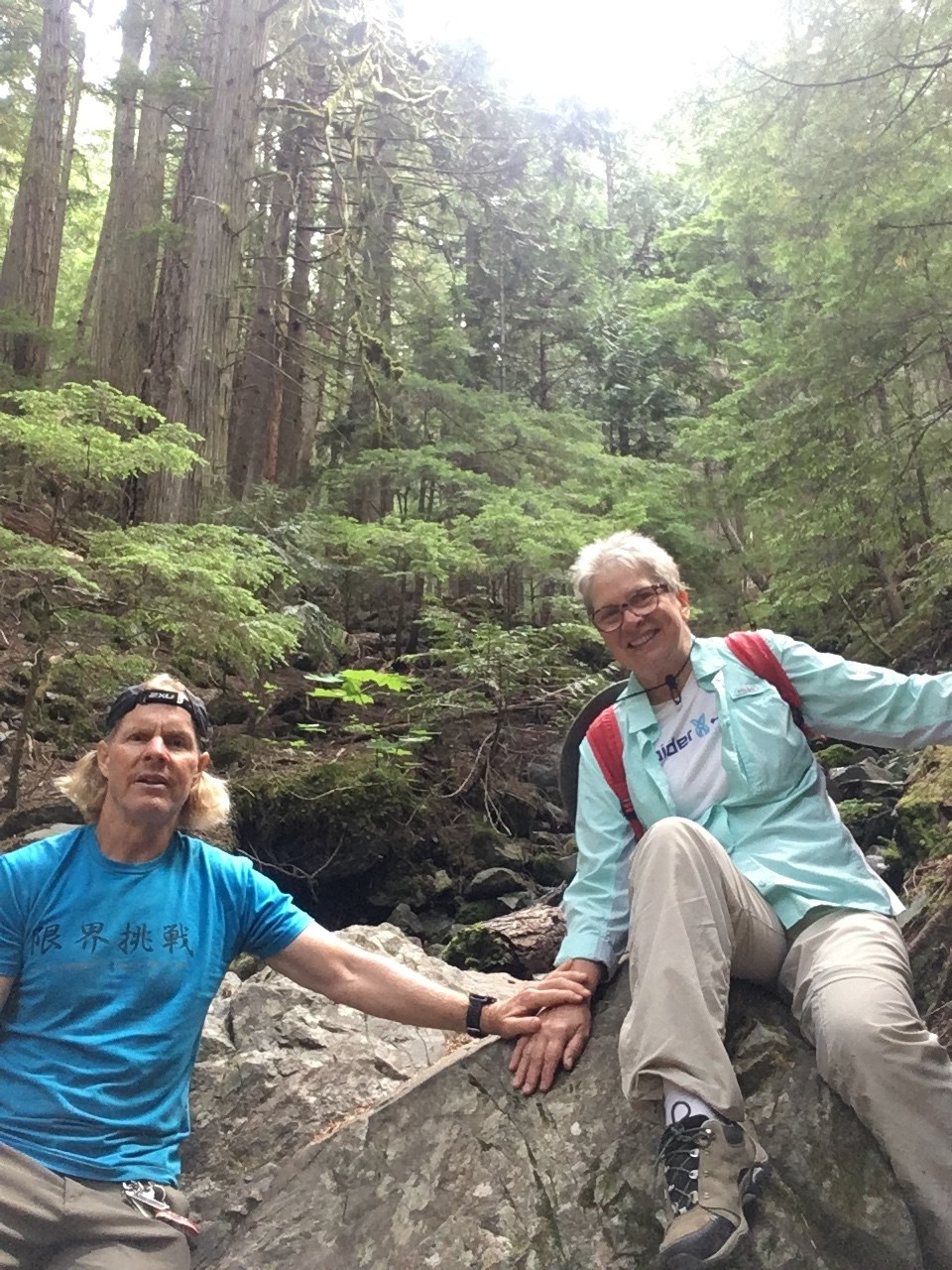 For Smallwood, the differences between SwimBowen and other perhaps more renowned events are striking. Bowen is "very much a family feeling environment" he said. 
"It's very welcoming, fully supportive, emotionally, whether you're a beginning swimmer, just there to see if you can make it, or whether you're a swimmer who is there to try to swim fast and maybe compete to win it. Either one is going to get the same experience, the same benefits from the event. 
"I swim well enough to generally be one of the first few summers finishing but I'm standing there at the water's edge cheering on and helping every swimmer I can come in. And pretty much everyone is doing that."
More than the camaraderie, Smallwood appreciates the connections he's made to both Bowen and its residents. "One can go to any given event, you can compete, and the memory of that might last a few days, a few weeks. But when you can go someplace, meet people, and make friends. Friends can last forever. 
"[From Bowen] you get something that can last your whole life as opposed to a t-shirt or a medal that might sit in a drawer or a box and never be seen again."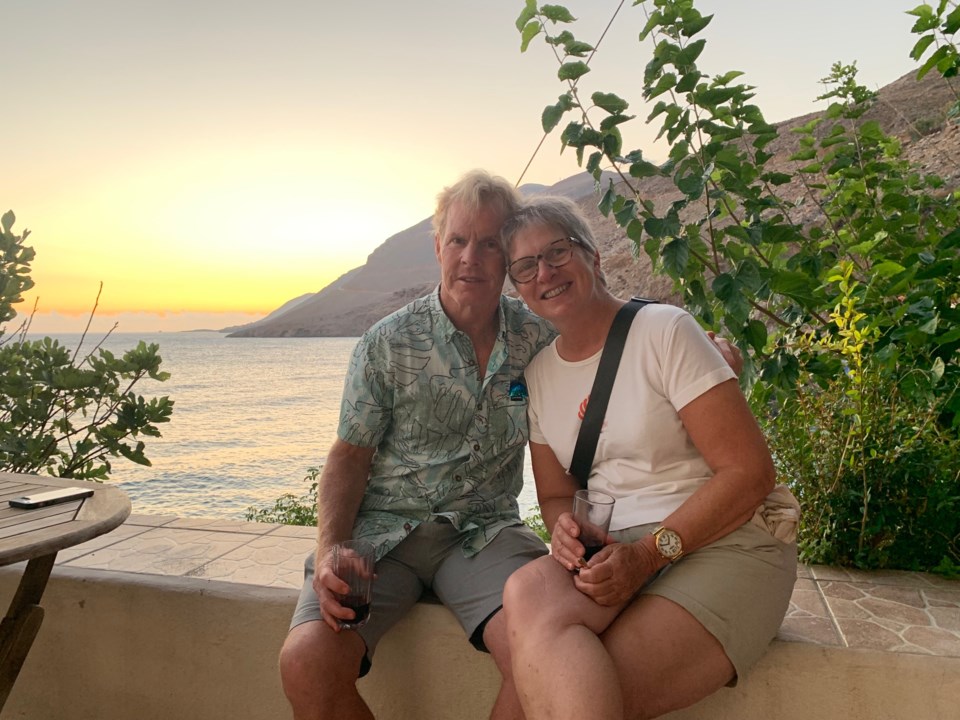 Compared to other races, SwimBowen is a small event but as Smallwood points out it is attracting people from other countries. "I think it's would be worthwhile for anyone on Bowen Island if they had the morning or afternoon free to come by and take in the event. When you have 100 people all trying to encourage each other to complete this thing, it's very contagious." 
"It would also be equally enjoyable if you were there just to watch the race. You can watch an ice hockey, football, basketball, or soccer game on television––you don't get anywhere near the enjoyment out of it as coming down and watching an event like this," he aid. "It's like being able to have front row seats and sitting with the athletes in a competitive event. And you go do that right on Bowen Island."
Does Smallwood have any advice for those who might be thinking of participating? "If someone's thinking about participating they should get water safe. If they feel they can safely and comfortably swim for 20 minutes they can do the short course." 
Oh yeah, did we mention, Smallwood just turned 65. "There is no better health insurance, anywhere, anyhow," he said. "The best health insurance anyone can have is staying active. That doesn't mean having to be the fastest or the strongest. It just means use your body. Get out and do something. Go for a walk, hike. Swimming is a fantastic exercise. 
The next SwimBowen 2020 is July 18. Registration opens April 1.