Dear Bowen:
It is with mixed emotion that Christophe, Michael and I announce the sale of Artisan Eats Café. After 10 years of creating, developing and maintaining this little French café, we've decided to pass the reins to new and enthusiastic owners. 
Fortunately for all, the new owners are well known and dearly loved on Bowen Island! Joan Hayes, Will Hayes and Ai Kanazaki of the Snug, will be taking over Artisan Eats Café as of April 15 and will continue to run the café in a similar fashion, tweaking things to their own style over time. More good news is that Michael the baker will be staying on in that role, so the quality of handmade croissants, quiches and breads will remain and some of the favourites may even make their way down to the Snug Café.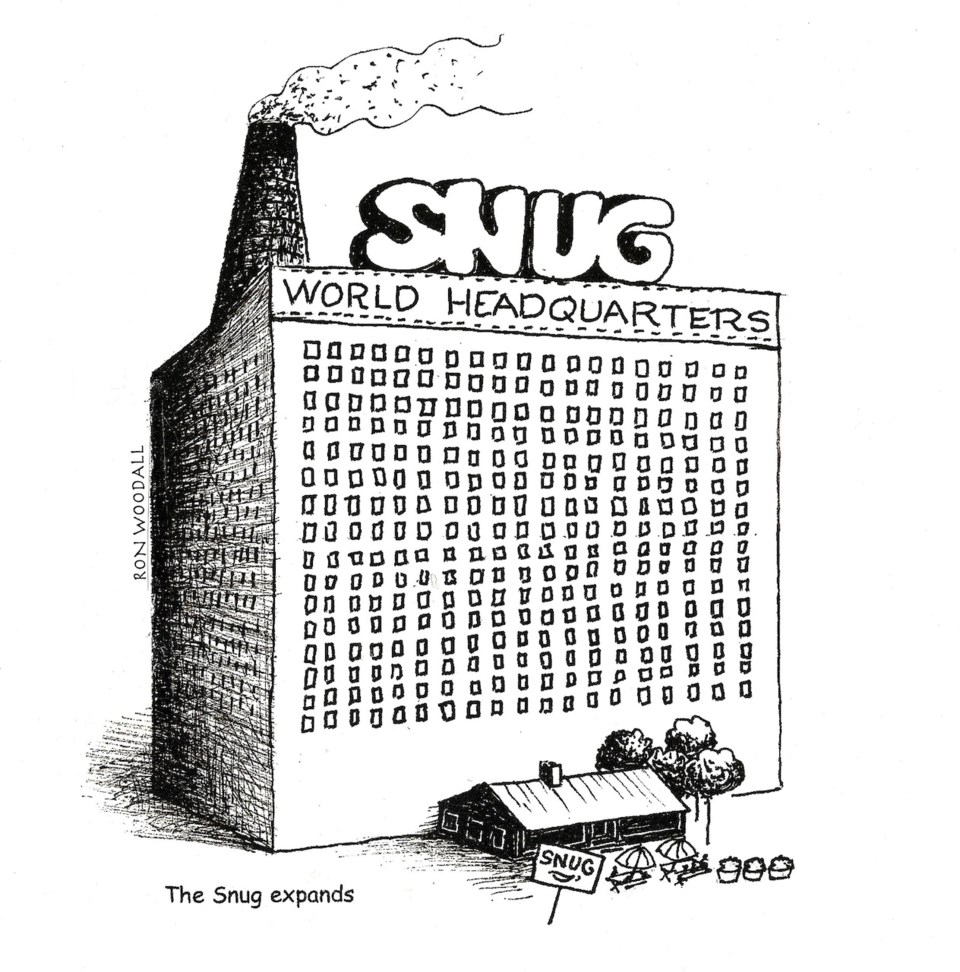 We wish to thank the Bowen Island residents and visitors who have supported our restaurant endeavors for the last 15 years; first at Tuscany for almost nine years and here at Artisan Eats for 10 years. Some of you have been loyal customers since the beginning; we have watched you have babies, have seen your babies grow up, and have employed some of your babies! We've seen the teens become young adults and, in some cases, start families of their own. Being in front of two busy restaurants, we have met many of the island's residents, welcomed the newbies and said goodbye to those who have had to move on, figuratively and literally.
We are all planning on staying on Bowen Island! Michael met his wife Ayumi while both working at Artisan Eats. They had two children together and Ayumi now works with Joan and Ai at The Snug. They are very content to remain. 
Christophe will move into "property management," which gets him working outdoors a lot AND fiddling with the tools he's been collecting over the years.
I will focus on our boutique hotel suites located just above Artisan Eats Café. We look forward to spending a summer enjoying the weekend markets, riding our motorcycles and HAVING BRUNCH at Artisan Eats! 
We wish Joan, Will and Ai all of the best with their new undertaking. We could not be happier with any other group taking over. We know Piers would be very happy and proud of his family.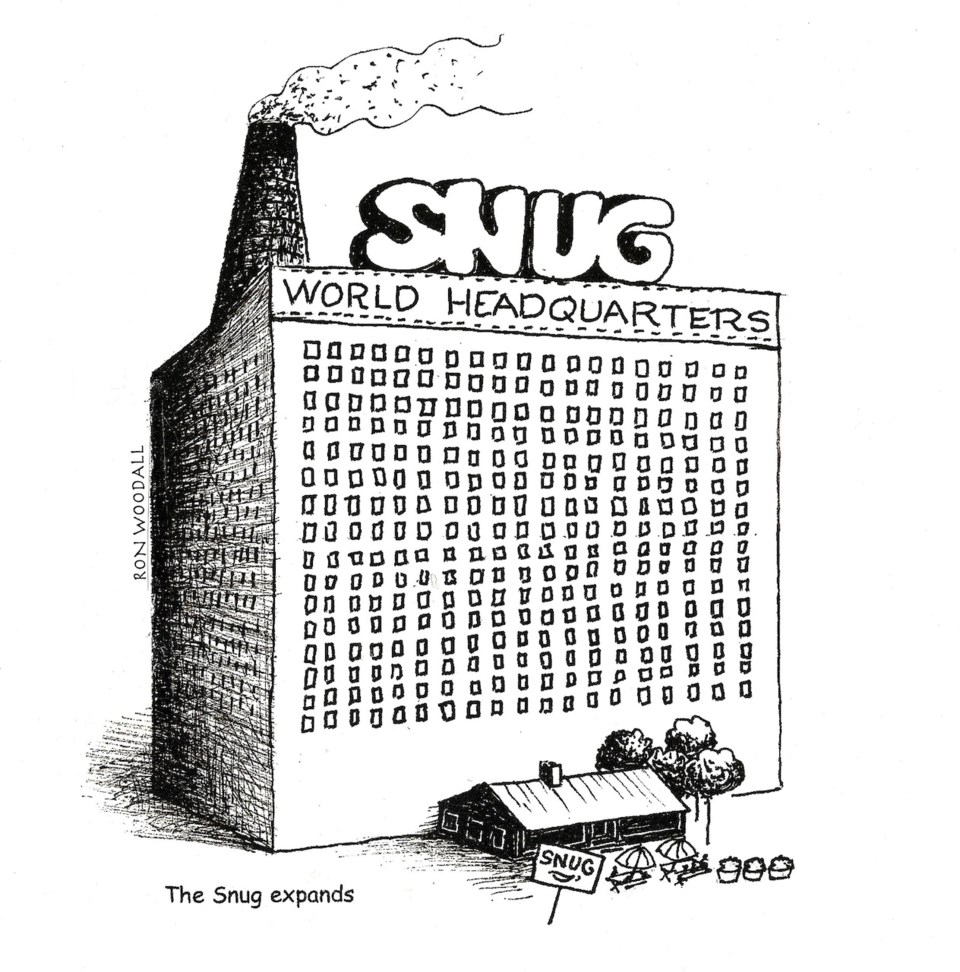 It seems Ron Woodall's cartoon premonition came true. 
With much love for this island and its people.
Julie, Christophe and Michael