Change was on the menu in the 2022 Municipal Election on Bowen Island, as five of seven members of the 2022-26 council will be fresh faces to their roles.
To a certain extent the shakeup was inevitable; only three of the previous seven members of local government were even running again. But in the most high profile race where the old versus new debate was playing out, voters resoundingly indicated they wanted to shake things up as newcomer Andrew Leonard's 860 votes well outpaced the 728 gathered by incumbent councillor Maureen Nicholson. Fellow political rookie John Turner received 320 votes of his own.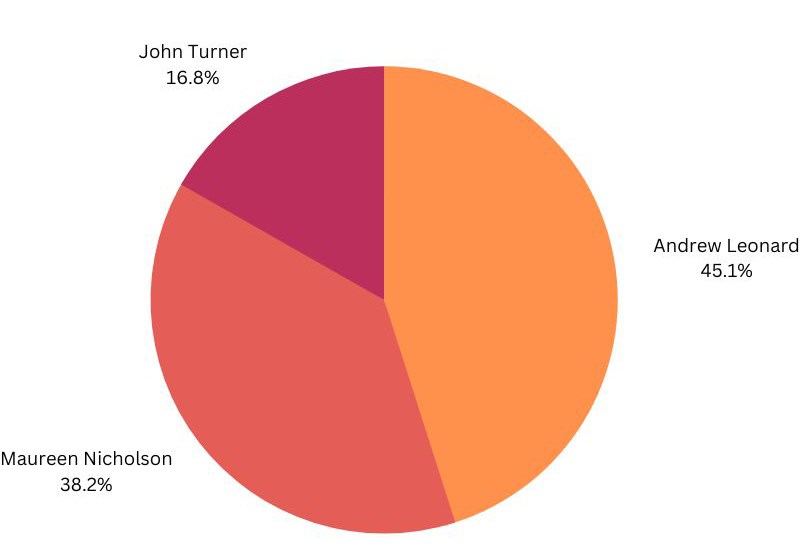 The result, declared shortly after 10 pm on Election Day, October 15, provided an answer to conversations which had played out well before campaign season had started: did Bowen Island wish to continue with the policies of the past eight years (the 2018-22 council had five incumbents from 2014-18), or did the island wish to take a sharp turn into the unknown, albeit with optimistic visions from the new candidates of what could be done.
The clear choice (come the final council count as the clock passed 1:30 am on Sunday) was the latter.
While many of the next council members are new politically, the group brings plenty of outside knowledge and experience to the table. Top vote-getter Judith Gedye is a retired Provincial Court Judge, John Saunders served a long career with the RCMP, and Alex Jurgensen has worked for more than a decade on the island with Camp Bowen. And though Tim Wake is new to Bowen council, he has previous political experience as a member of Whister council.
Sue Ellen Fast and Alison Morse return to their Bowen council roles, preparing to serve their third and eighth terms respectively.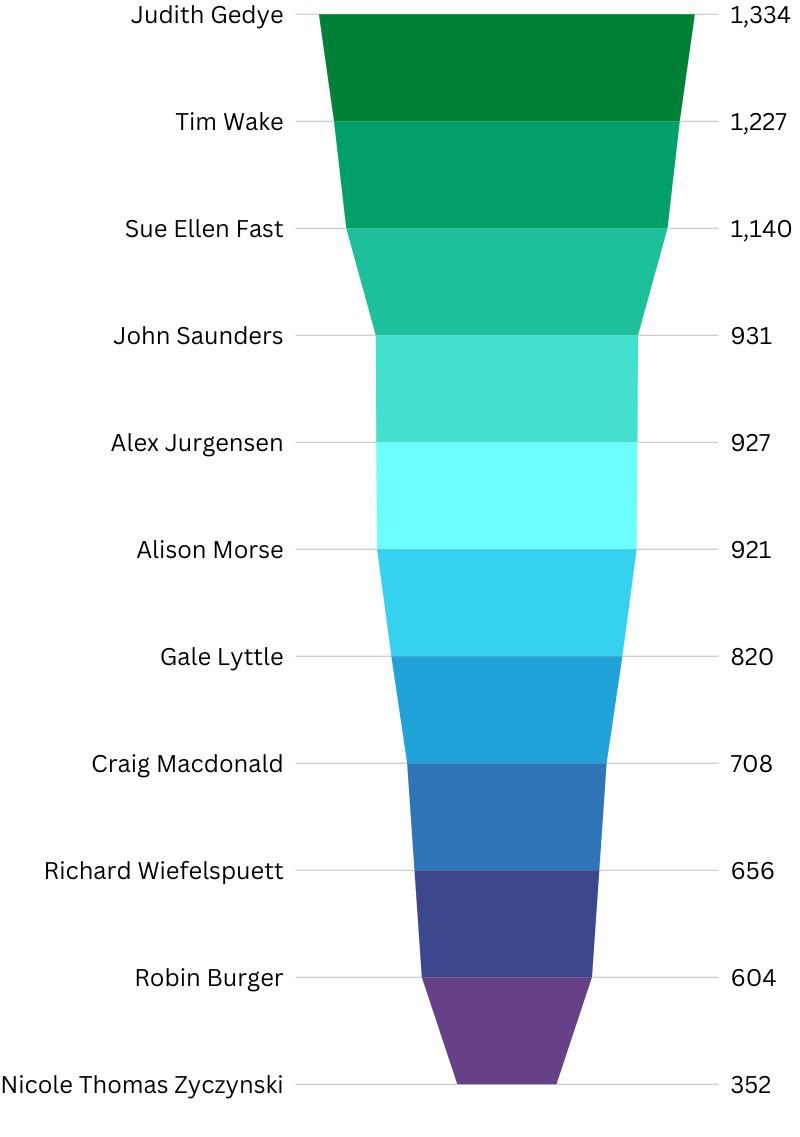 The Community Opinion Poll asking whether residents wanted Bowen to explore renegotiating their tax requisition formula with the Islands Trust received an overwhelming nod of support, with 'Yes' votes topping 'No' votes by nearly 1,000.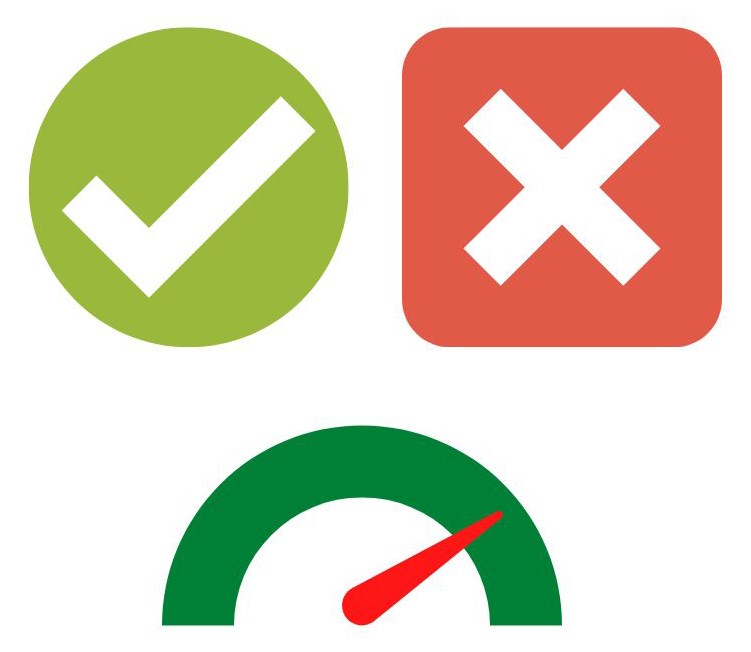 The job of carrying this out will fall to the pair of Islands Trust Trustees, one new in Gedye, and one existing with Fast, after they finished in the top two spots for the positions.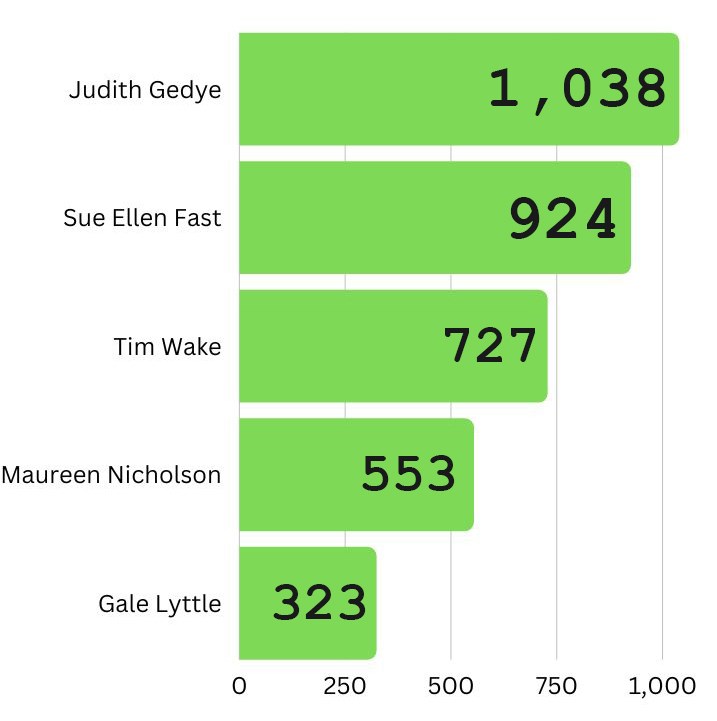 On the West Vancouver School Board, four of five incumbent trustees were returned to their positions, as the lone newcomer in the race Felicia Zhu gained enough votes to join the group.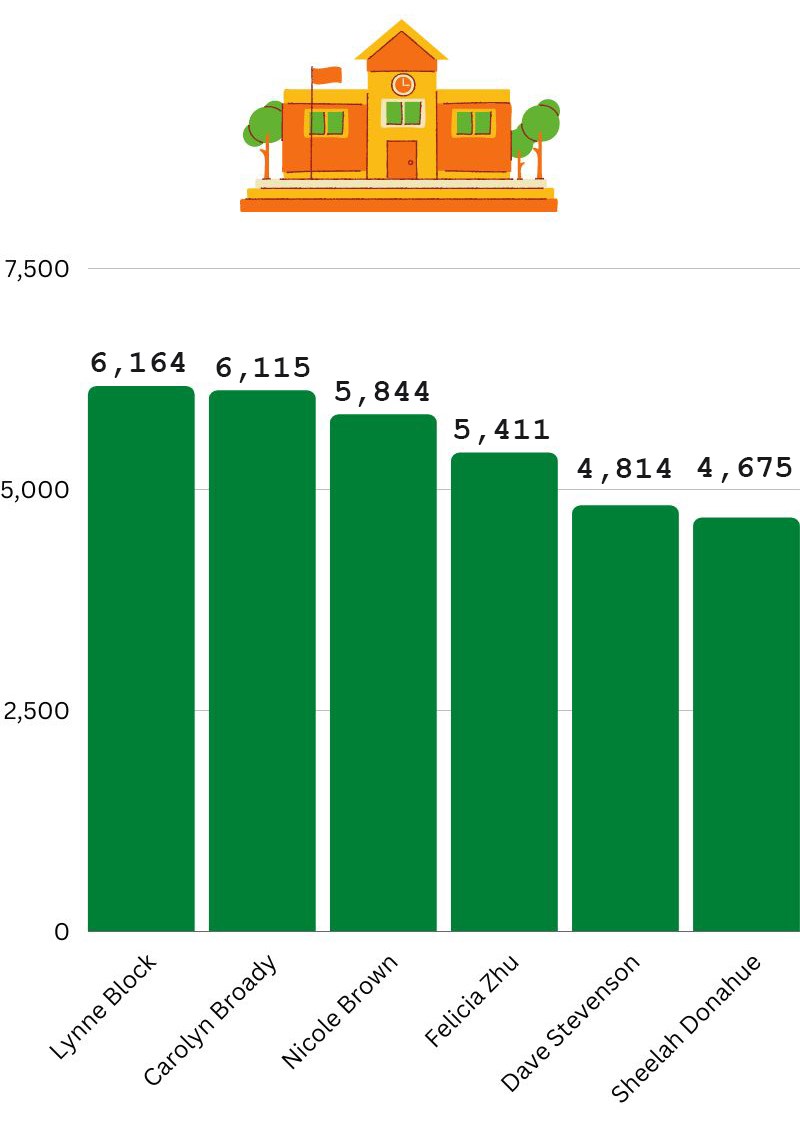 While voter turnout on the island still soared above most of the province, the 56.9% participation mark fell far below Bowen standards, down double digits from last election and down even five per cent from 2008's mark of 62.1%.