Families with children age 0 to 5, as well as siblings and caregivers, are invited to the new Children's Fair Day at Bowen Island Community School in the gym on Sunday Feb. 26, from 10:30 am to 12:30 pm.
The event is hosted by West Vancouver Schools and is supported by staff, volunteers and local community partners including local child services, Vancouver Coastal Health, Bowen Island Public Library and Bowen Community Recreation and Services. This event is made possible thanks to financial support from the province of BC through the Ministry of Education and Childcare.
The Children's Fair is a fun event that features music and cultural presentations that begin with a welcome circle with S7aplek Bob Baker, who is a well-known Squamish cultural educator, spokesperson, and musician.
Another highlight of the event is a concert with the family-favourite kid's musician Katie Brock from 11 am to Noon. Katie Brock inspires children to get involved musically and with movement while she performs her joyful, high-energy, fun-loving original songs.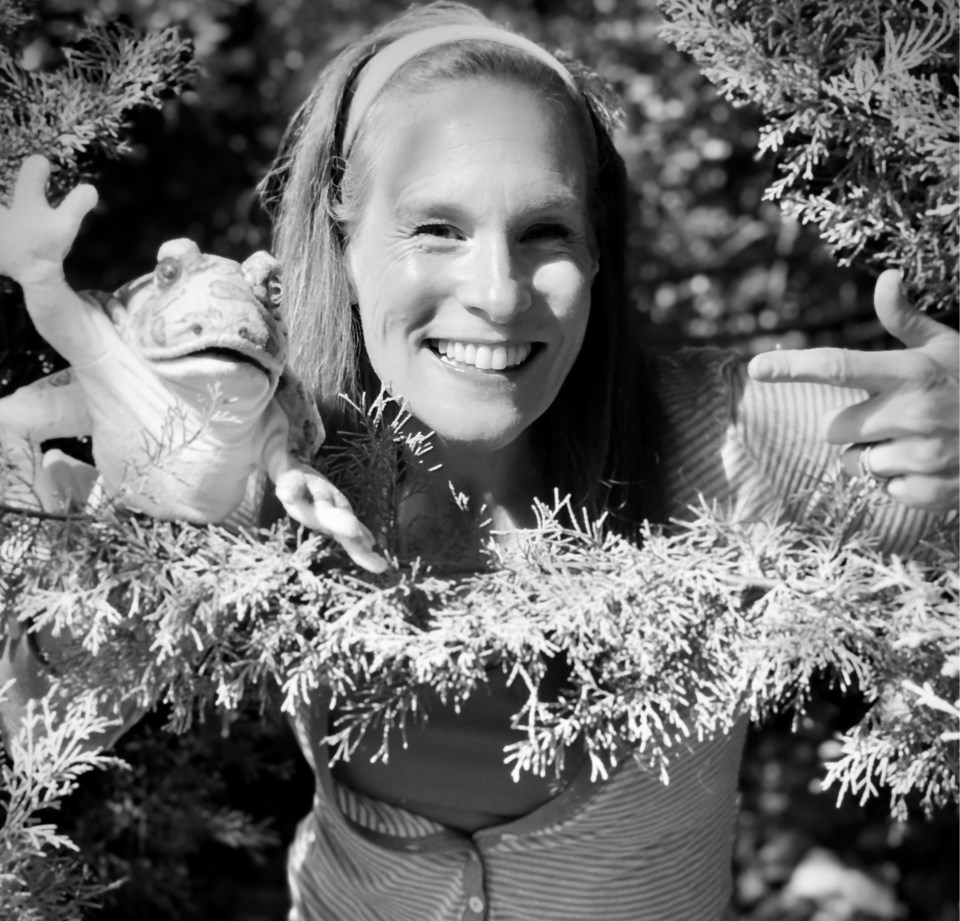 As well as the cultural presentations and music, there are over half a dozen game and activity stations for families and children to explore at their own pace. These stations include book and activity giveaways, programs and resource materials for families as well as interactive games, a building station, a complimentary snack station with food and beverages, and the chance to gather in the gym to build community and have fun together.
Mark your calendars and don't miss out on this entirely free, fun, family event on Sunday Feb. 26, from 10:30 am to 12:30 pm at BICS.