Bronwyn Churcher will be taking the stage at a familiar venue when she performs at Tir-na-nOg later this month.
But while it's traditionally been her acting skills entertaining the Cates Hill crowd, on Feb. 19 Churcher will be adding a new element to her appearance as she performs an evening of folk song and storytelling in her new show The Maiden's Lament.
"I've done plays there as an adult, but I've never performed my music there," says Churcher of the Bowen theatre. "It always feels like a homecoming for me back there…. I've known Jack and Julie since I was 11. I've done theatre with them all through my adolescent years and love them dearly," she says of her history with Tir-na-nOg and its operators growing up.
And, appropriately for this time of year, love is the theme of the evening. The Maiden's Lament – named for Churcher's first solo album which just released in December – combines performance, song, and stories as 'The Bardesse' (played by Churcher) guides the audience and shares music and tales she collects on her travels about time's most enduring theme.
"I like the fact this is around Valentine's Day. We're thinking about love, we're thinking about the complications of love, the struggles of love. Whether you're in a relationship or not it's still that time of year where we can go into that place and really explore love from how it's been portrayed in songs for a really, really long time," says Churcher.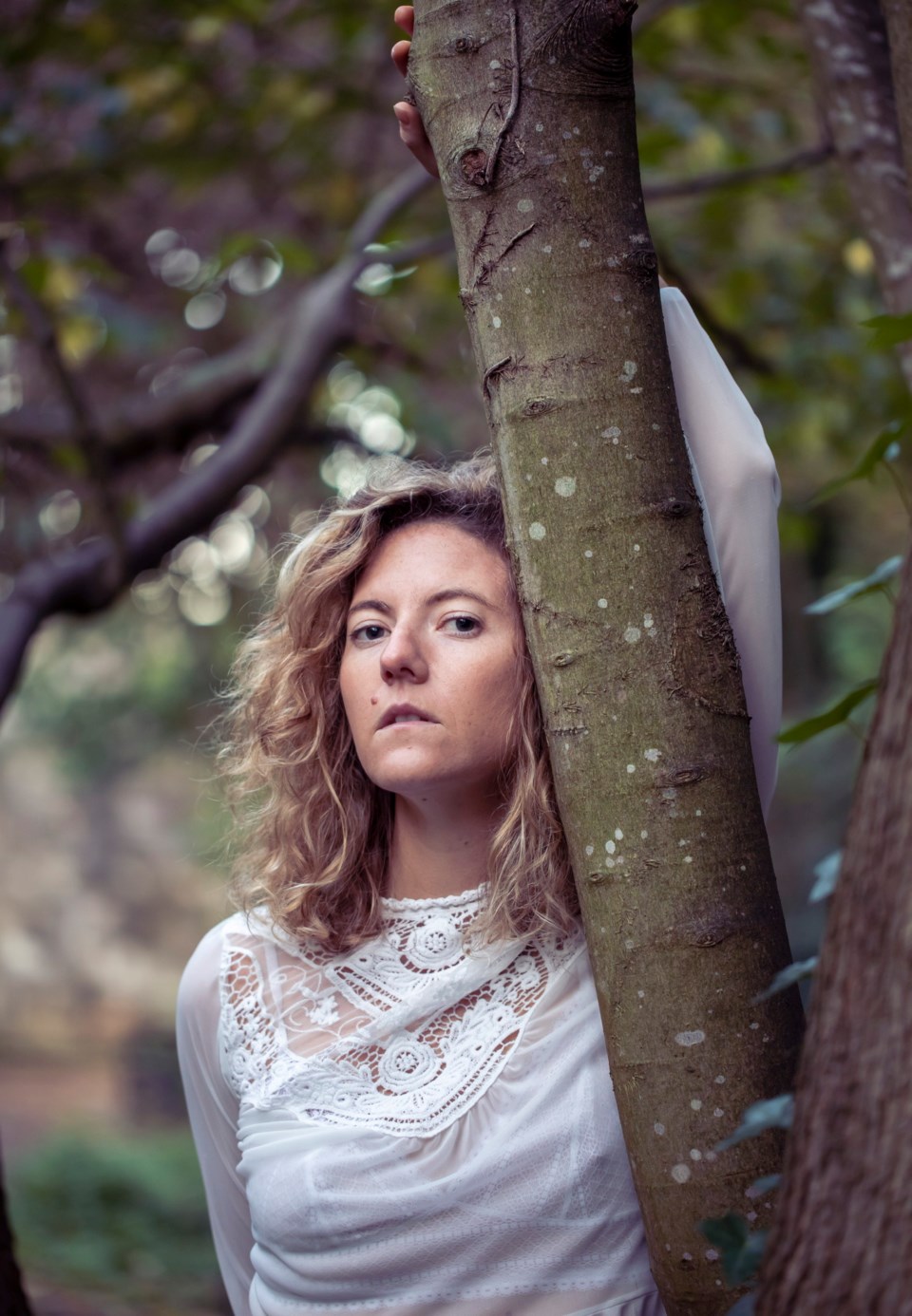 In her case, these songs are taken from the Celtic and English folk songs Churcher grew up with. Her parents were fans of Irish folk music, as was her grandfather who hailed from Wexford, Ireland. He told stories and played music for Churcher and the family from an early age, often accompanied by a bit of accordion for good measure.
Churcher has been based out of Scotland recently after spending time on Bowen during the pandemic. She self-recorded her album in Edinburgh, featuring a variety of instruments including guitar, fiddle, and banjo – all played by Churcher, along with her own vocals and backup vocals. The theatre version of Maiden's Lament will feature all of these instrumental offerings, as well as songs on the harmonium and a special violin performance.
"I want to showcase the songs that are on this album, but I also want to create an evening that gives us the sense that we've all been going through the same things in lots of different ways over a long period of time," says Churcher.
"That's why I love traditional and ballads so much, because the themes are so timeless and I think we can all relate to them… I feel like since the beginning of time love has been explored through song and voice… songs were used for healing and for lullabies and dancing and expressing emotion. And it's still the same way," she says of her selections.
Churcher has been busy in Scotland, also enrolling in an apprenticeship program focusing on storytelling. This is another element she'll be weaving into the show through traveller tales from Irish and Scottish lore. "I feel like stories just as much as song connect us with that past, when we used to gather around fires and tell each other stories… They're almost the same, it's just melodies with the songs. Ballads are essentially telling stories or narratives," she says.
This certainly isn't Churcher's first foray into Celtic music. She was part of a Celtic folk band for four years starting in 2016. Her group had just finished a tour of Ireland and England when the pandemic broke out.
Churcher took the opportunity to return to Bowen, a place she says was key in guiding her through that difficult time. "When Covid happened I just really needed to sing a lot of these songs to do my own connecting and healing. I would wander through the forests in Bluewater just singing these songs when I took my dog for a walk… when we weren't able to see each other and connect it was really healing," she says.
During this time Churcher also made her directorial debut at the helm of a production of Lysistrata in the summer of 2020. The outdoor play at Veterans Park was one of the few group creative outlets available due to pandemic restrictions, but served as a morale boost to all involved.
"I still think back to that… we still maintained community and we still connected with each other," says Churcher. "We could keep safe and protect each other knowing we had the space to do that, and we cared about each other and wanted to make it work."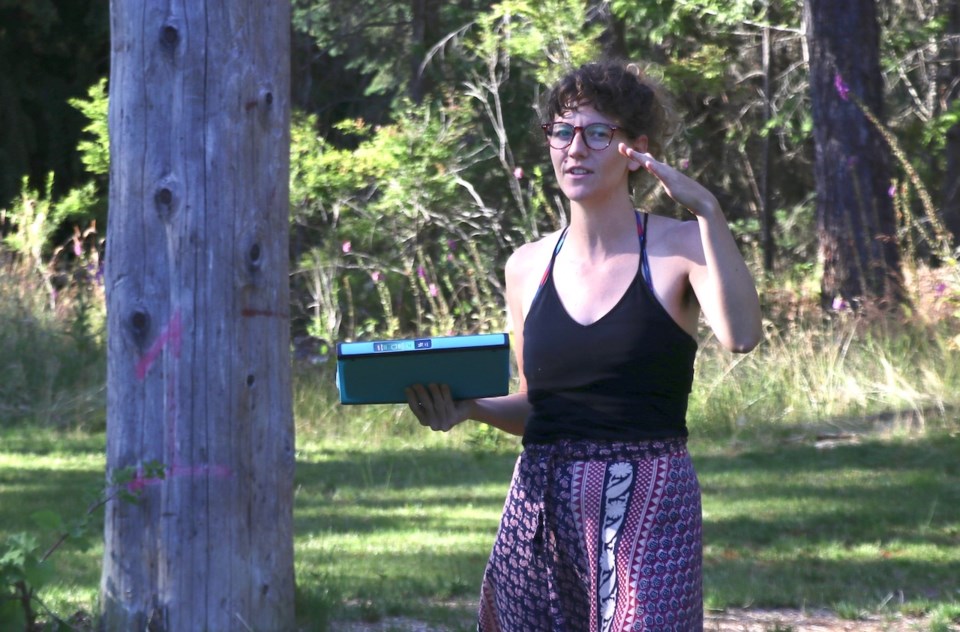 Tir-na-nOg is the final stop on The Maiden's Lament tour, which starts Feb. 10 in Parksville. Following shows in Victoria, Squamish, and Vancouver, it will be Bowen's turn on Sunday, Feb. 19 at 6 pm.
"I'm super excited to come back and be finishing off my tour amongst friends and family," she says.
In March Churcher will head back to Europe for a tour in Germany before deciding where to take her musical tales next.