Seven properties sold on the island in August, with all but one of them closing for more than seven figures. A three-acre private island also sold off Bowen's west coast.
August's top sale on Bowen was the only one without a house on the land. Strata Lot 19 on Smugglers Cove Road, a sweeping 118-acre property on Bowen's north side, sold for $2.2 million. There was no rush to sell the lot, the original listing going up in December 2021.
The lot is part of the Hood Point West strata which allows access to community amenities such as playgrounds and tennis courts. While mostly forested, a gravel road network enables travel throughout the large property.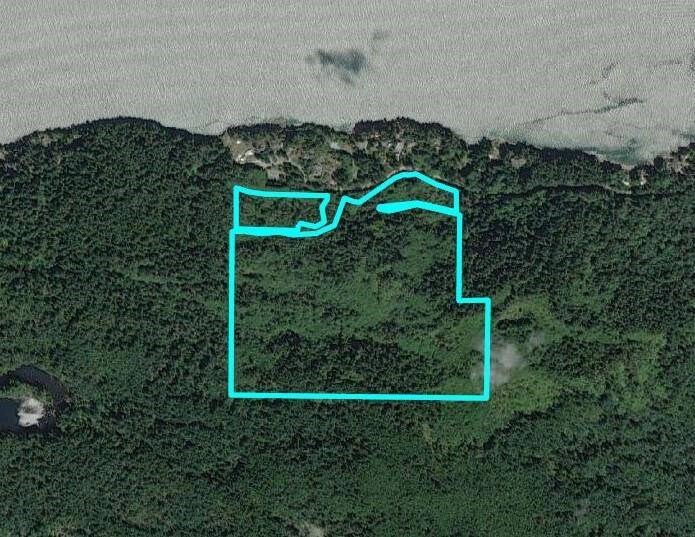 The month's highest home sale was a waterfront property on Bowen's east side. 843 Hummingbird Lane, a 2,716 square foot home on 0.5-acres of land, closed for $2.105 million just shy of 300 days on the market.
The 19 year-old two-storey home has two bedrooms and three bathrooms, along with an unfinished basement. Two beaches fall within the property, with room for a mooring buoy as well. The cottage-style home also has multiple decks with ocean views, plus an outdoor garden area.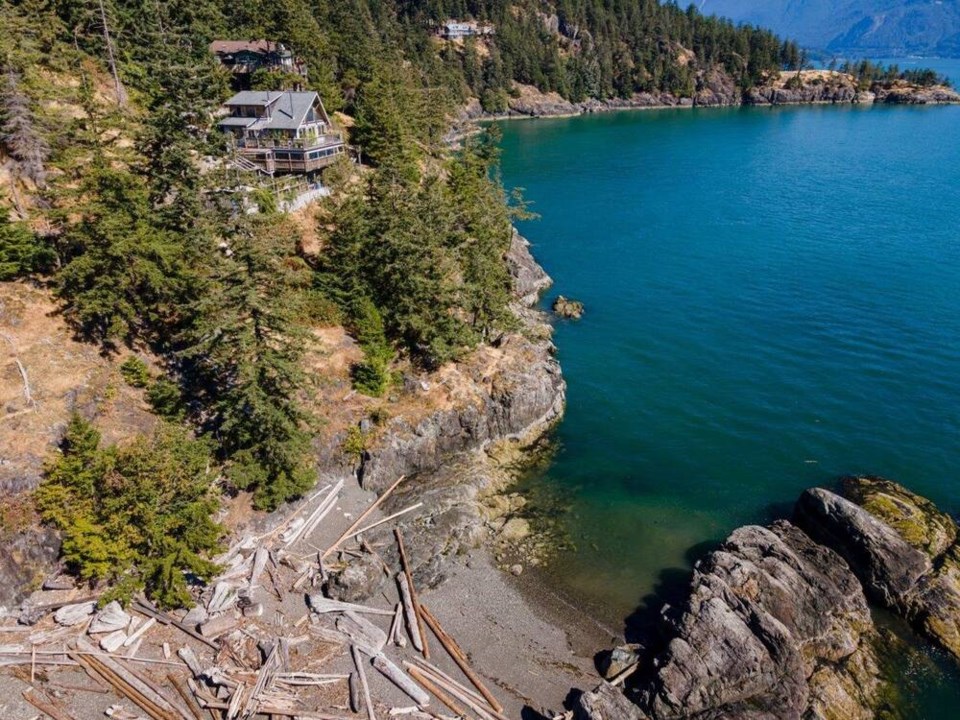 Next up is a Bowen Bay home billed as "the epitome of Scandinavian minimalism." The four-bed, three-bath home at 1565 Douglas Road sold for $1.955 million after one month of listing.
Completed just last year, the house is 2,057 square feet and sits on a 0.75- acre plot of land. There are three-stories to this aesthetically unique home, and a view of the sea is available from the elevated property.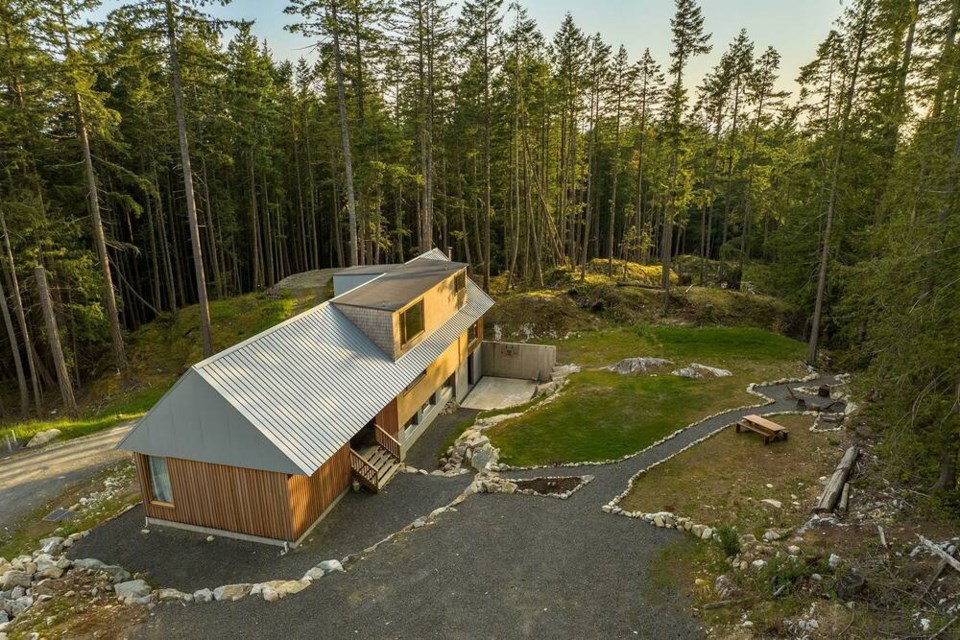 And in the 'Lenora Loop' was the third-highest sale of the month where a four-bedroom two-bathroom home sold for $1.469 million. The listing at 1101 Lenora Road flew off the market after just five days.
The 1976-built two-storey house is 2,097 square feet on 0.2-acres of property. Bedrooms are split between the upstairs and main floor, and the yards and deck offer lots of entertainment and gardening space.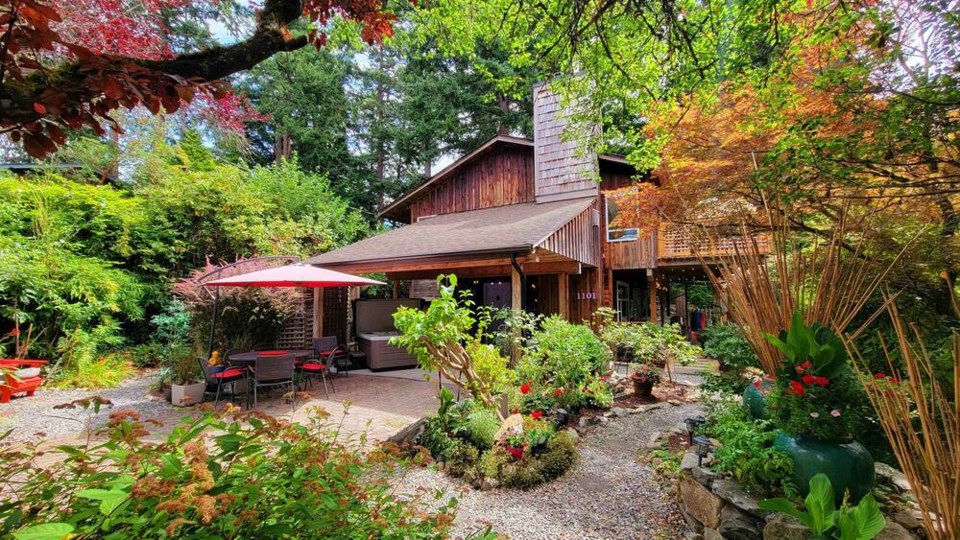 Sitting about 2.5 km west of King Edward Bay, and just north of Pasley Island, lies Silver Island. As of August the private island has a new owner, transferring hands for $4.2 million following a brief 11 days of listing.
Silver Island is reachable by personal boat or water taxi via the island's own dock. While the three-acres of land are described as ideal for a new build, in the meantime there's a 643 square foot one-bedroom cottage plus a pair of smaller structures equipped for sleeping dotted around the island. While currently off-grid, the sale comes with a spot in a Bowen Island marina to ensure access to amenities.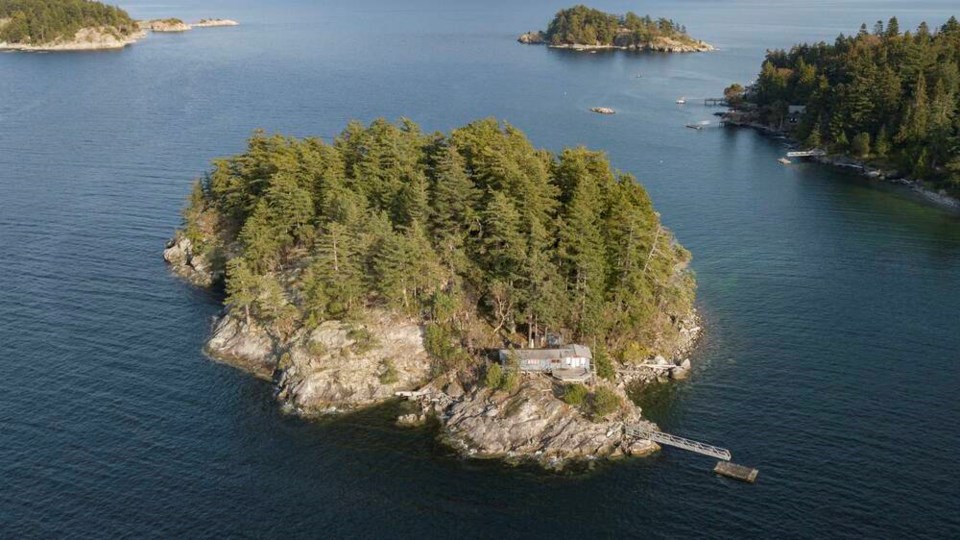 Note* Dates are based off day of reported sale