While all four homes that sold on Bowen Island in September fetched seven figures, one broke away from the pack in terms of price and size.
The top sale of last month sits at 431 Sunset Road and features both a large house and large amount of land. The 5,768 square foot, two-storey home has seven bedrooms and six bathrooms, and sits on a 9.88-acre plot of land. The property sold for exactly $3 million after a brief nine days on the market.
The sheer size of the land makes it an attractive space for either a hobby farm or horse stable, according to the listing. The 30-year old home also comes with a hot tub, wood stove, double ovens, and multiple decks.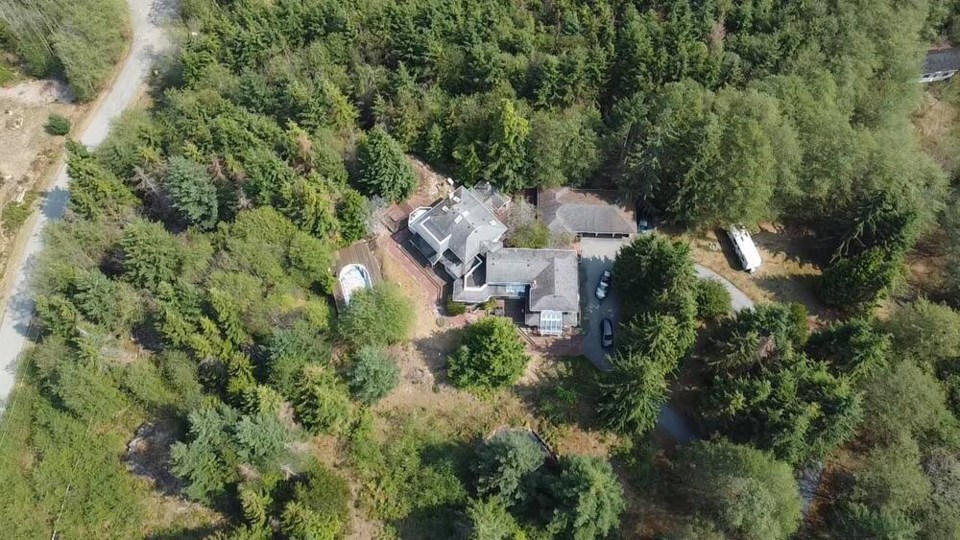 Miller's Landing is the site of the next highest sale, a five-bedroom, three-bathroom home which closed for $1.668 million. The two-storey home at 1294 Miller Road is just four-years old and was listed for 47 days.
The total size of the house is 2,030 square feet, with a lot size of 1.03 acres. Decks are located on the back and front of the wide property, with the east deck offering a view of the sea. The home is also a close walk to nearby Miller's Landing Beach.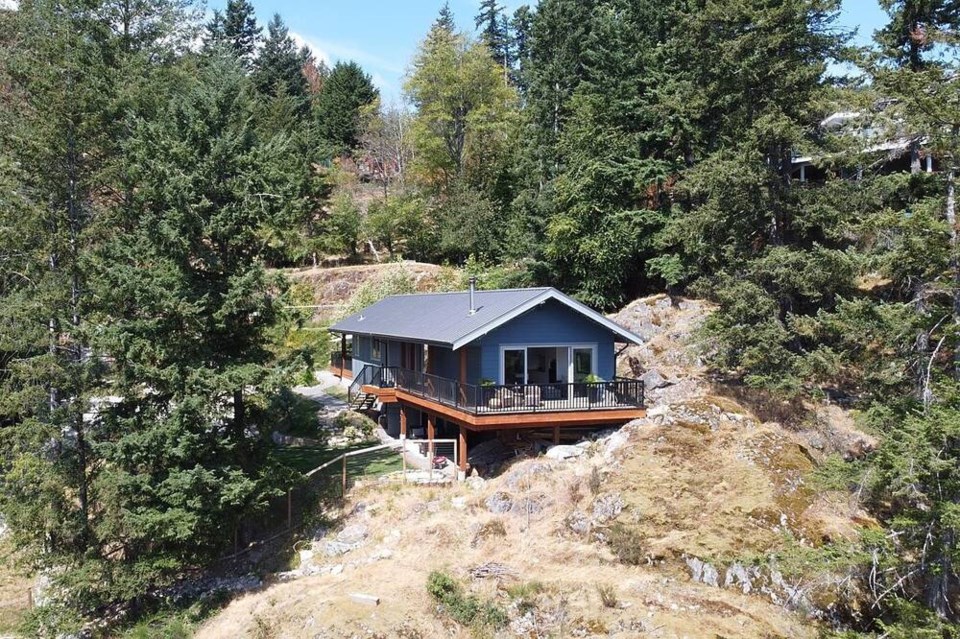 The third-highest sale is on the other side of the island at 946 Spyglass Road. It was a very short stay on the market – just six days – for this four-bed, three-bath home before it sold for $1.498 million.
The 2008-built three-storey house is 3,595 square feet, sitting on 0.48 acres of land. It also has a wood stove and hot tub, and the upstairs bathroom has been converted into a spa-like setting.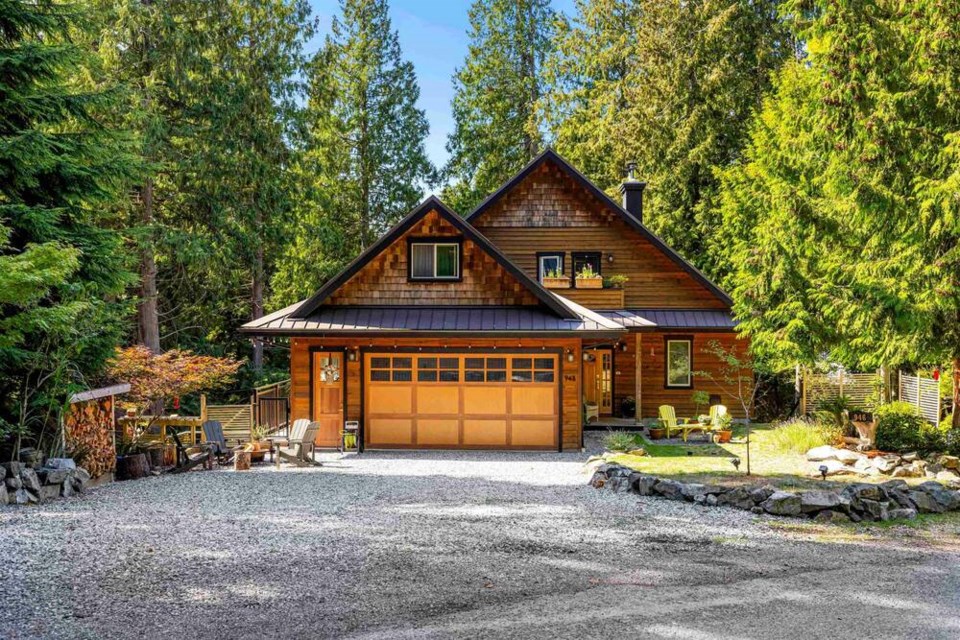 Finally it's back across Bowen to Cates Hill and 941 Rivendell Drive, where a three-bedroom, three-bathroom half-duplex sold for $1.225 million. The five-year old build was available for just 19 days before the sale was finalized.
The house totals 1,956 square feet, and the property 0.19 acres. The back deck offers views to Snug Cove and across the sound to the mountains, and out the front door across the street is the Cates Hill Neighbourhood Park.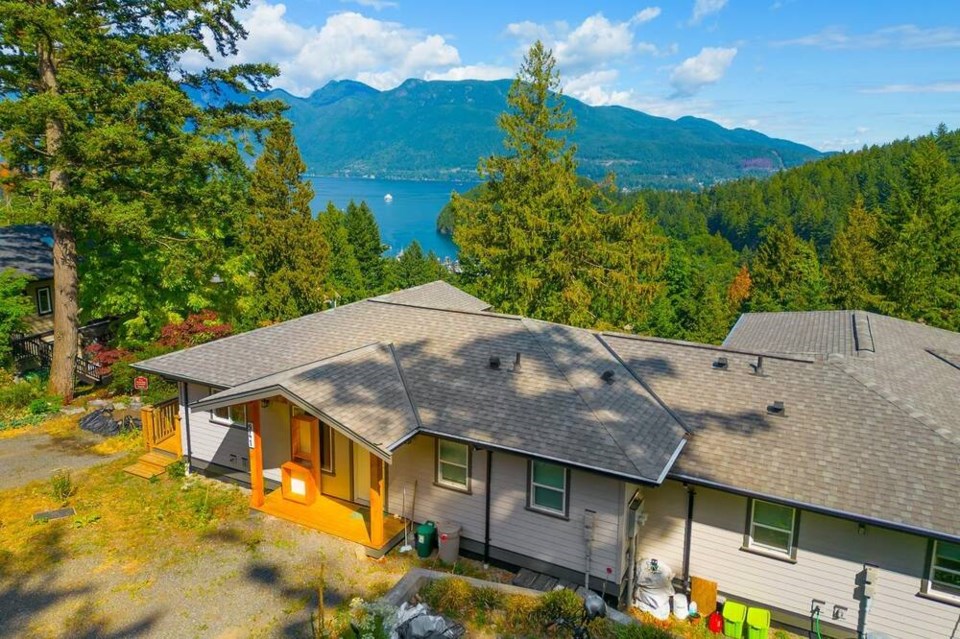 There was also one property sale on Gambier Island in September of a vacant 1.48 acre lot. The waterfront space at 1056 Taki-Te-Se Road closed for $842,056 after being listed for 11 days.
The land borders West Bay for approximately 300 feet and includes a deep-water wharf and 45-foot ramp. Two cabins are on-site for anyone looking to rough it until a house is built.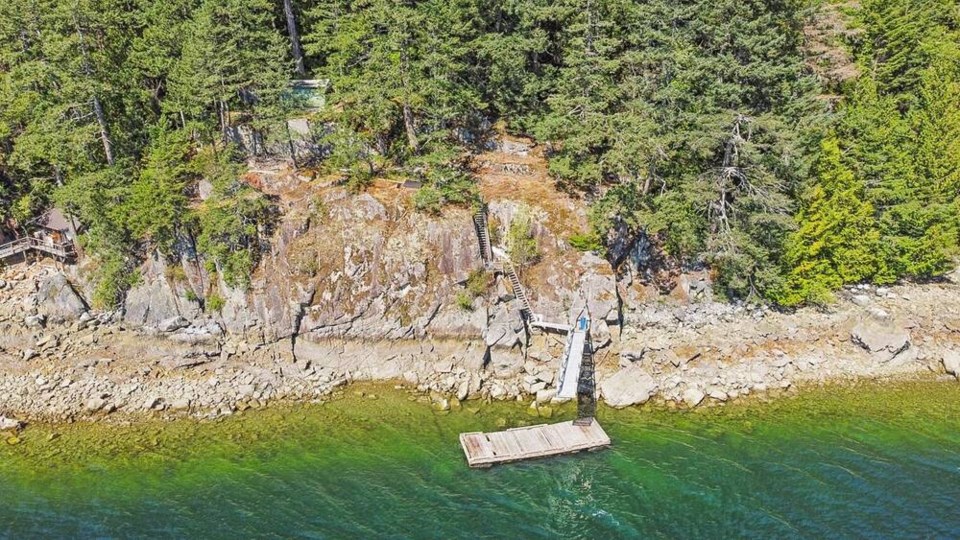 Note* Dates are based off day of reported sale.