Bowen dancers commanded the stage during a pair of mainland competitions last month.
Three group performances and a pair of solo dancers from the Kelly Konno Studio in Artisan Square went to demonstrate their skills in a variety of different styles, and returned with plenty of accolades to show for it.
The month began with the Hip Hop trio of Marlie Behm, Logan McCormick, and Wylie Stiver heading to the Michael J. Fox Theatre in Burnaby for the Evolve Dance Competition. Dancing to 'Stir Fry', the young trio captured 1st Place in the High Gold category, and finished 3rd Place in the entire competition.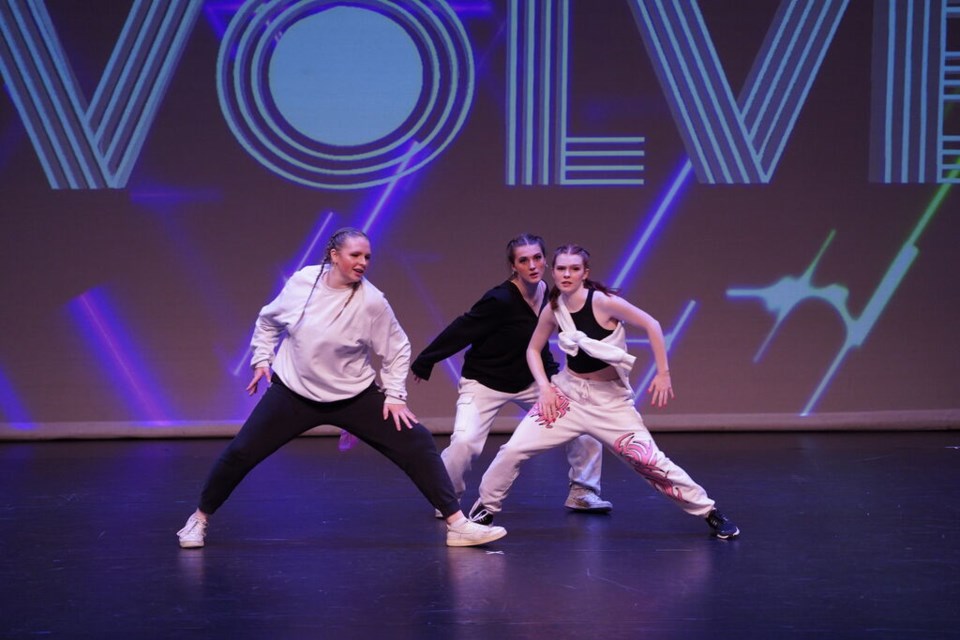 Competition returned to the same venue to close out March, with two teams from Konno's studio participating in the Shine Dance Festival. One of them – the B.A.D. Team – was taking place in the event for the third time, and used that experience to claim 3rd Place in the Platinum category. The crew danced to 'Burnin' Up', and were choreographed by Konno.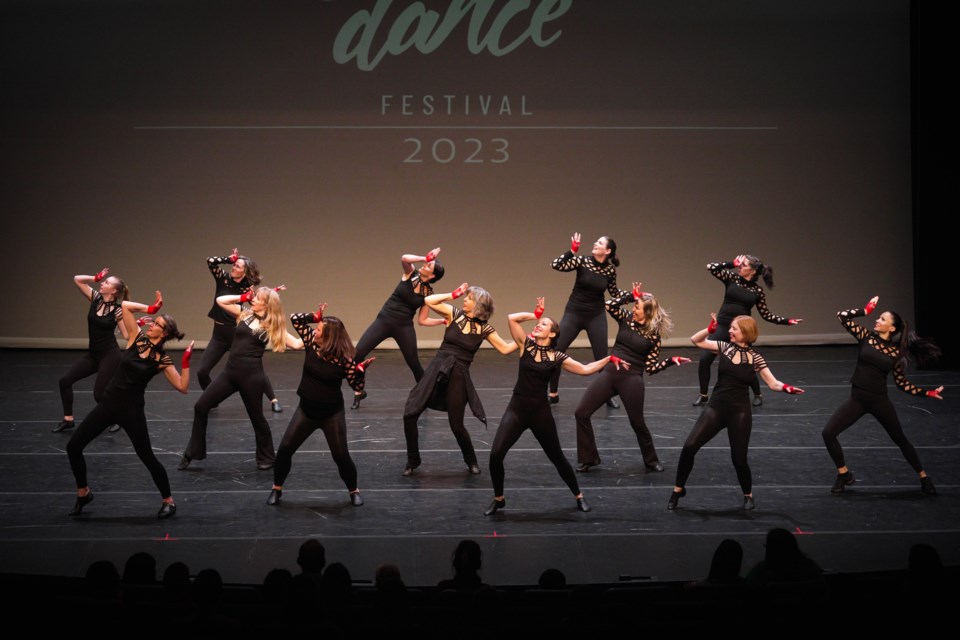 New to the competition were the dancers in Konno's Advanced Training Program (ATP). She says most of the team have been with the studio since its inaugural season in 2018, and have shown impressive dedication and training to the craft. Along with Konno, Bowen instructors Tania Brossoit and Alejandra Brossoit have been guiding the team during their first season.
Performing in two groups, the eight ATP dancers captured a 1st Place in Gold with the song 'Replay', and a 1st Place Platinum, Top 10 Overall, and Judges Choice Award for 'Fly Me To The Moon'.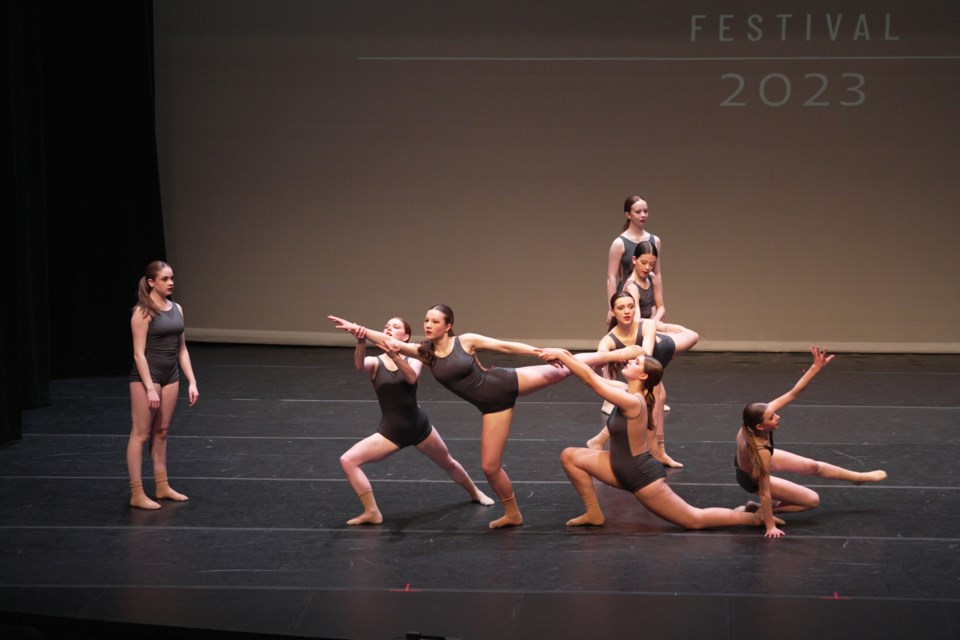 During the Shine Festival, Stiver switched gears from Hip Hop to deliver a captivating lyrical solo performance of 'People Watching' which earned her 1st Place in the Platinum range and 1st Place Overall.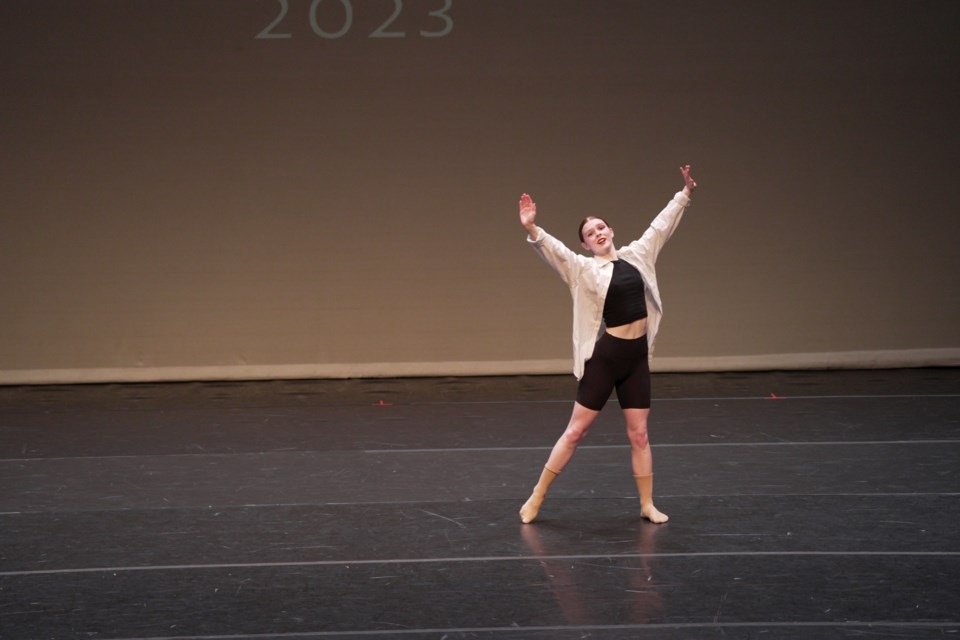 Fellow ATP dancer Eilidh McDonald also impressed in the same category, earning high marks for her rendition of 'Everywhere, Everything'. She left Burnaby with a 1st Place in the Gold category and a Top 5 Overall finish.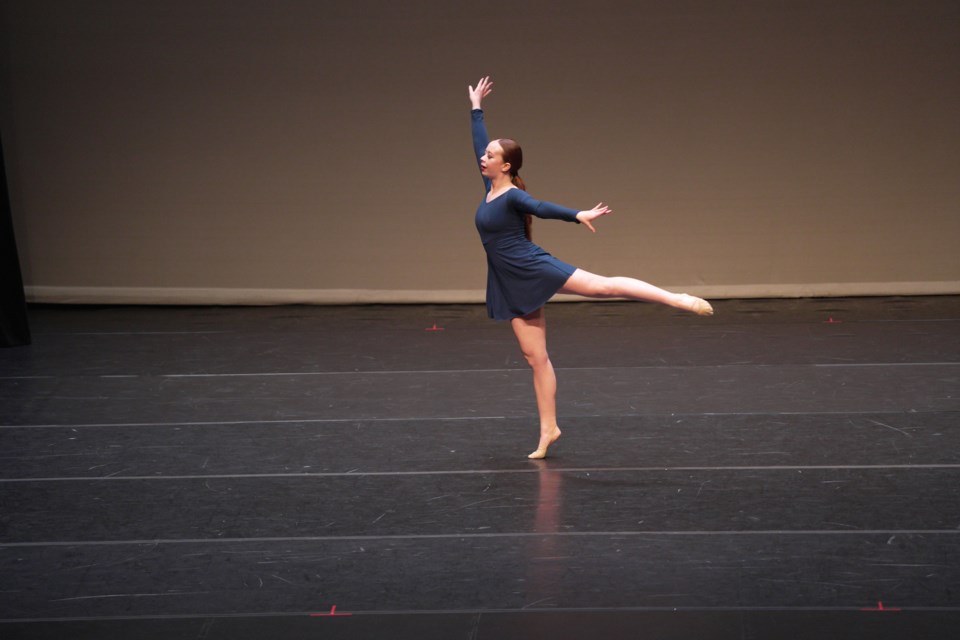 "This is our first season that we took our youth dancers to competition. I felt that they were ready after years of training at the studio. They earned the right to go to competition and they all did really well… It was overall an awesome experience," says Konno of her students' accomplishments.
Konno's studio and its entire roster of dancers now have their sights set on their Year End Show, taking place Saturday, May 27 at Bowen Island Community School. There will be two chances to catch the 70-minute collection of performances, with a matinee at 1 pm and evening show at 6:15 pm.
Tickets go on sale May 1, and Konno says the entire community is welcome to attend.