Both of Bowen's home sales in March went for over $1.35 million, marking the second month in a row island properties have landed in seven figures.
The top sale of $1.545 million was the highest since October of last year when a Crag's End Road home closed for $1.575 million. March was also the second straight month that a property has sold on neighbouring Keats Island.
Like October, last month's – and now this year's – top seller is on the west side of the island at 882 Captains Way Road. The two-bedroom, two-bathroom rancher came down only $50,000 from the original $1.595 million ask after spending 23 days on the market.
The four-decade old house is 2,244 square feet, and does include a basement for a second level. The lot is 0.36 acres and features westward views to the Sunshine Coast. The home also has a pair of fireplaces, garden space, and nearby trails and beaches. It all adds up to, as advertised, "setting the stage for a curated island lifestyle."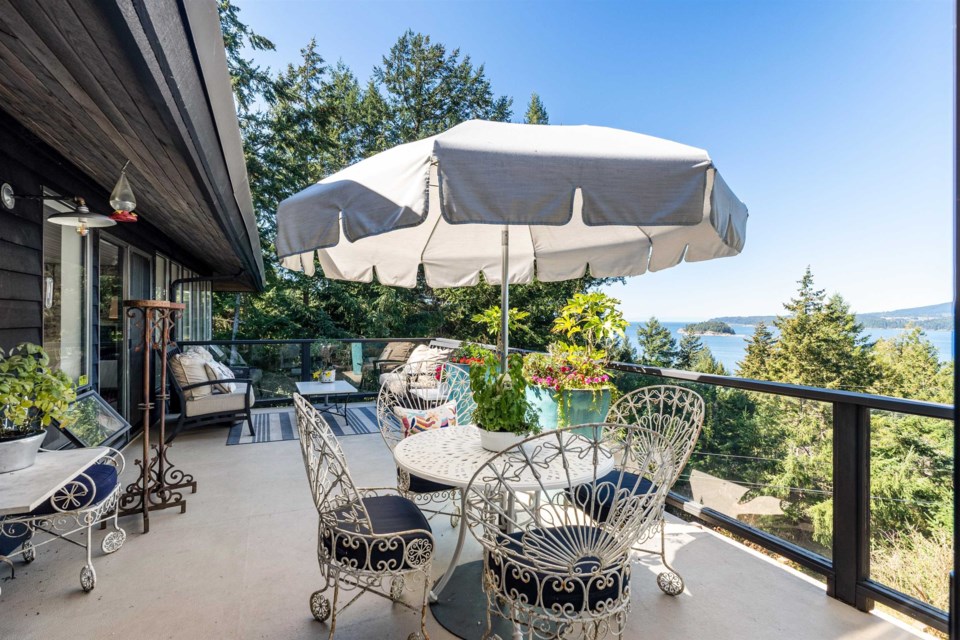 Bowen's other sale last month was substantial as well, going for just $2,000 under the year's previous top sale on Miller Road in February. The three-bedroom, two-bath house is located south of the Cove at 845 Petersen Road. The property sold for $1.358 million, keeping the 32 year-old home within $100,000 of the original $1.45 million ask after being listed for 110 days.
There's 2,485 square feet of space to work with at the east side home, and 0.54 acres of total property. Like its cross-island counterpart Howe Sound views were a key selling point, and its south-facing direction offers another geographic advantage for anyone fond of gardening. While the house is two storeys, all of the living, dining, bed, bathrooms, and the kitchen are located on the top floor. The lower level is advertised as a possible guest suite.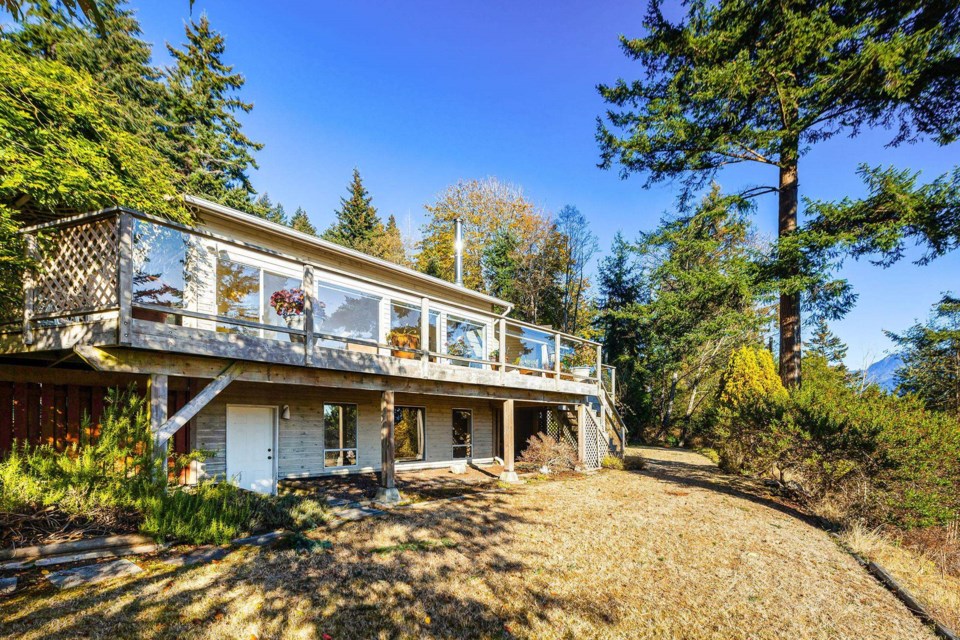 Keats Island saw its second property sale in as many months, after a vacant lot on Esplanade Road sold in February. This time the lot came with a two-bed, one-bath cabin at 286 Meek Road, closing for almost exactly the asking price (minus $5,000) at $420,000.
The 1,175 square foot cabin spent 34 days on the market. It comes fully furnished and includes a wrap-around deck. As for the cabin's age, its listing's description as "Old Timer" perhaps answers that question best.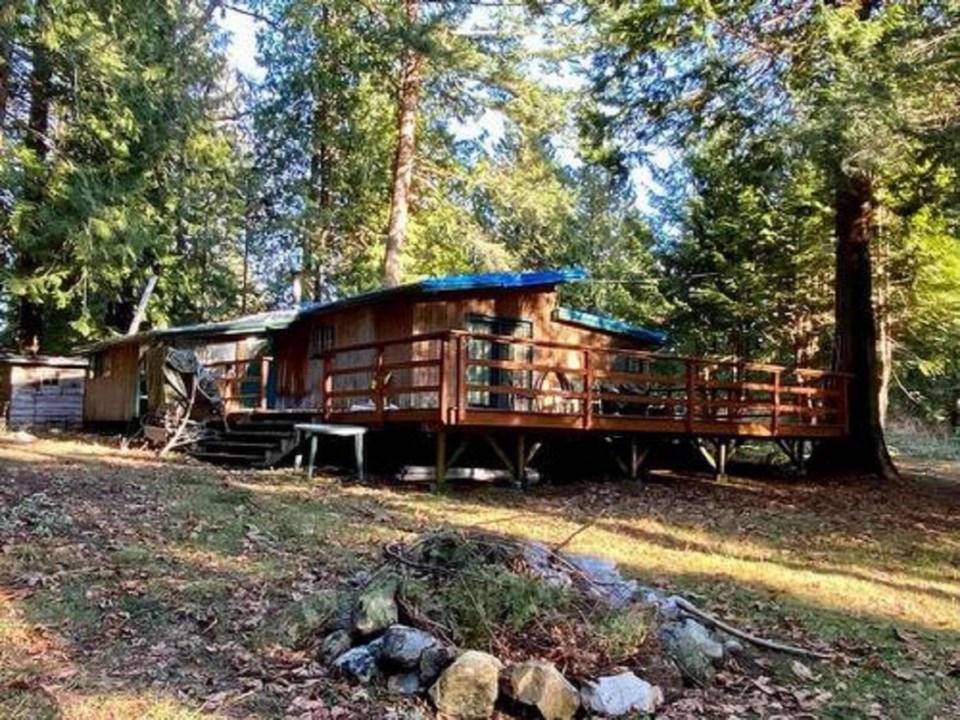 Note* Dates are based off the day of reported sale.