Real estate sales were back on the menu in January with a pair of properties swapping owners.
While far from a busy month, the sales mark a return to action following a close to 2022 where no properties were sold in December – one of the few times that's happened in recent memory.
The January home sale that made up this pairing – the other was a vacant lot – is a two-bed, two-bathroom house at 202 Highland Trail, a small street shooting off of Eagle Cliff Road. The house went for just a shade under seven figures, clocking in at $999,900 as a final price.
The sale was wrapped up quickly, the property lasting just three days on the market before the deal was closed. The final offer was down just a touch from the original ask of $1,050,000.
The 1,269 square foot home sitting on 0.2 acres was built in 1995. The treehouse style architecture is spread out over two stories, as well as a basement. An ocean view is included, along with a conveniently located path to Eagle Cliff Beach right across the street.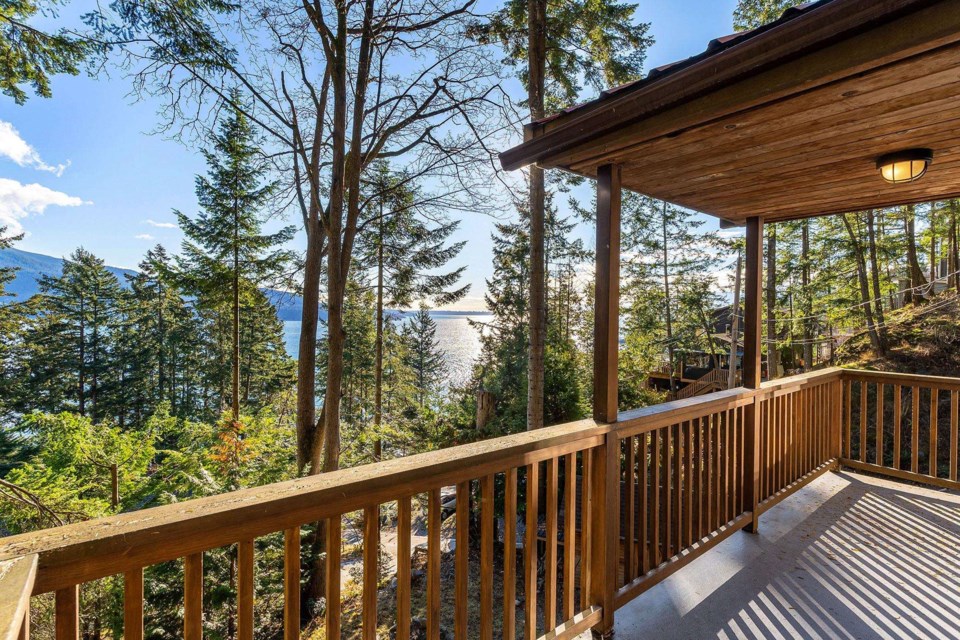 As for last month's other sale, while there may not be a home on the property yet the vacant lot at 604 Grafton Road sold for $384,000. The 0.57 acre plot spent a little more than five months before finding a buyer, who closed for more than $100,000 less than the original $498,000 ask.
Billed as the "last oversized lot close to the Cove", the space is also advertised for its flexible potential to one day be rezoned to accommodate residential, multi-unit, or light commercial structures. It's currently zoned as Comprehensive Development.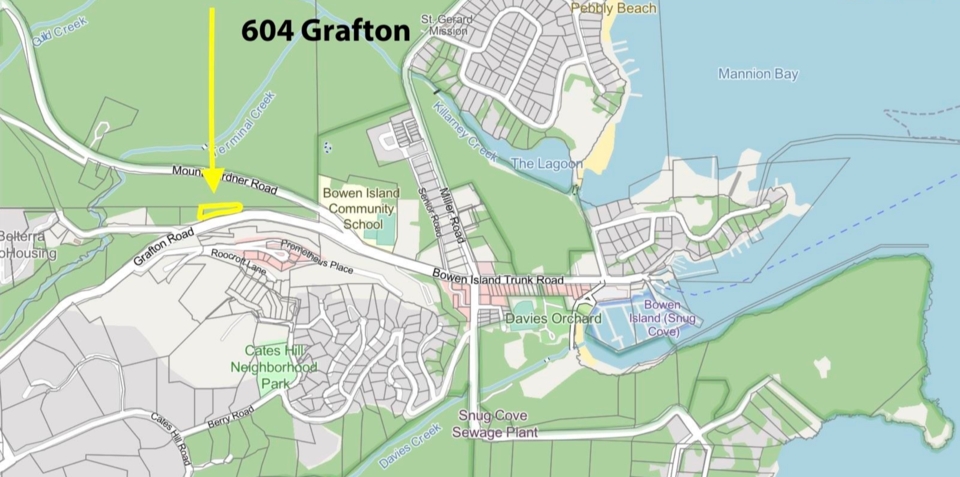 Note* Dates are based off day of reported sale.